<March 20, 2018>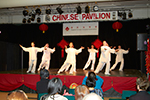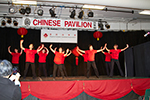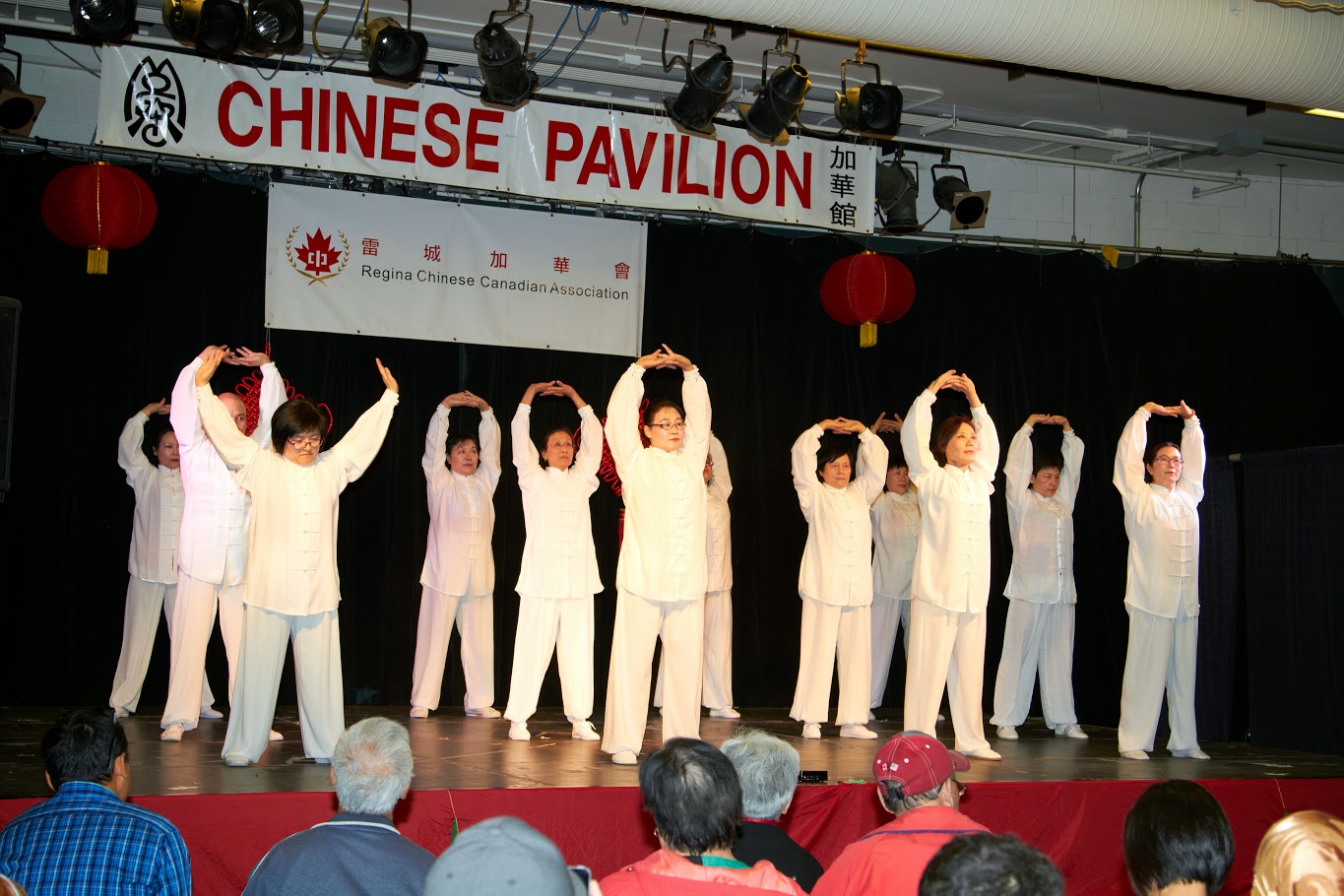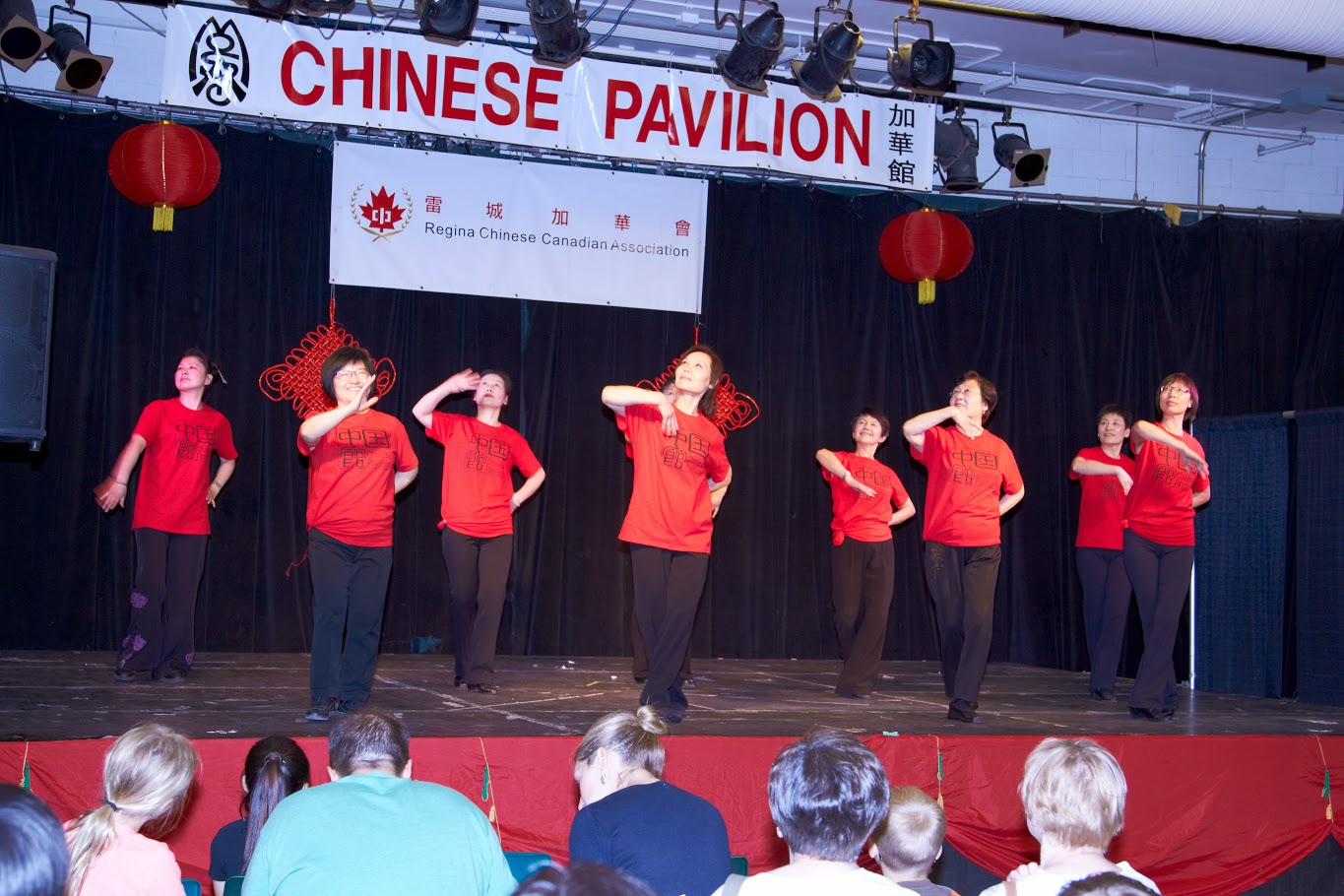 ---
2018 RCCA Saturday Wellness Program
加華會保健活動

Tai Chi (太极拳) 9: 00 a.m. - 11:00 a.m.
Dates:
Saturdays, September 8 - December 15, 2018 inclusive

Place:
Massey Elementary School, 131 Massey Road; free parking is right across the school from its front door, and on the north side of All Saints Anglican Church.

What:
周六上午9点到11点两个小时的太极习练,分为两部分。第一部分为热身过程,包括以下传统气功和养生功:气功八段锦,气功五禽戏,中华通络操,张广德形体诗韵操,24式简化太极拳。第二部分标准太极及器械套路包括,40式杨氏太极拳,42式竞赛套路太极拳,56式太极功夫扇,32式太极剑,42式太极剑。希望习练者穿着宽松,室内鞋底柔软、轻便为宜。

Fitness Dance (健身舞) 2:00 p.m. - 4:00 p.m.
Dates:
Saturdays, September 15 - December 1, 2018. There are 12 sessions in total.
Place:
Glencairn Neighbourhood Recreation Centre
2626 E Dewdney Ave, Regina, Saskatchewan, S4N 5F3. (306)777-7747
What:
广场舞 等等。
All RCCA members are welcome!
If you plan to participate, please bring the proper indoor shoes with you.
If you have any questions, please contact Maggie Su at maggiesu@myaccess.ca
Stay active and healthy!