<Jan 05, 2017>
2017 RCCA Saturday wellness program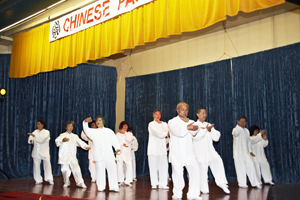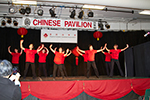 Dates: Saturdays, January 21, 2017 - May 27, 2017 (Feb. 11, 2017 in small room) There are 19 sessions in total.
Place: Glencairn Neighbourhood Recreation Centre 2626 E Dewdney Ave, Regina, Saskatchewan S4N 5E3, (306) 777-7747
Activities: Tai Chi (太极拳) 1:30 p.m. - 2:30 p.m.
Fitness dance and sing (健身舞) 2:30 p.m. - 4:00 p.m.
All RCCA members are welcome!
If you plan to participate, please bring the proper indoor shoes with you.
If you have any questions, please contact Guili Liu at guili.liu@gmail.com.
Stay active and healthy!
---