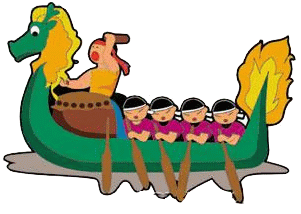 GO Panda Express GO !!!
Regina is hosting the 2019 CANADIAN DRAGON BOAT CHAMPIONSHIPS JULY 18 – 21 2019 Wascana Lake Regina SK. All dragon boats participants from across Canada will be competing in Regina in this national event. RCCA was the organizer and participated during the inaugural event and since the 2019 national event is hosted in Regina, RCCA is participating with a dragon boat team this year. Our team is named 'Panda Express' and will be racing on Sunday July 21st. Please come out to Wascana lake and cheer on our RCCA team. GO-Panda Express-GO"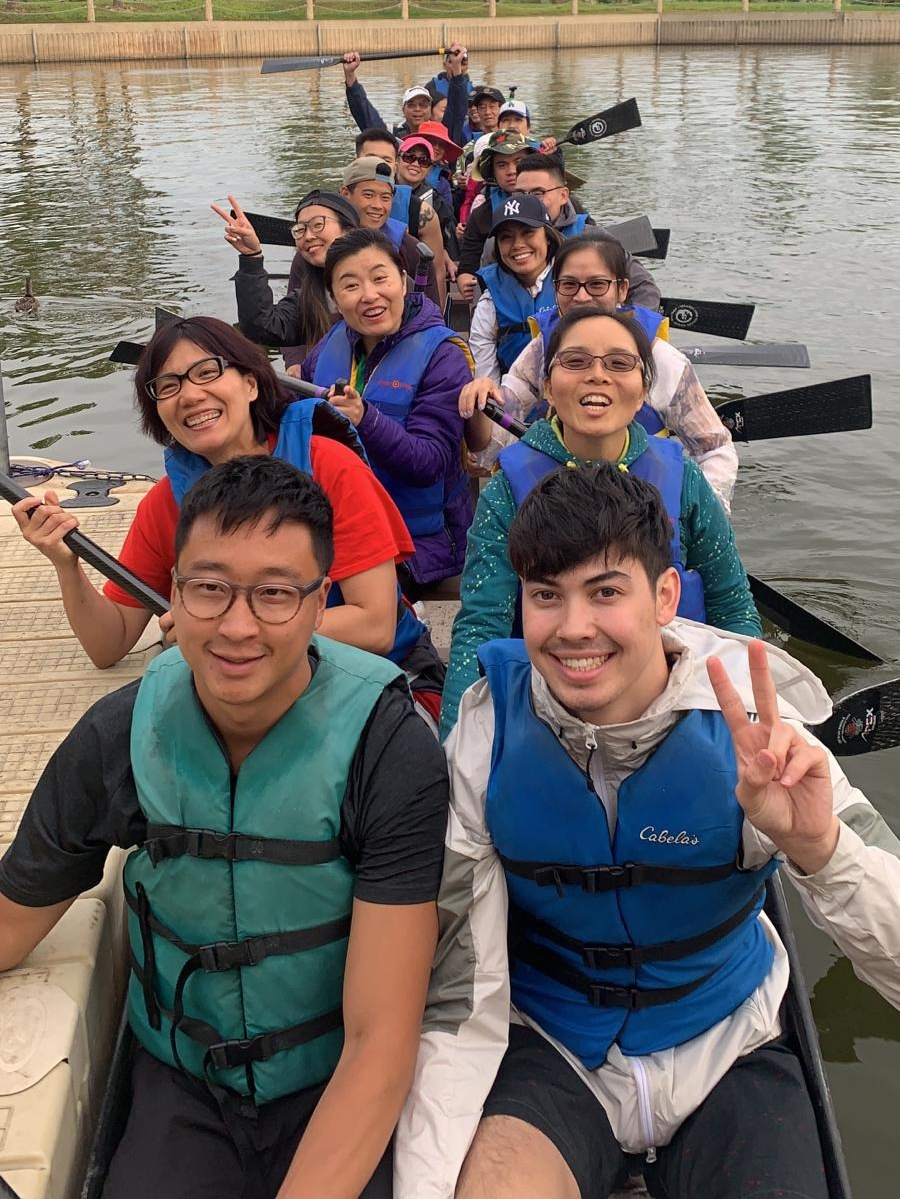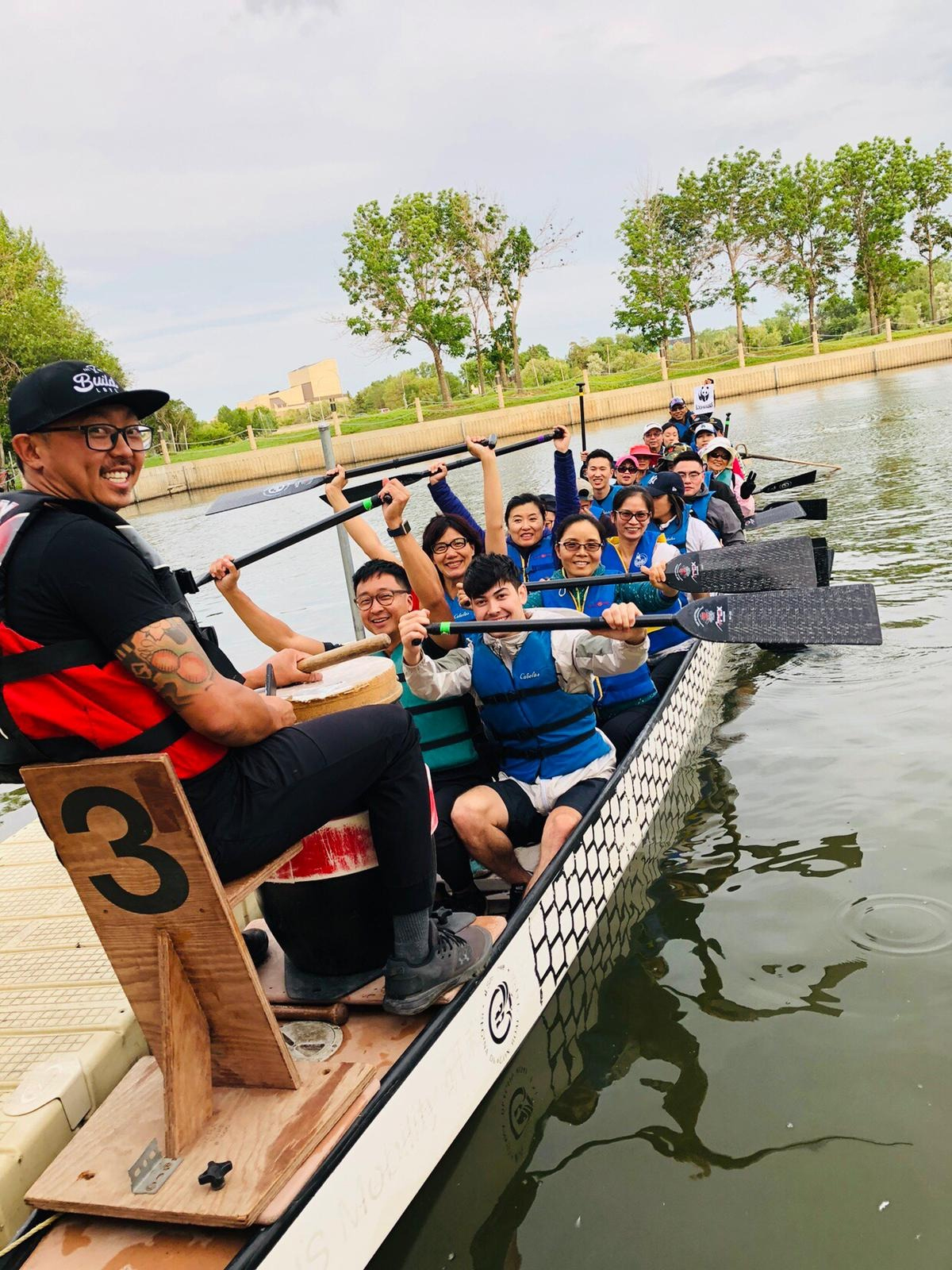 ---
RCCA Red Leaves Performing Arts Group Celebrating Canada Day on July 1, 2019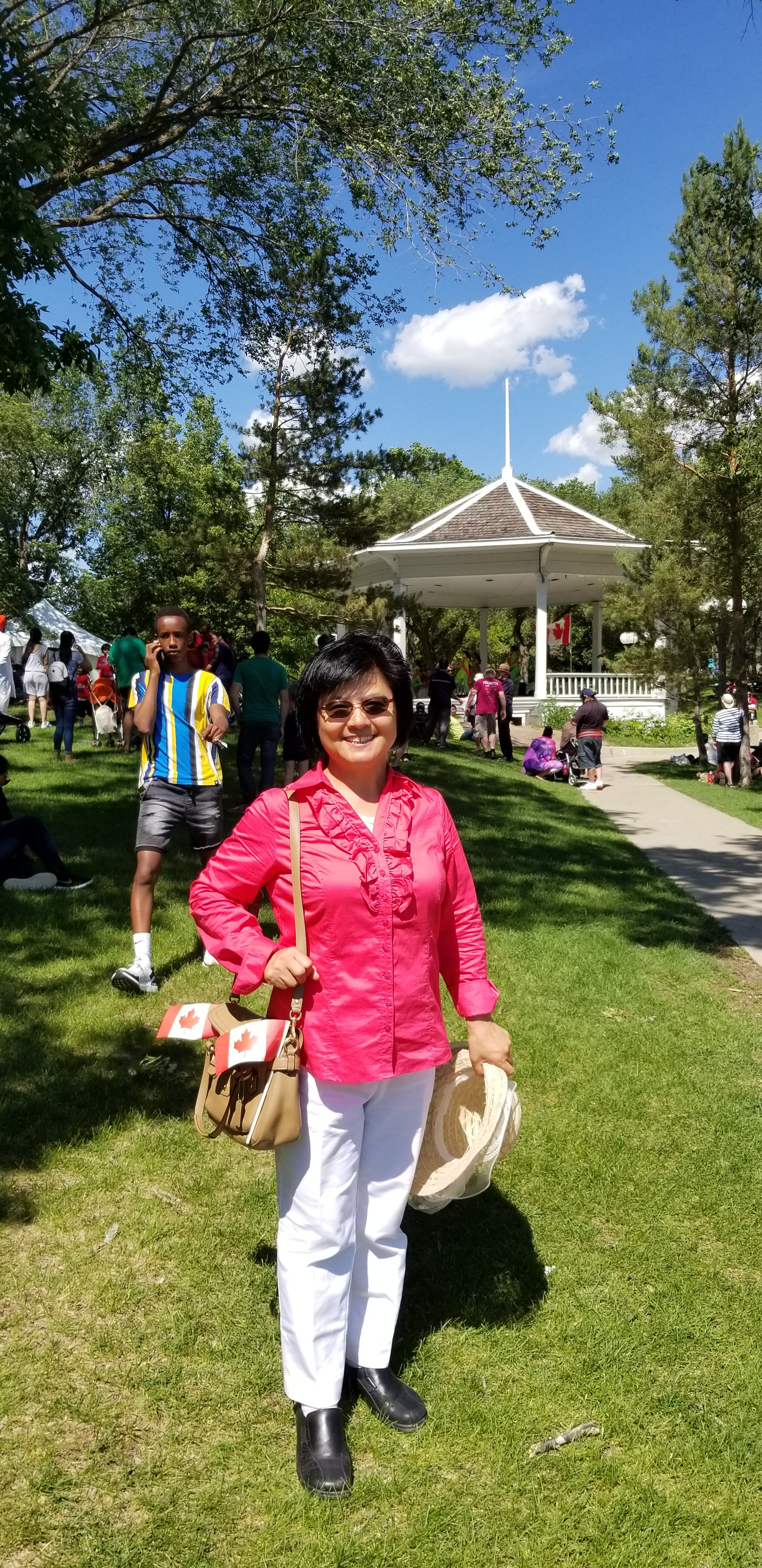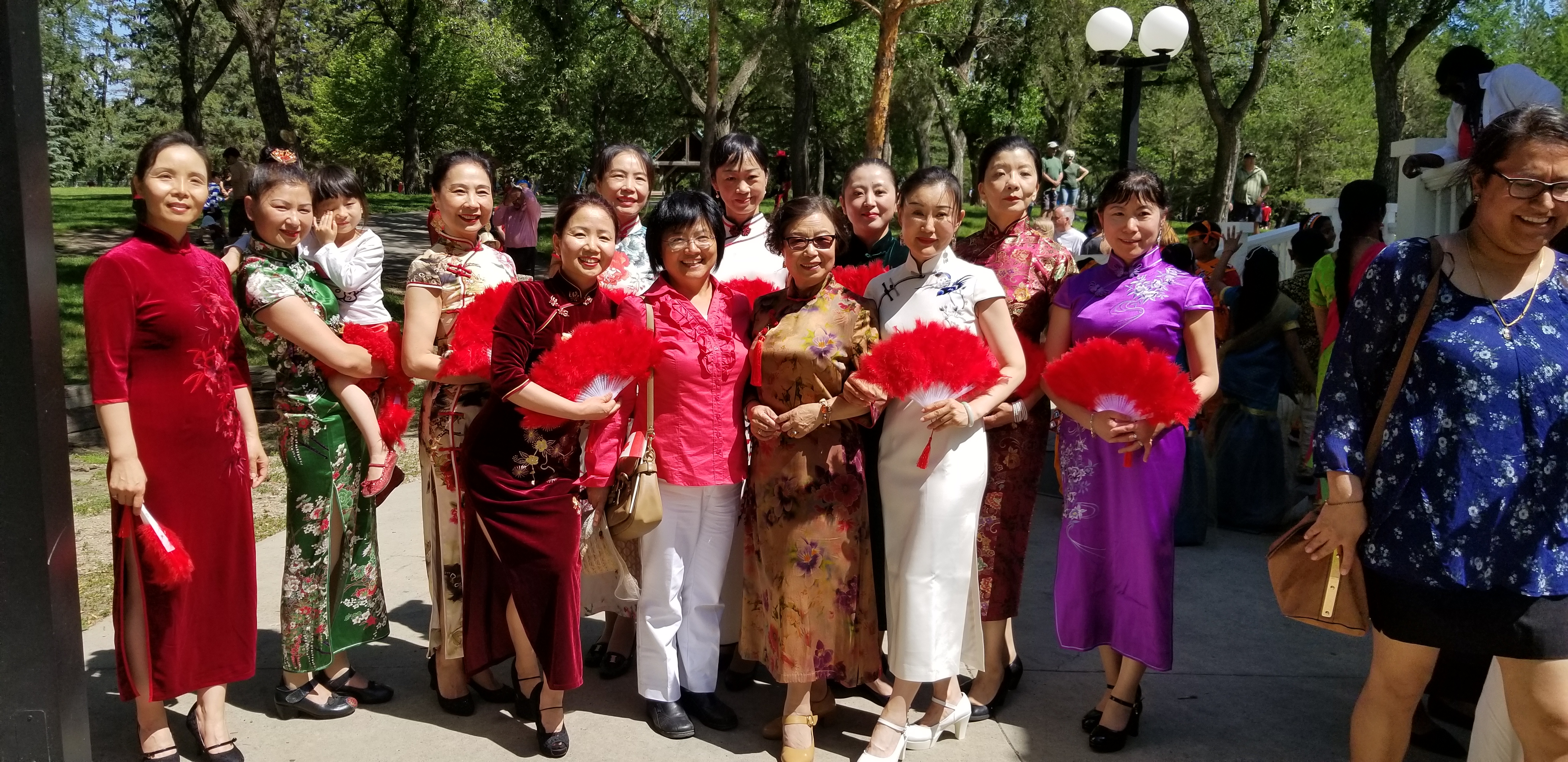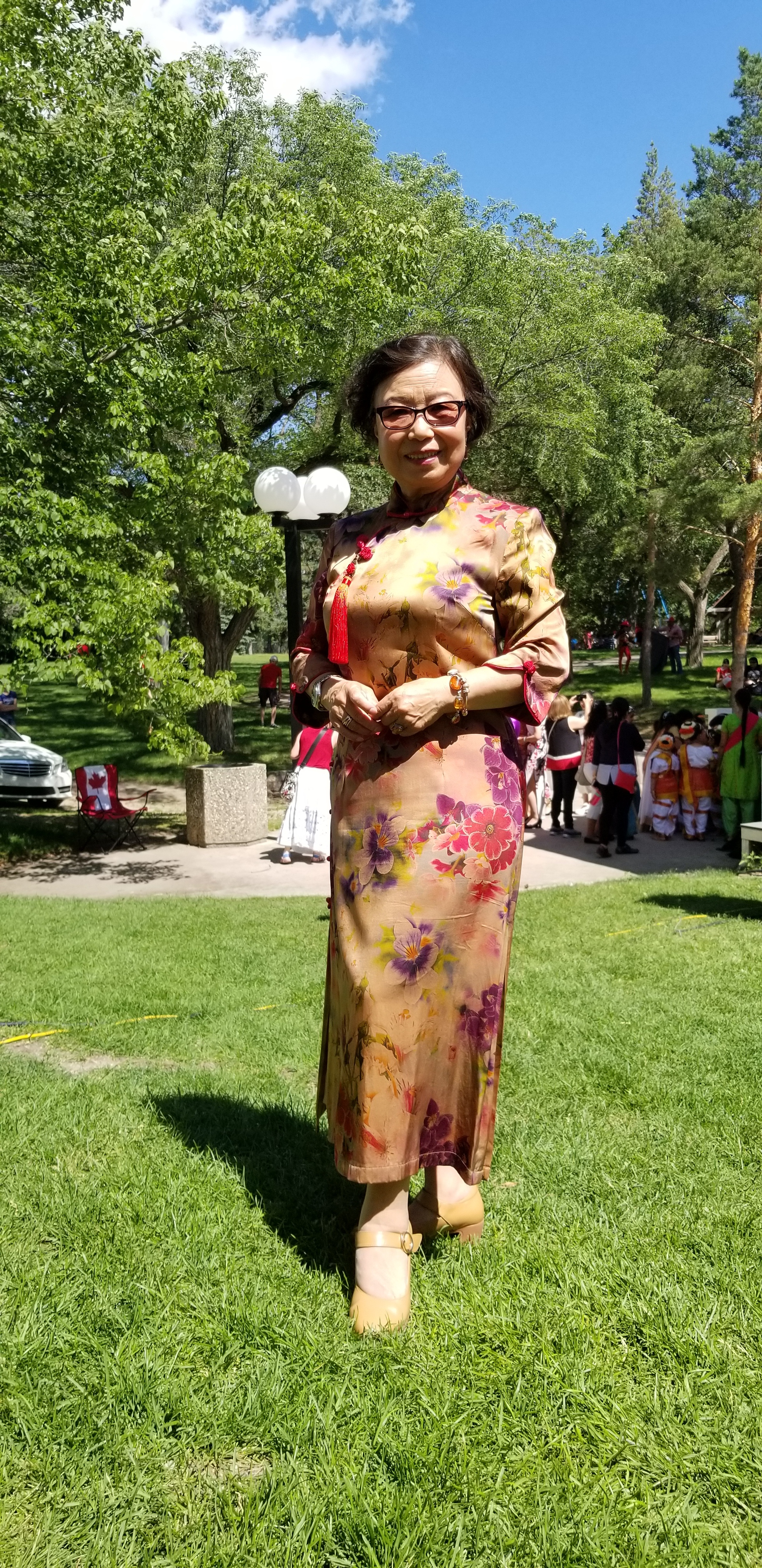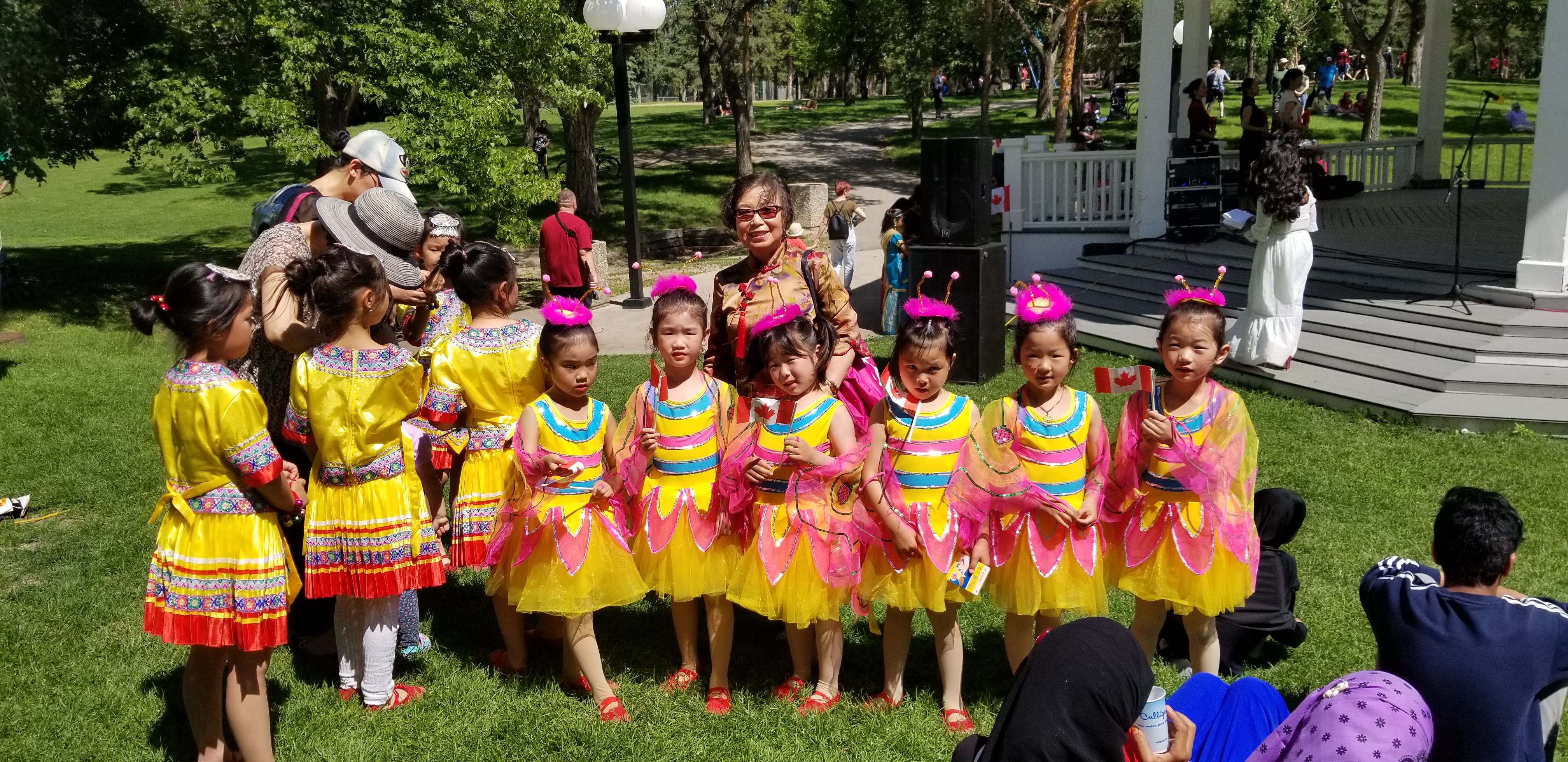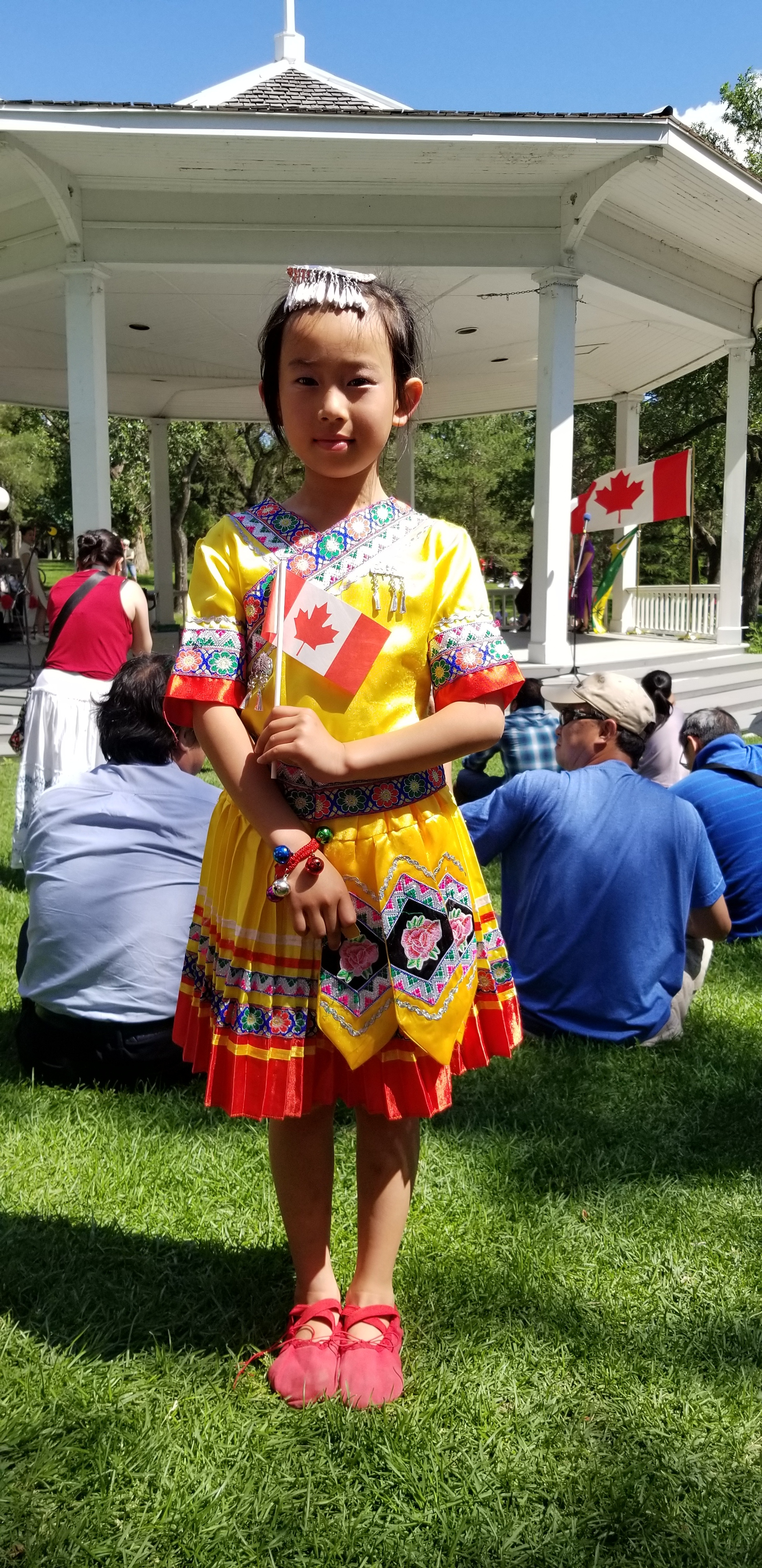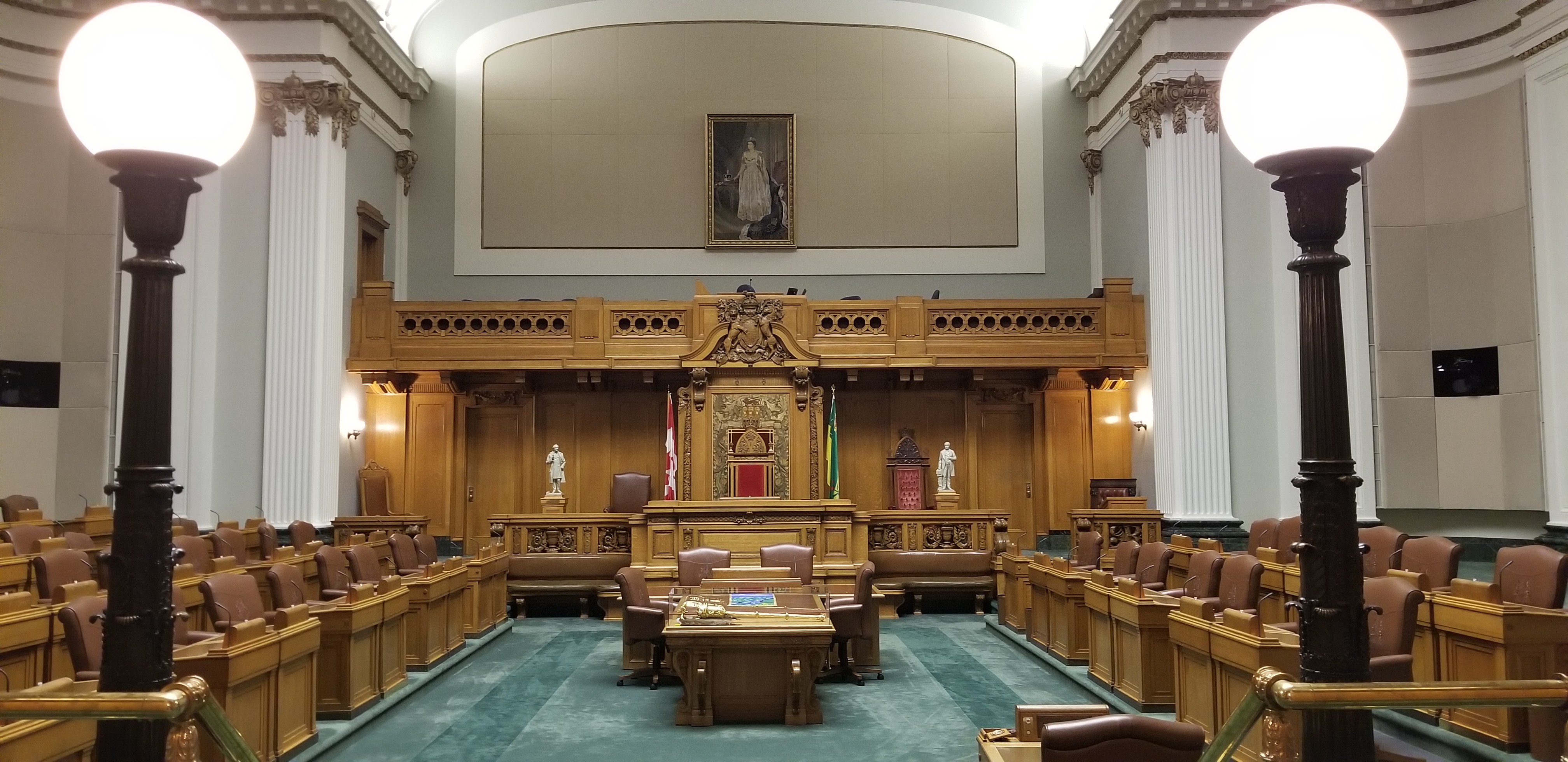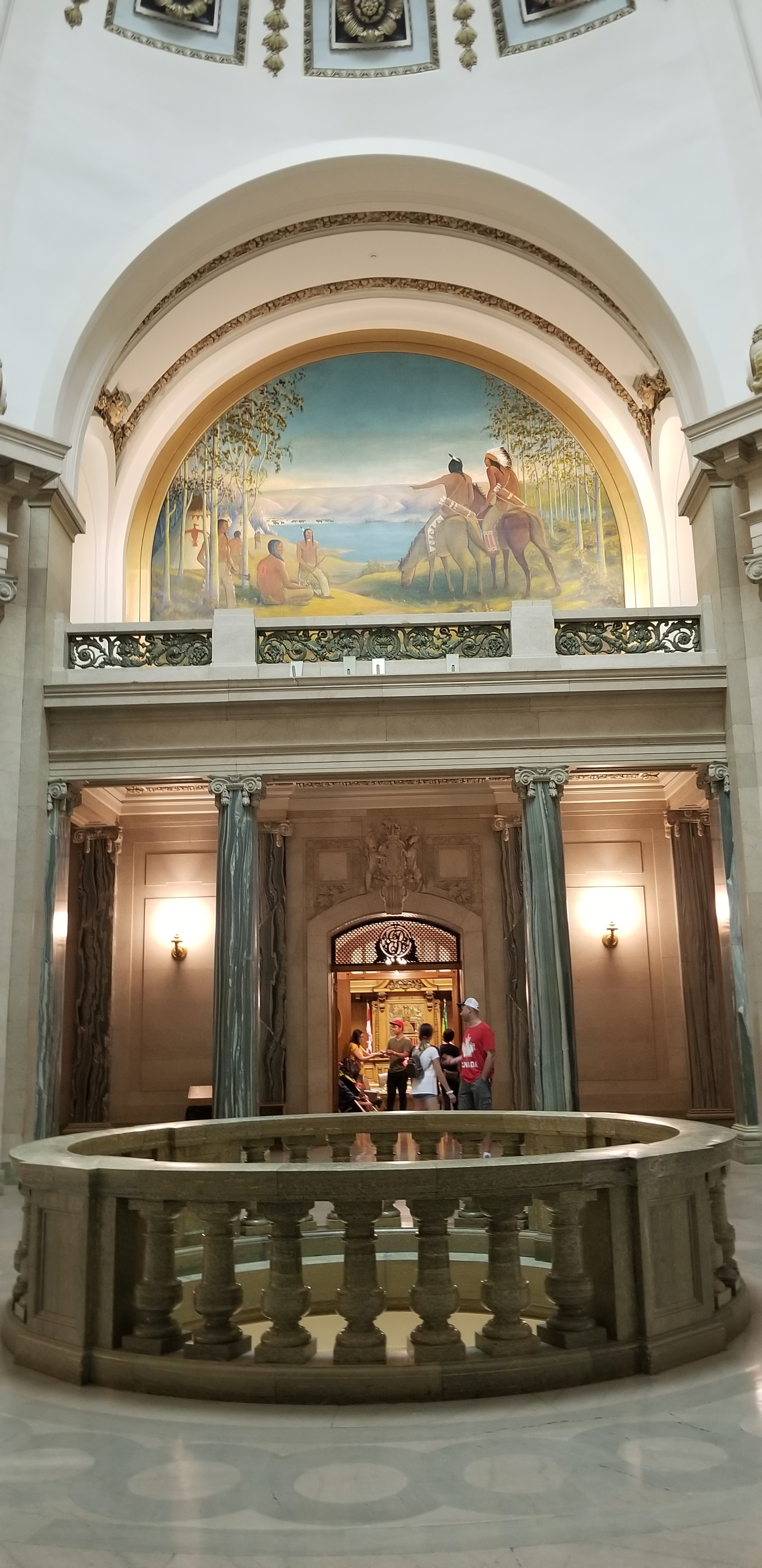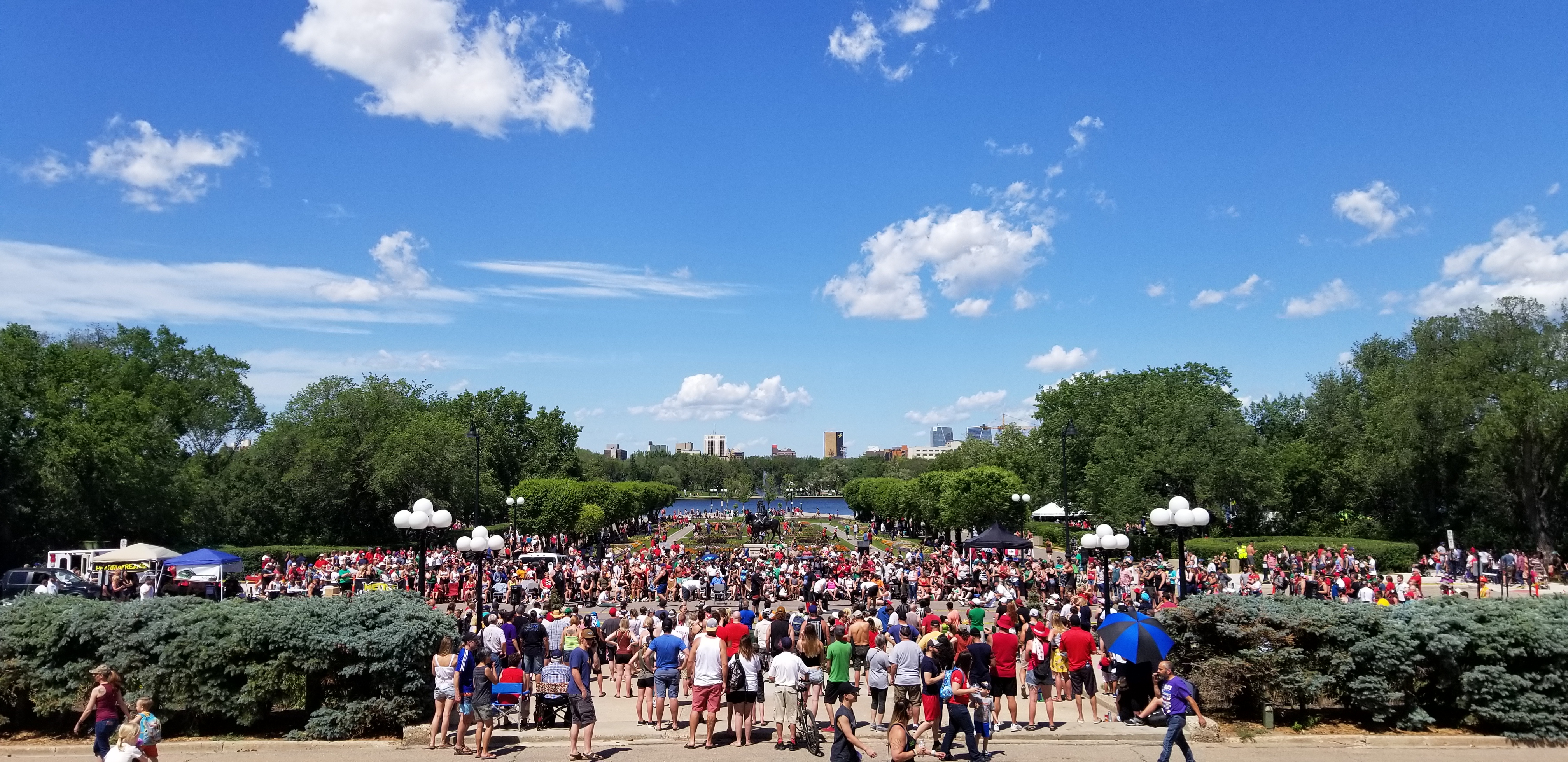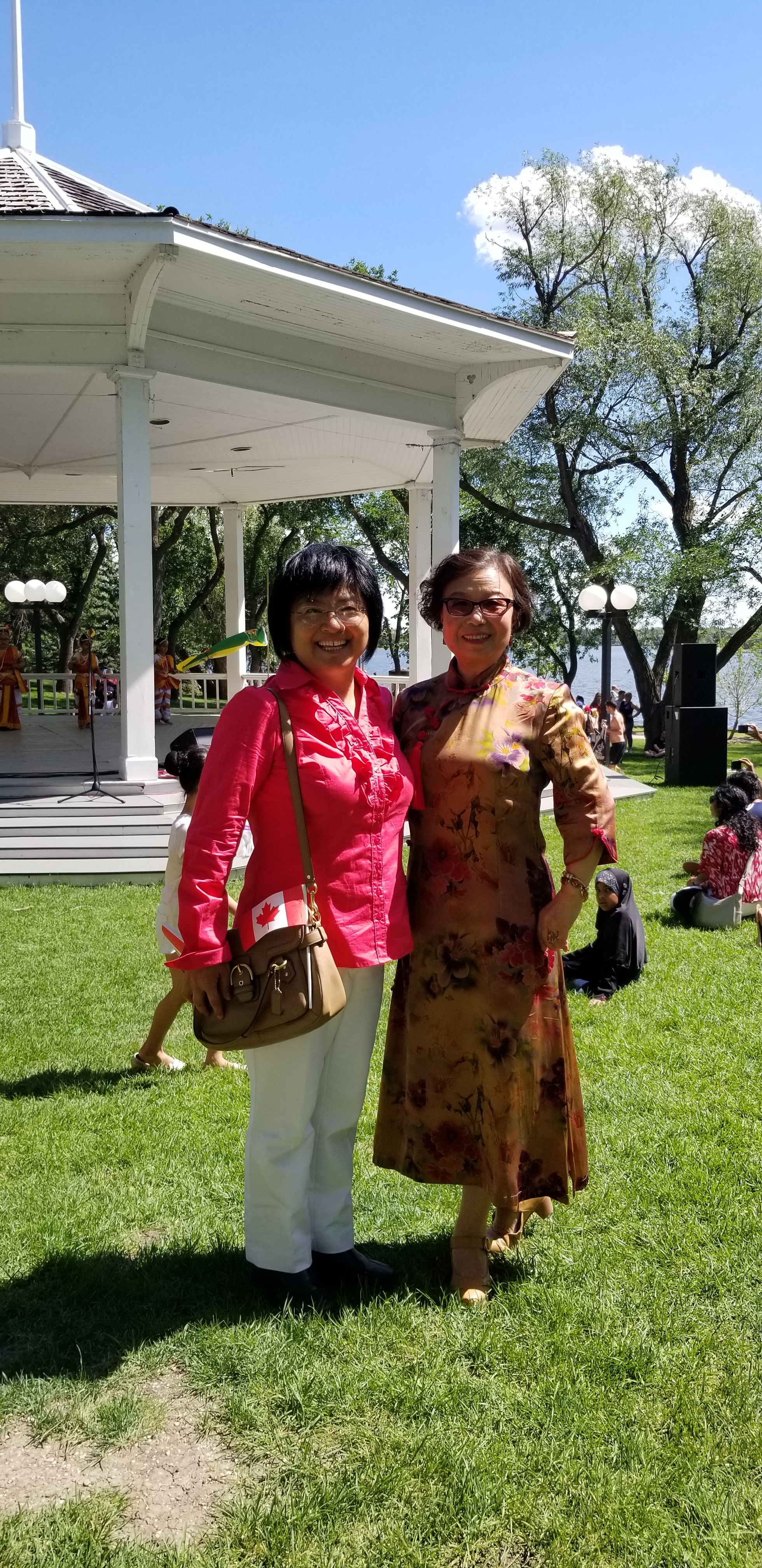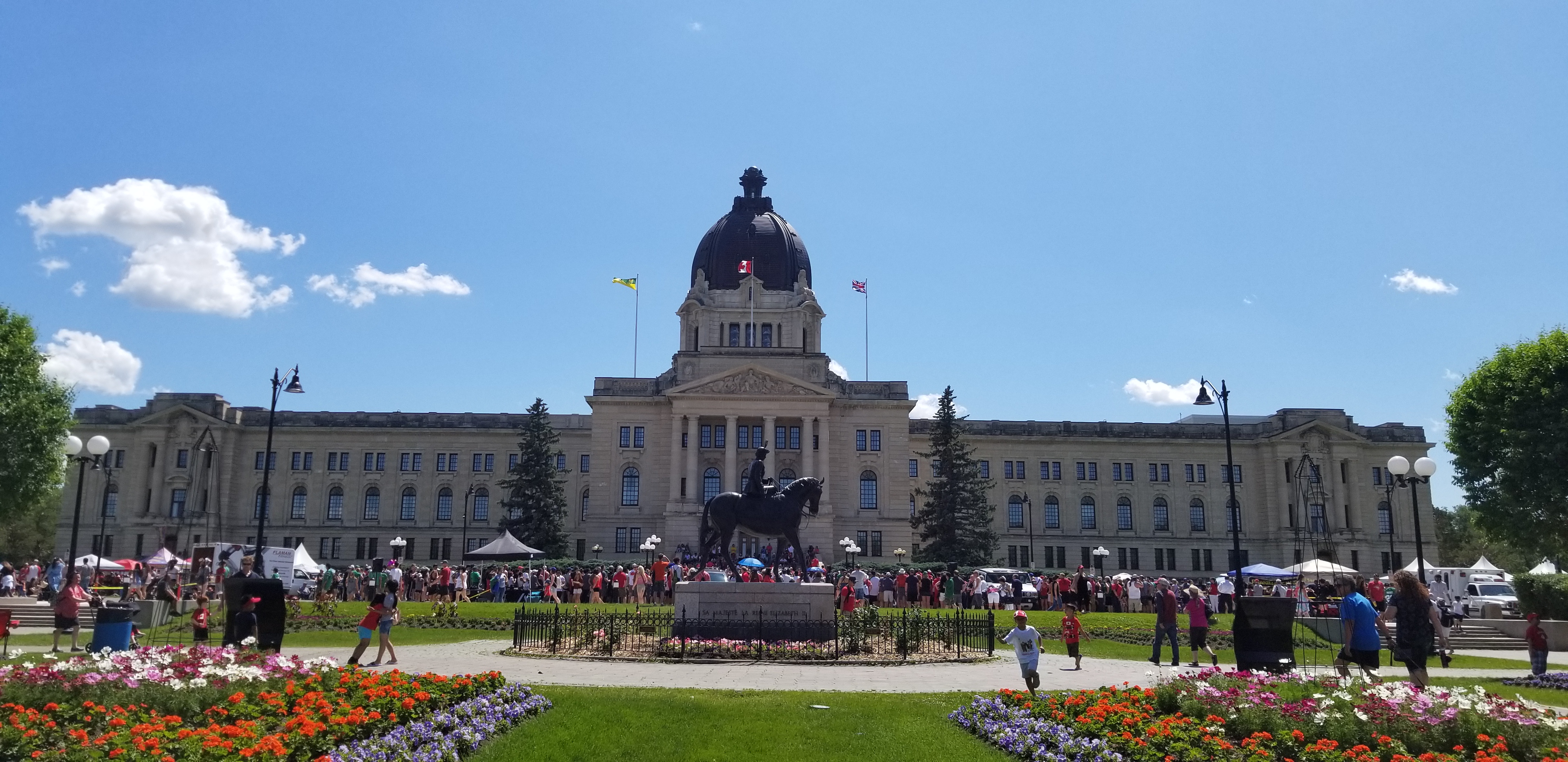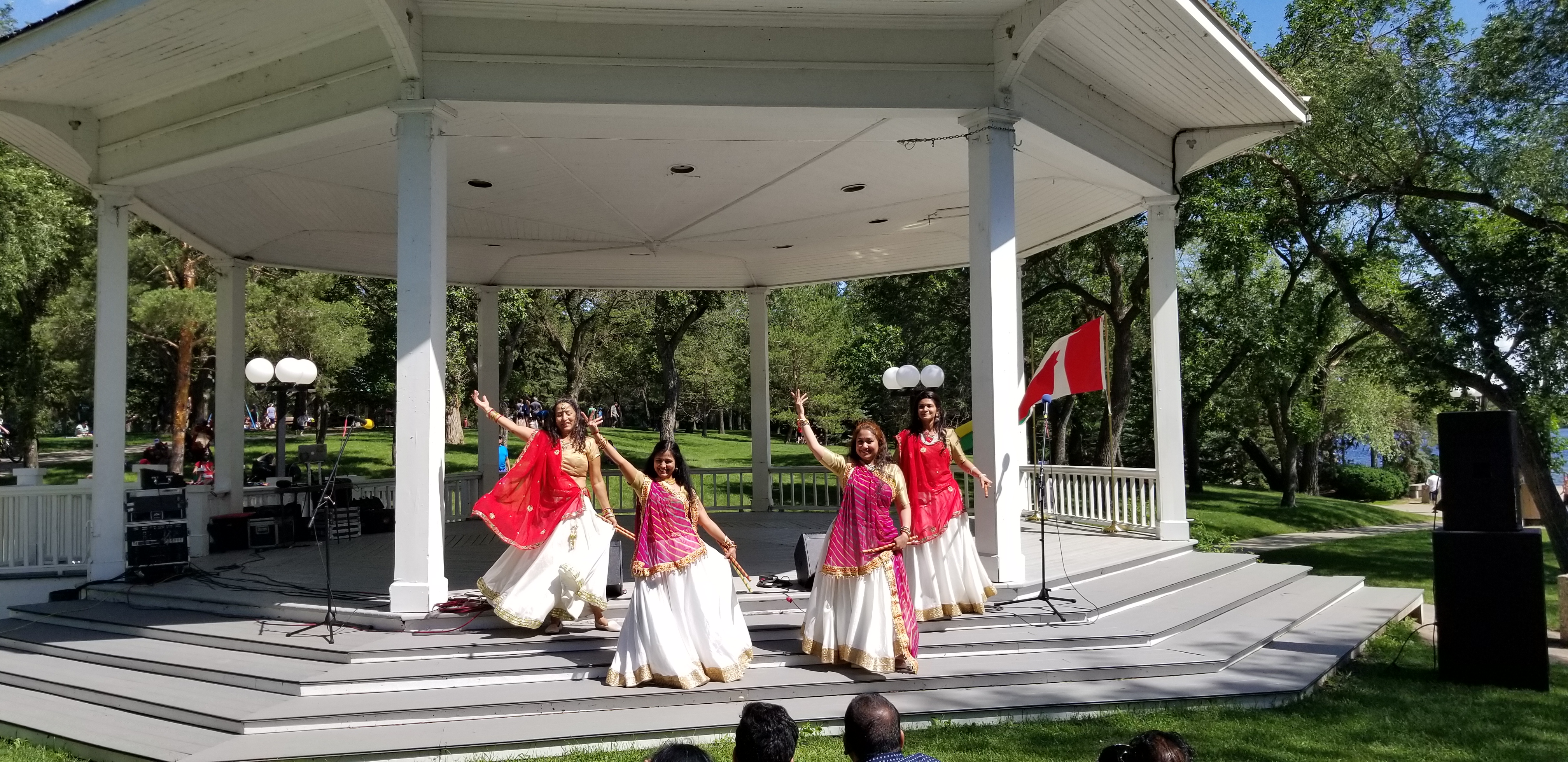 Please see the following link for more pictures about the celebration.
请查看链接
https://photos.app.goo.gl/GKXNFCqnA1ogZqKe9
---
Photos from Chinese Pavilion - Mosaic 2019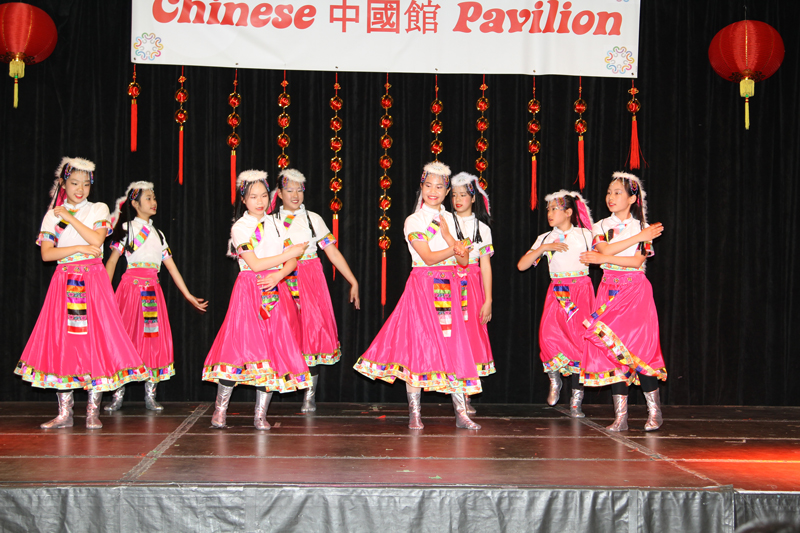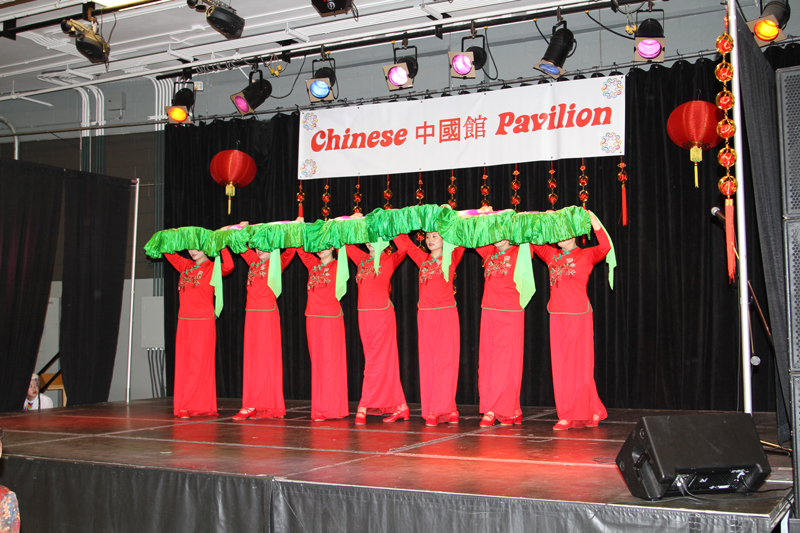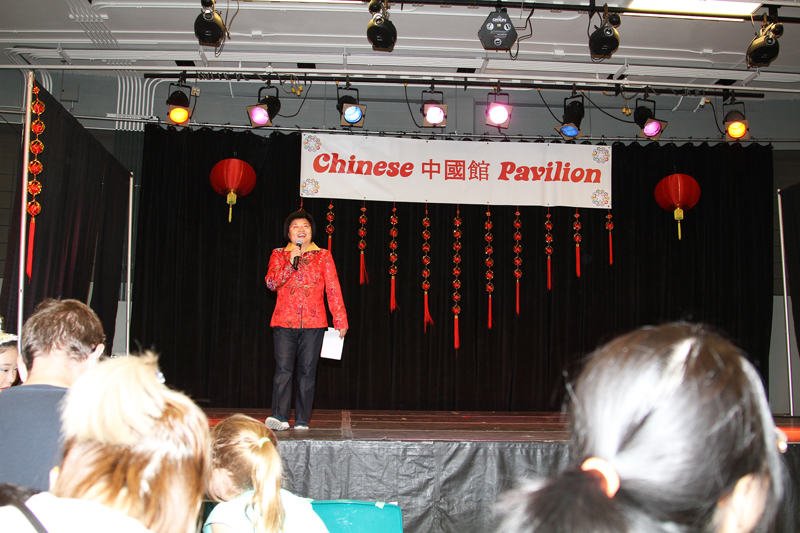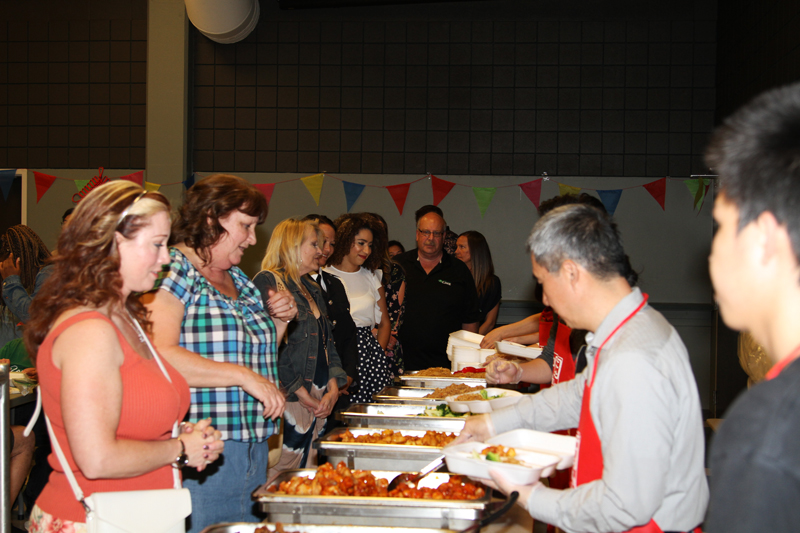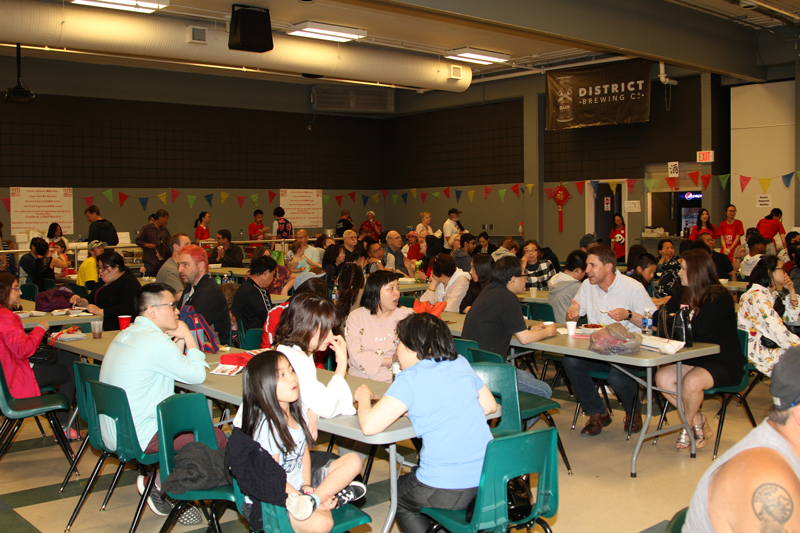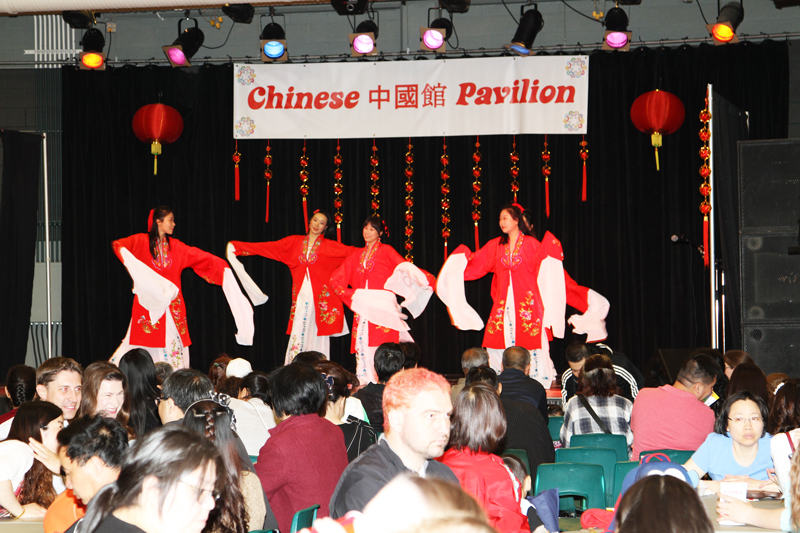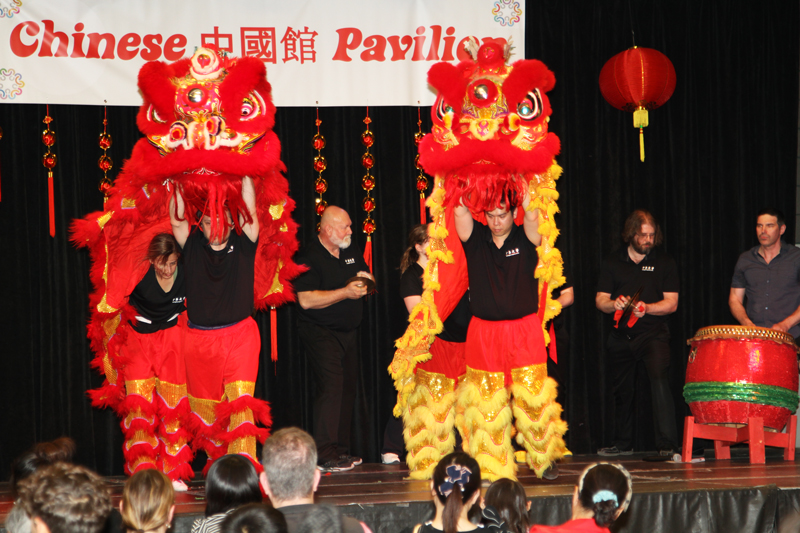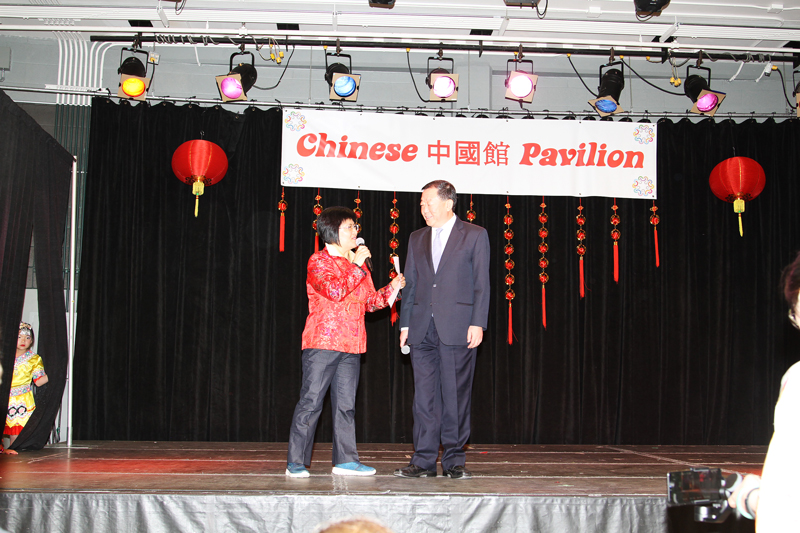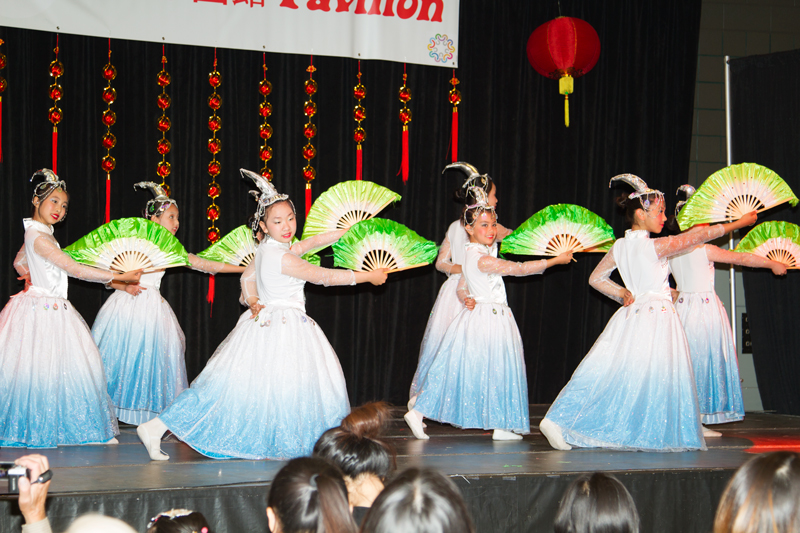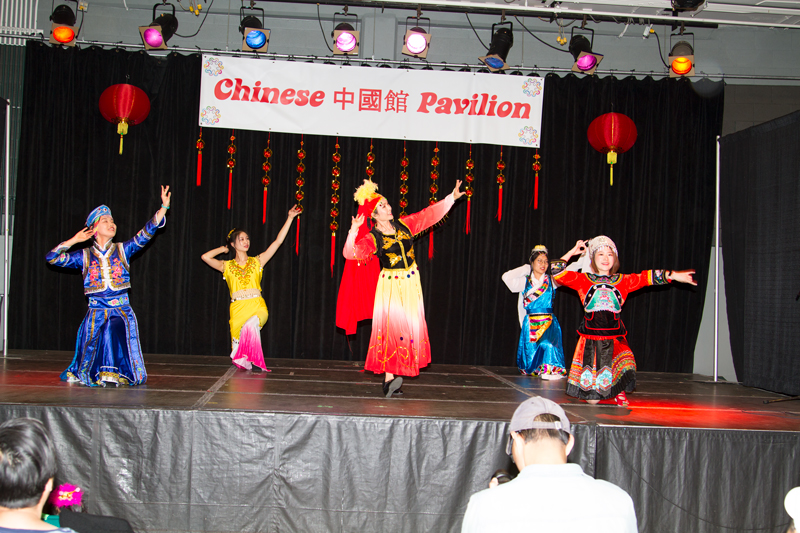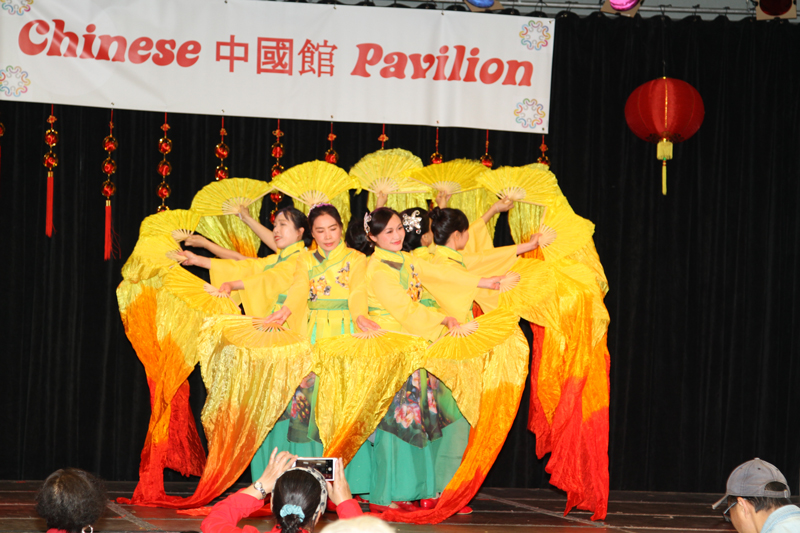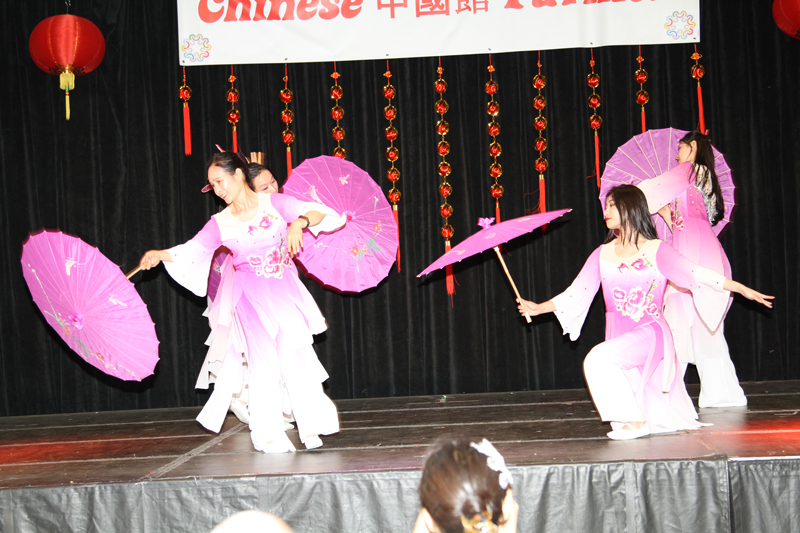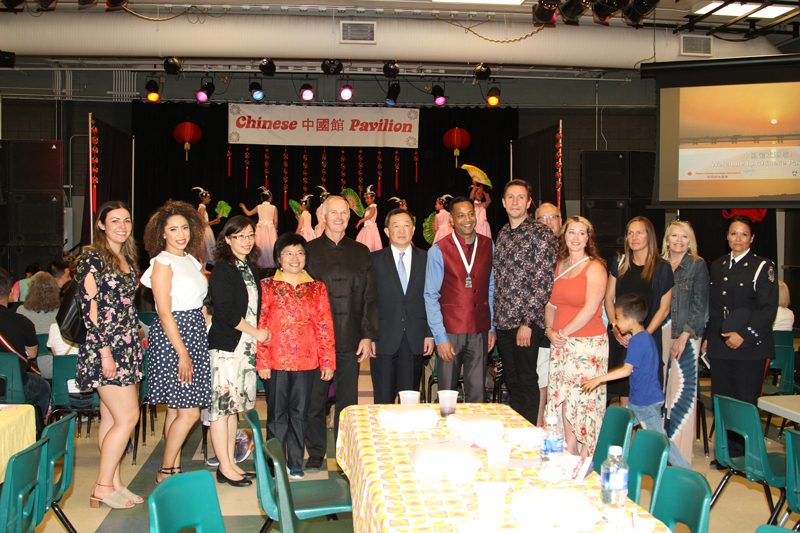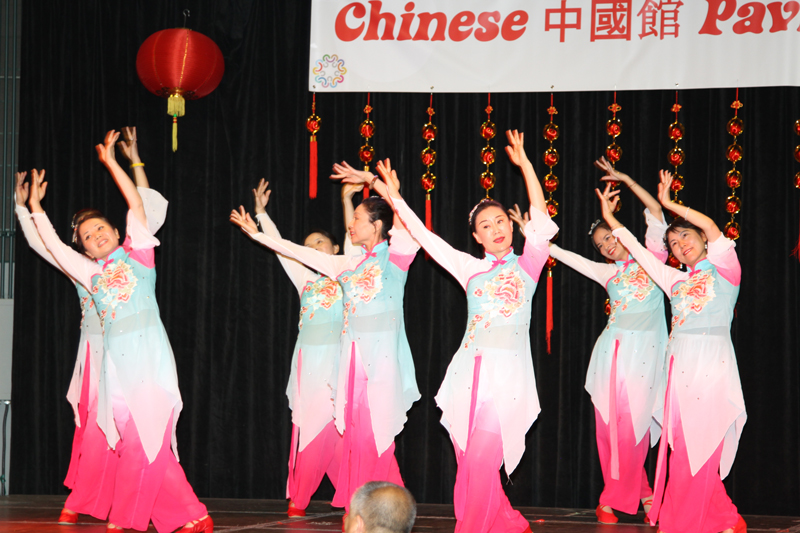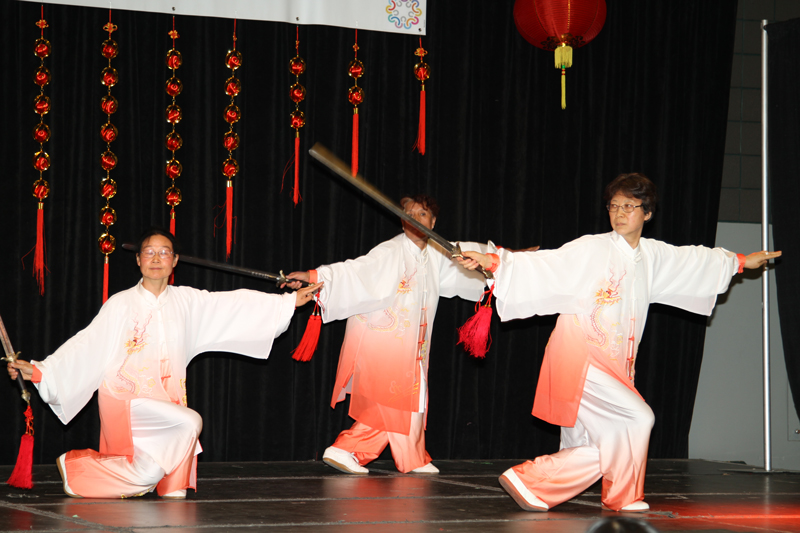 ---
Michael Qing's story (Michael is the son of Dr. Chao Yang and Dr. Hairuo Qing, long time members of the Regina Chinese Canadian Association )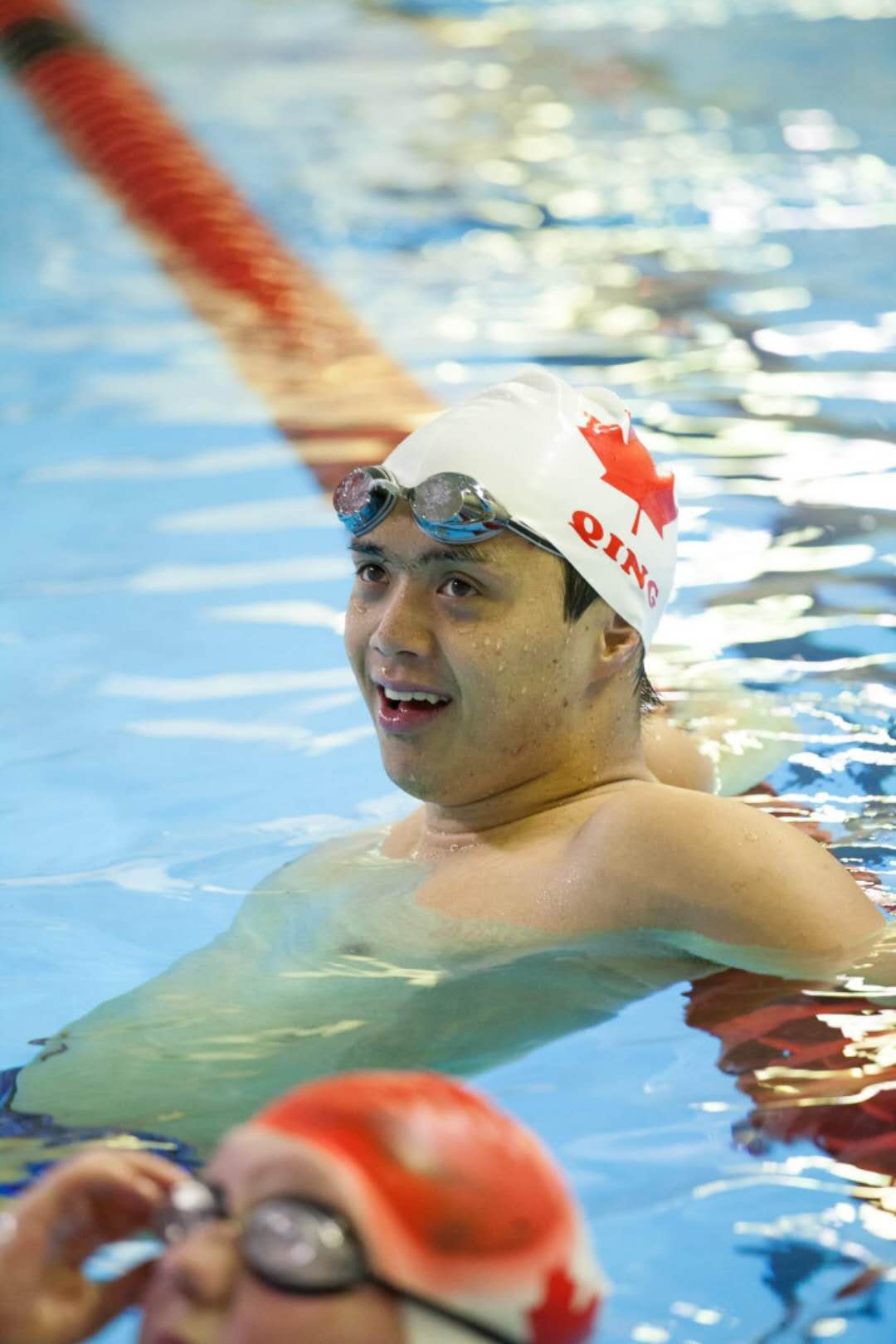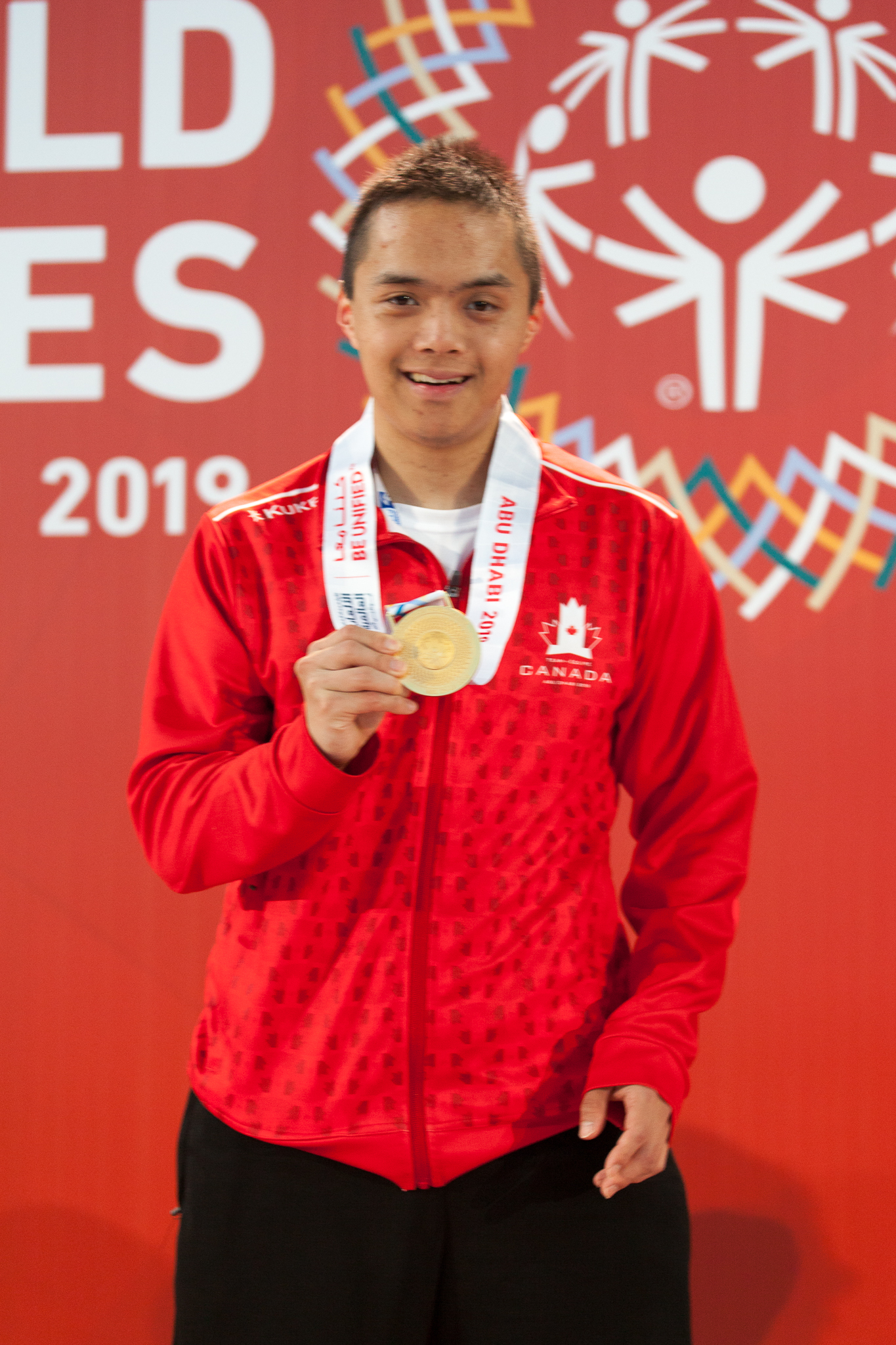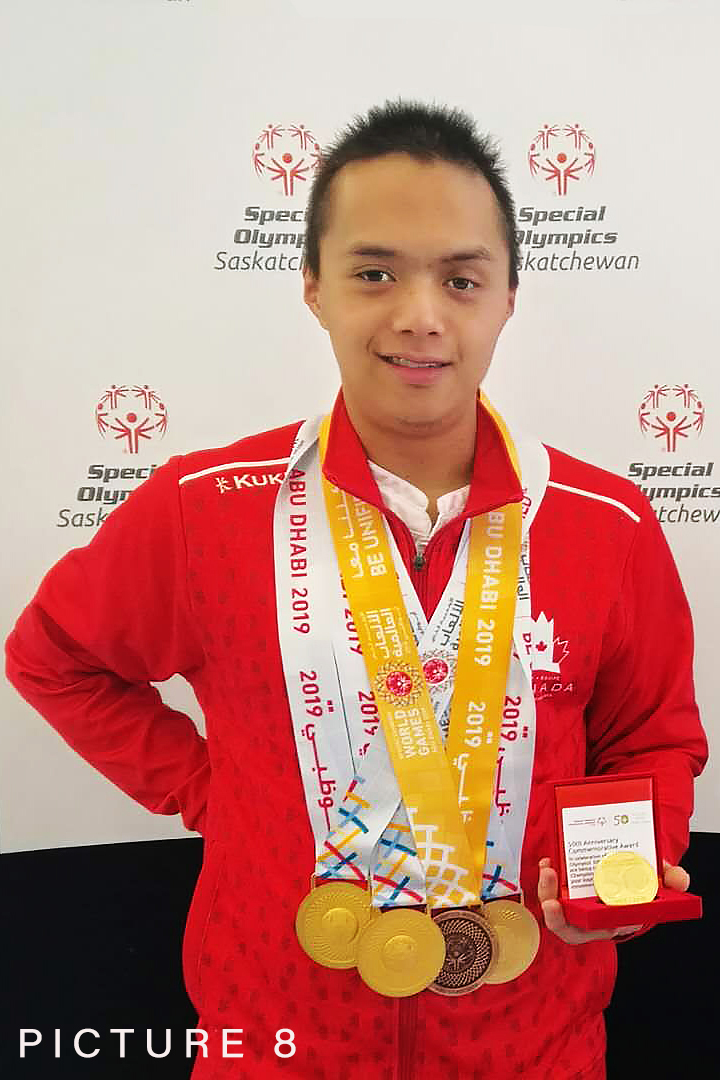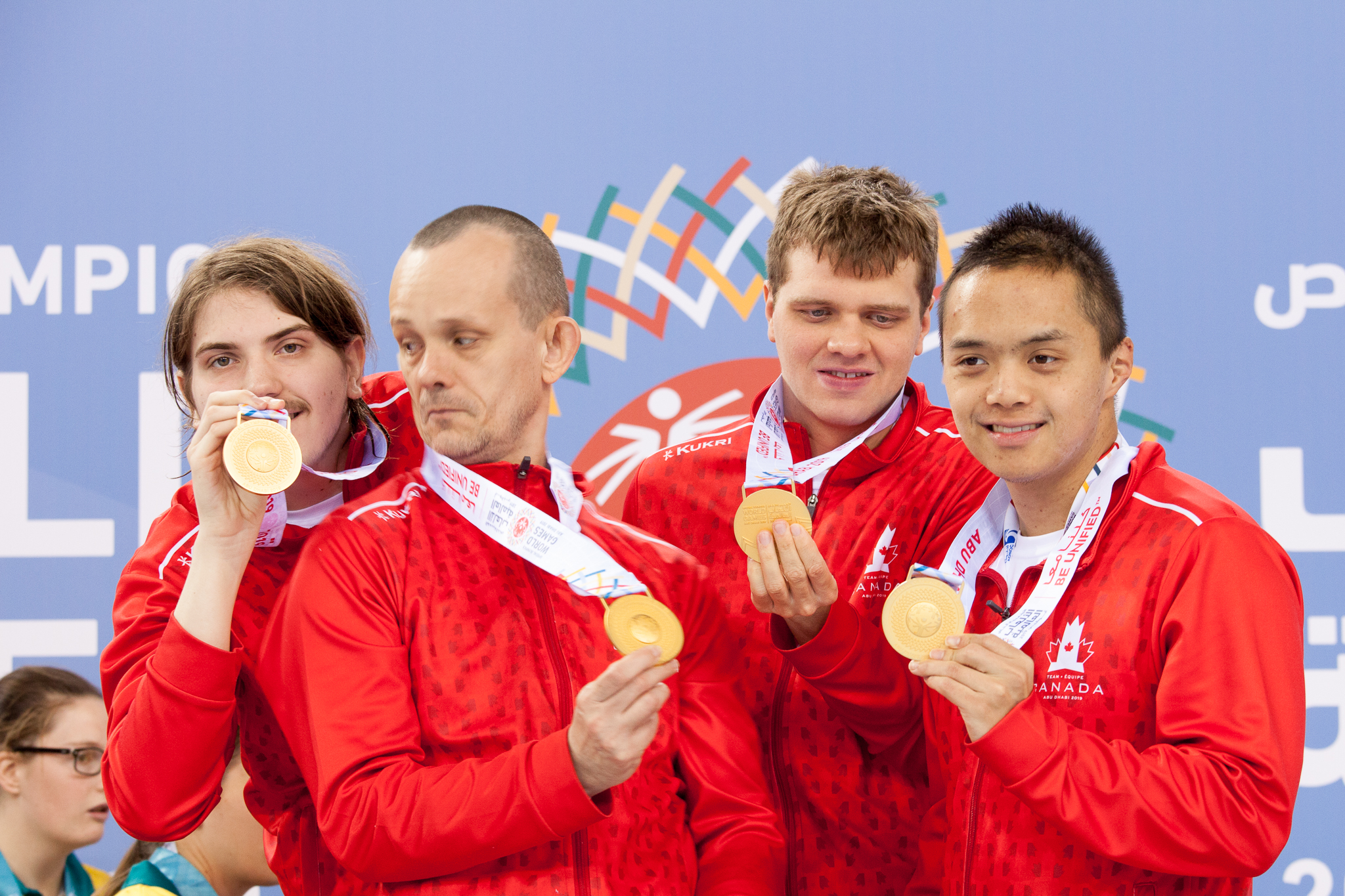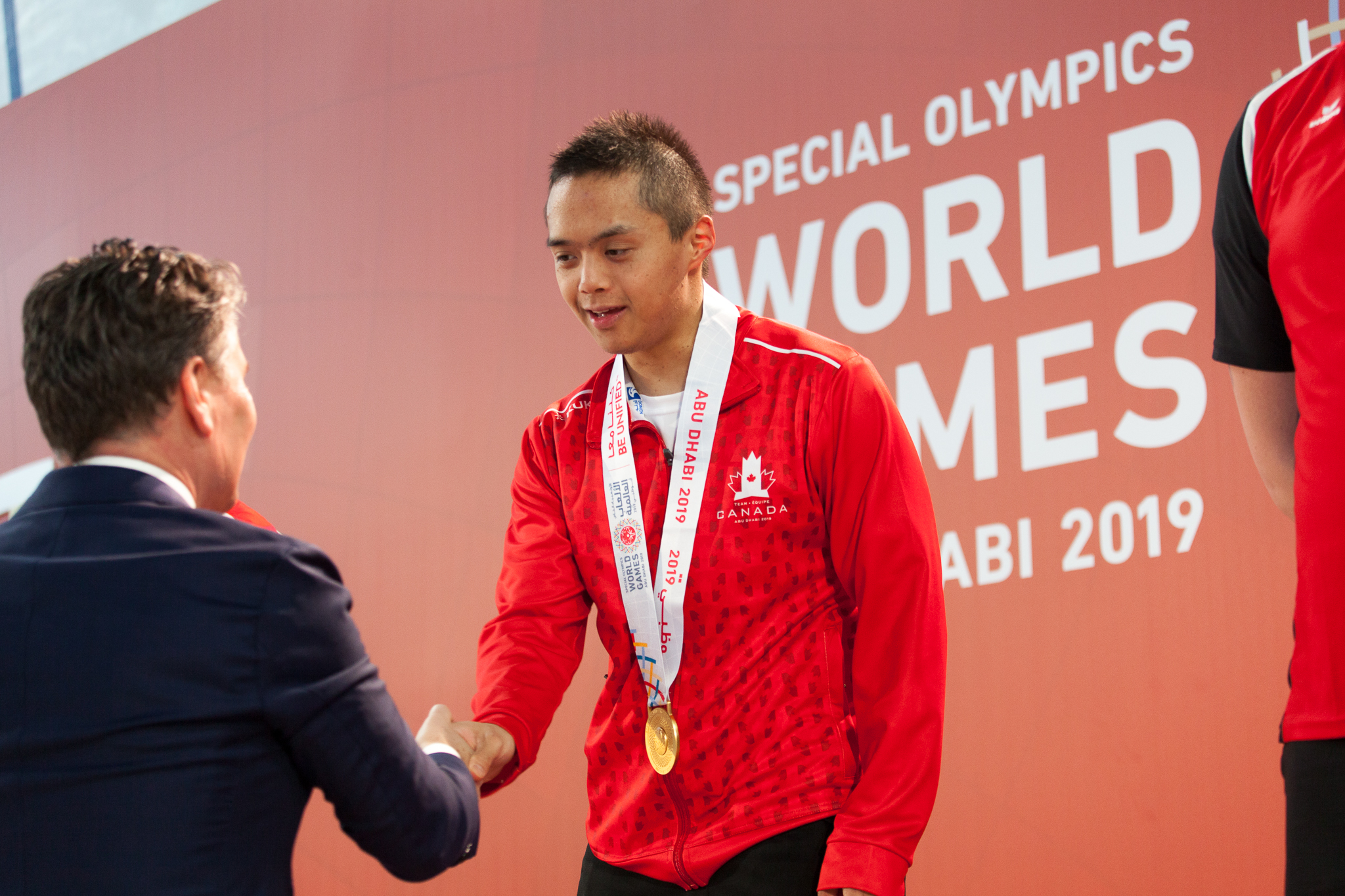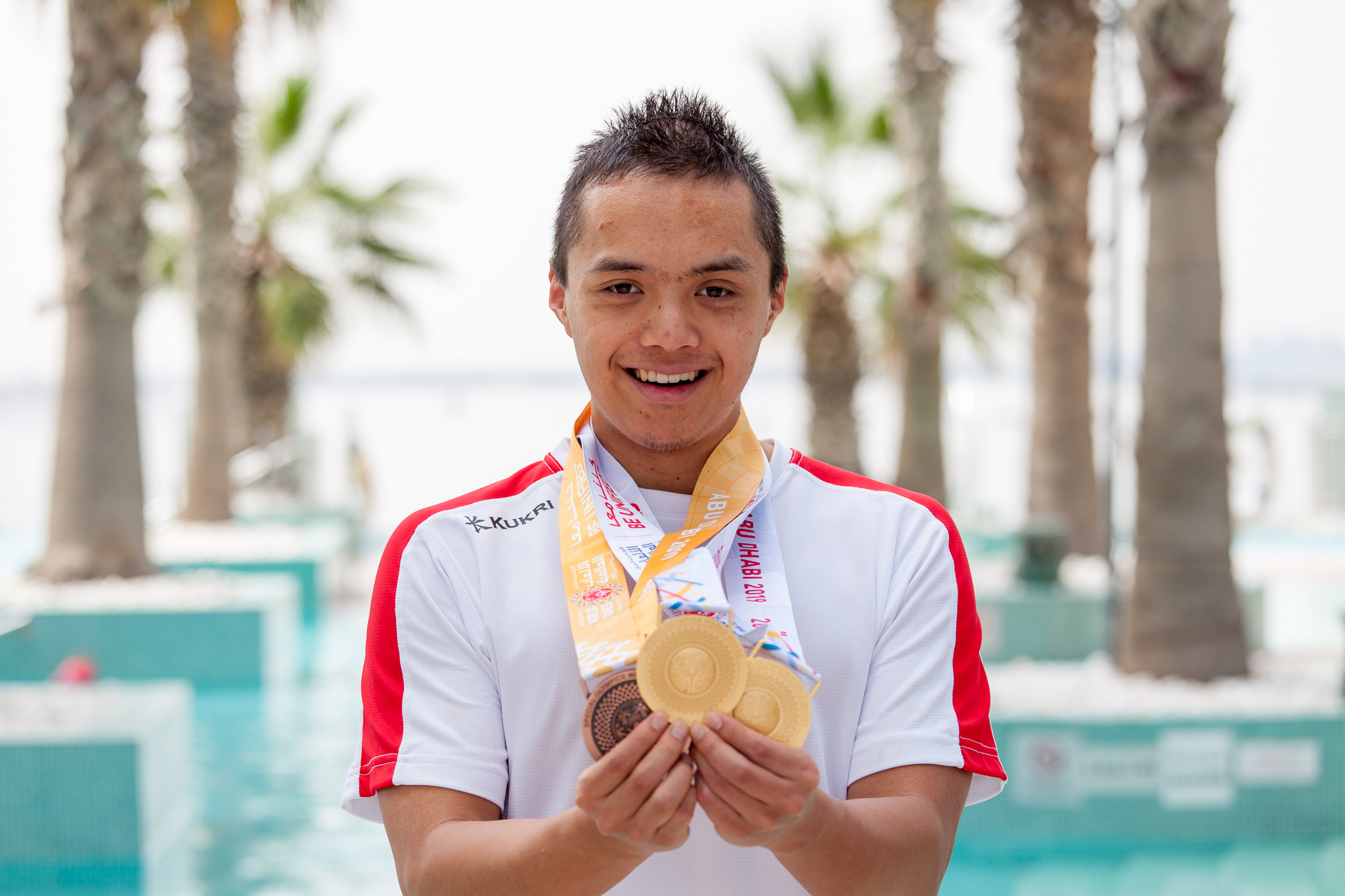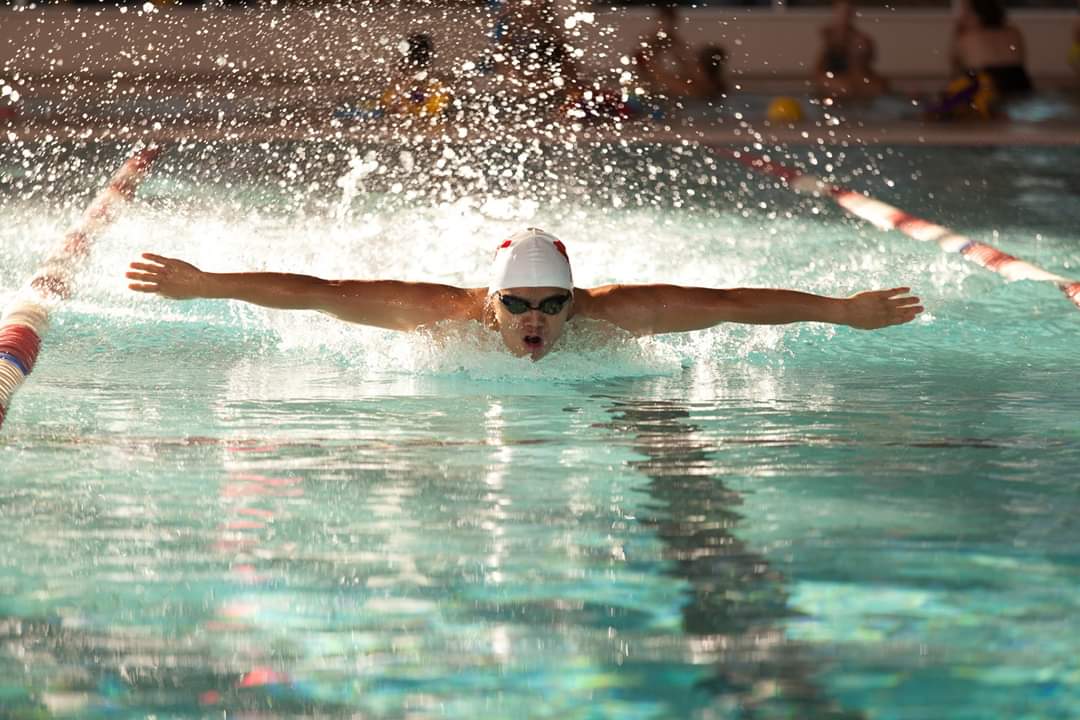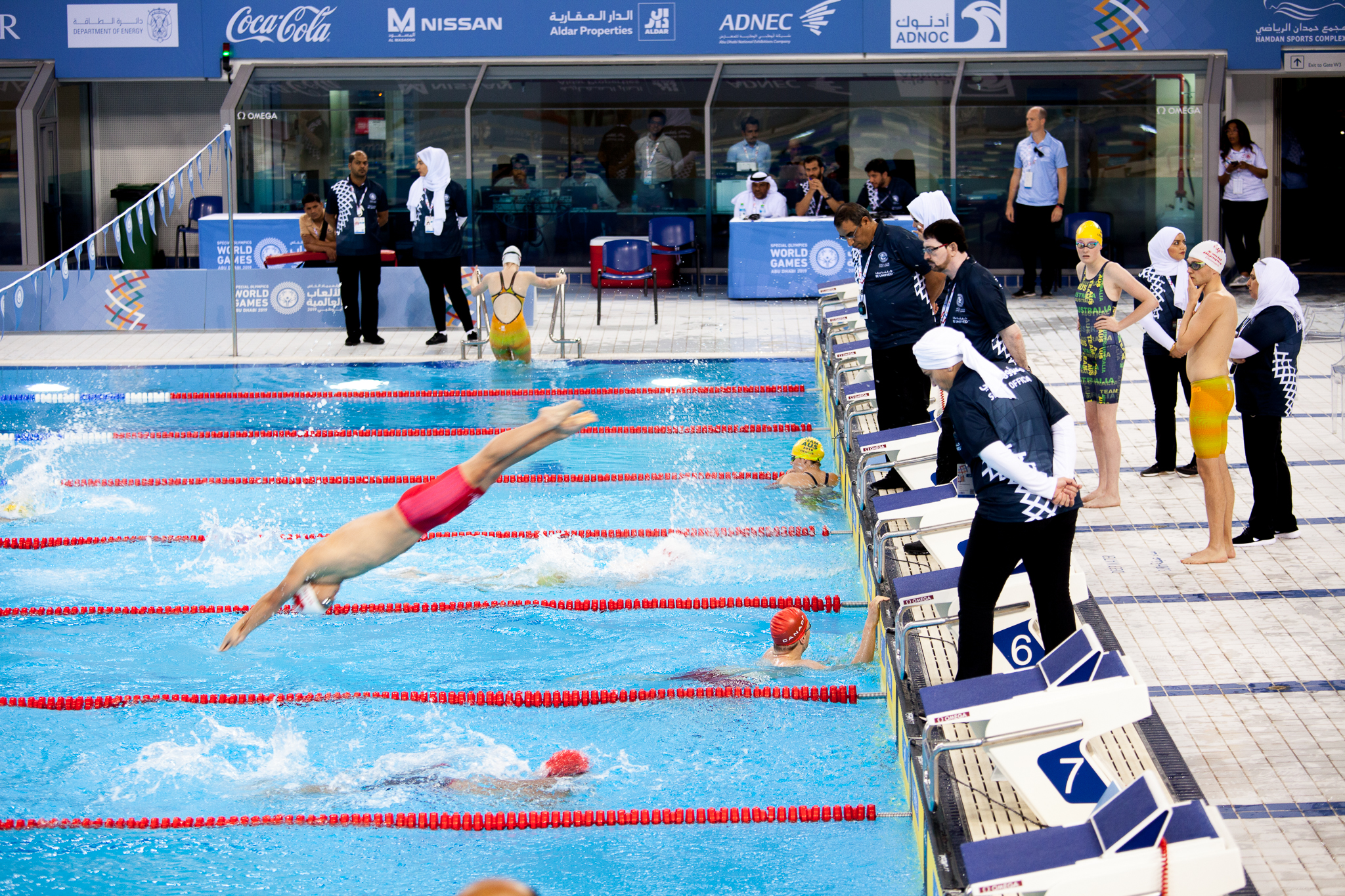 Using a butterfly stroke perfected over years of practice, Michael Qing powers through the water and leaves a trail of fellow competitors in his wake.
The picture comes from the 2019 Special Olympics Summer World Games in Abu Dhabi and Dubai, where Qing brought home four medals – three gold and one bronze – in the 800m and 1500m freestyle, the 4 X 100m medley relay butterfly, and the 400m freestyle categories, respectively. "It felt amazing to win Three Golds and one Browns," said Qing, 26.
"It was great to represent my country and province."
Results like these have become routine for Qing during his 15 years as a swimmer, from his first time competing in the Canada Summer Games in 2005 to the present, at his home town Regina.
"Michael Qing is the most decorated athlete in Special Olympic Saskatchewan history", quoted from 50th Special Olympics Anniversary Champion Award presented on April 12, 2019 in Saskatoon (Picture 8). Qing also represented Canada at the Special Olympics World Games in Shanghai 2007, in Athens 2011, and in Los Angeles 2015, where he won three gold, five silver, and one bronze medals in total.
All told, Qing boasts 17 long course and 15 short course Down Syndrome International Swimming Organization (DSISO) records. In the five DSISO World Championships he attended in Portugal 2008, Taipei 2010, Mexico 2014, Italy 2016, Canada 2018, where Michael Qing won 39 gold medals in all of his events.
Qing also broken paraswimming Canadian records in the S14 classification - both short course and long course in the 50m, 100m and 200m butterfly events and the 800m and 1,500m freestyle swims. Qing won multi medals in 2011 and 2014 Pan-pacific paraswimming and many Can-Am paraswimming Championships in Canada and United States.
Qing was named the Saskatchewan Sport Awards youth male athlete of the year in 2008 and 2010 and was recognized as Special Olympics Canada's male athlete of the year in 2008, 2011 and 2014 with award presentation ceremonies in Toronto.
The next event for Qing will come at the 2020 DSISO World Game in Turkey.
Regardless of the success he has in the future, Qing is grateful for all that the sport of swimming has given to him. He tried a lot of sports growing up, from soccer to bowling, but finally found one in swimming that was right for him.
"It's a fun sport and a great way to stay in shape," Qing said. "It's taught me how to be myself and work hard to achieve my dreams. You receive a lot of support from your teammates and the province of Saskatchewan."
Photos of Michael from previous games:
2007 in Shanghai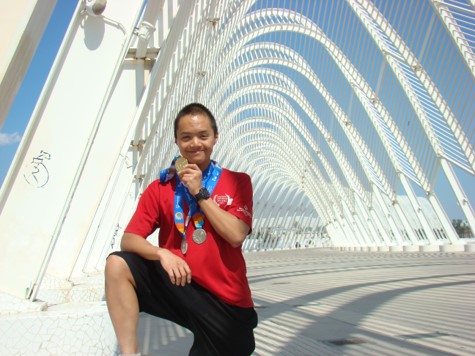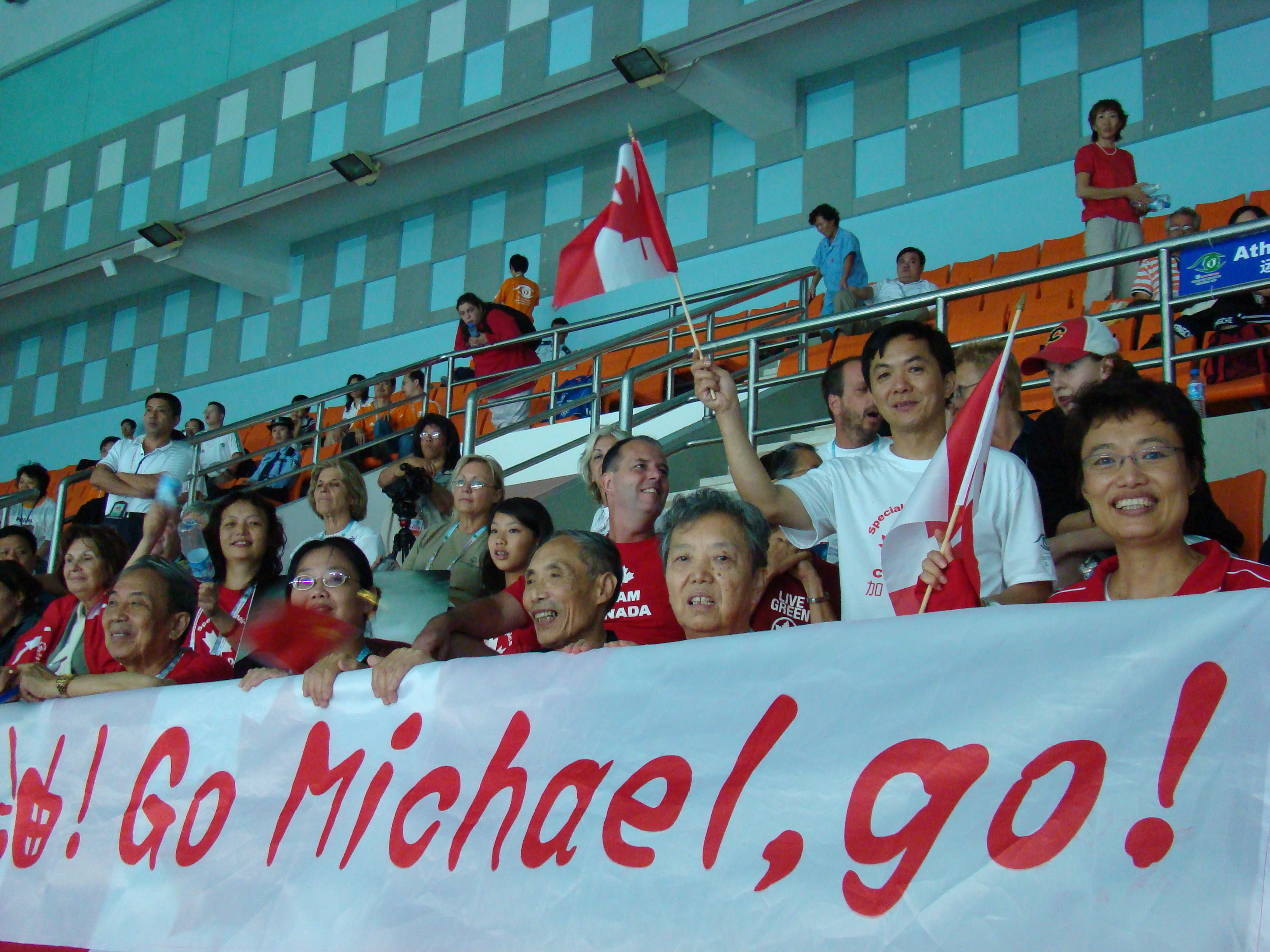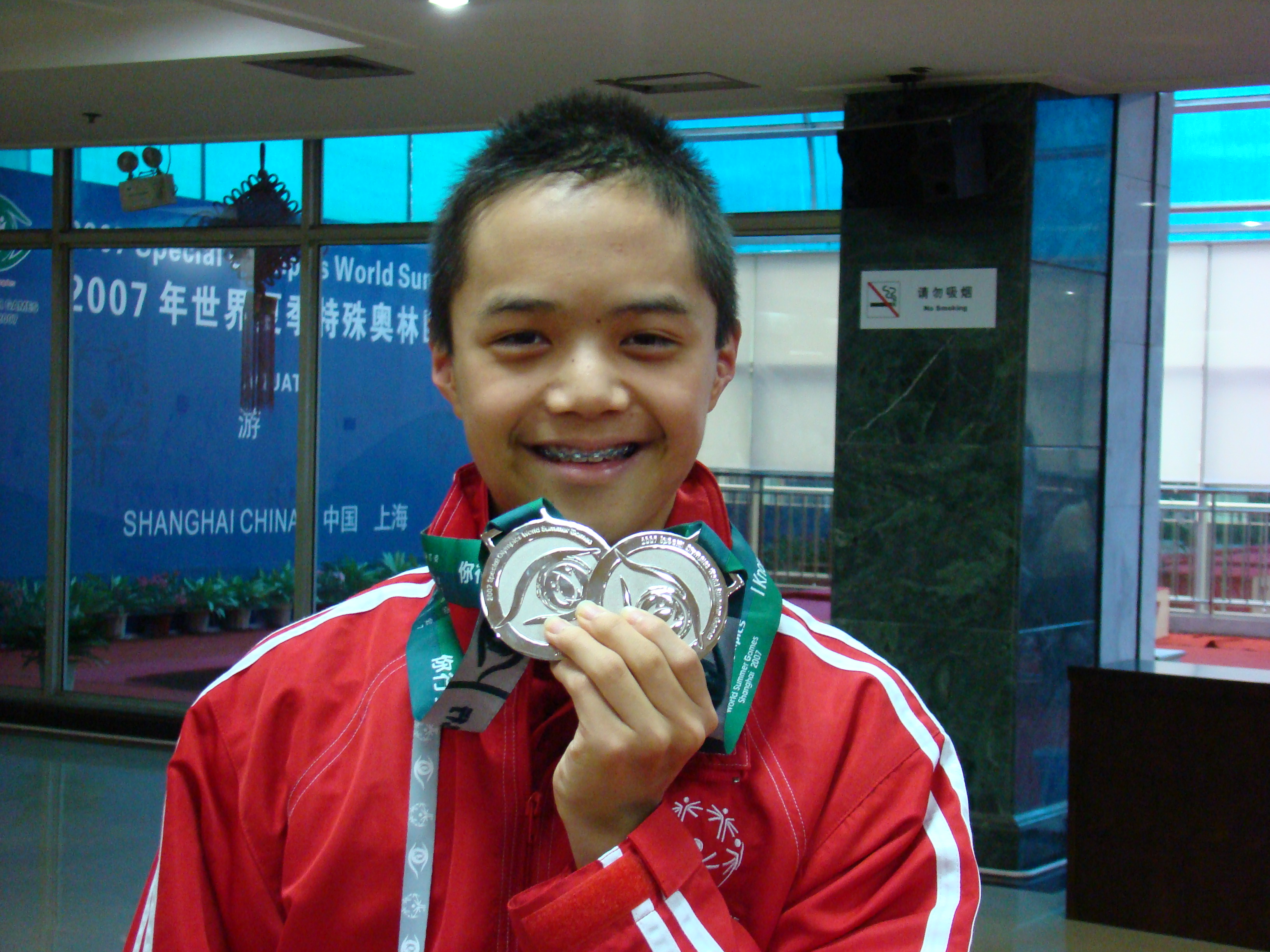 2011 in Athens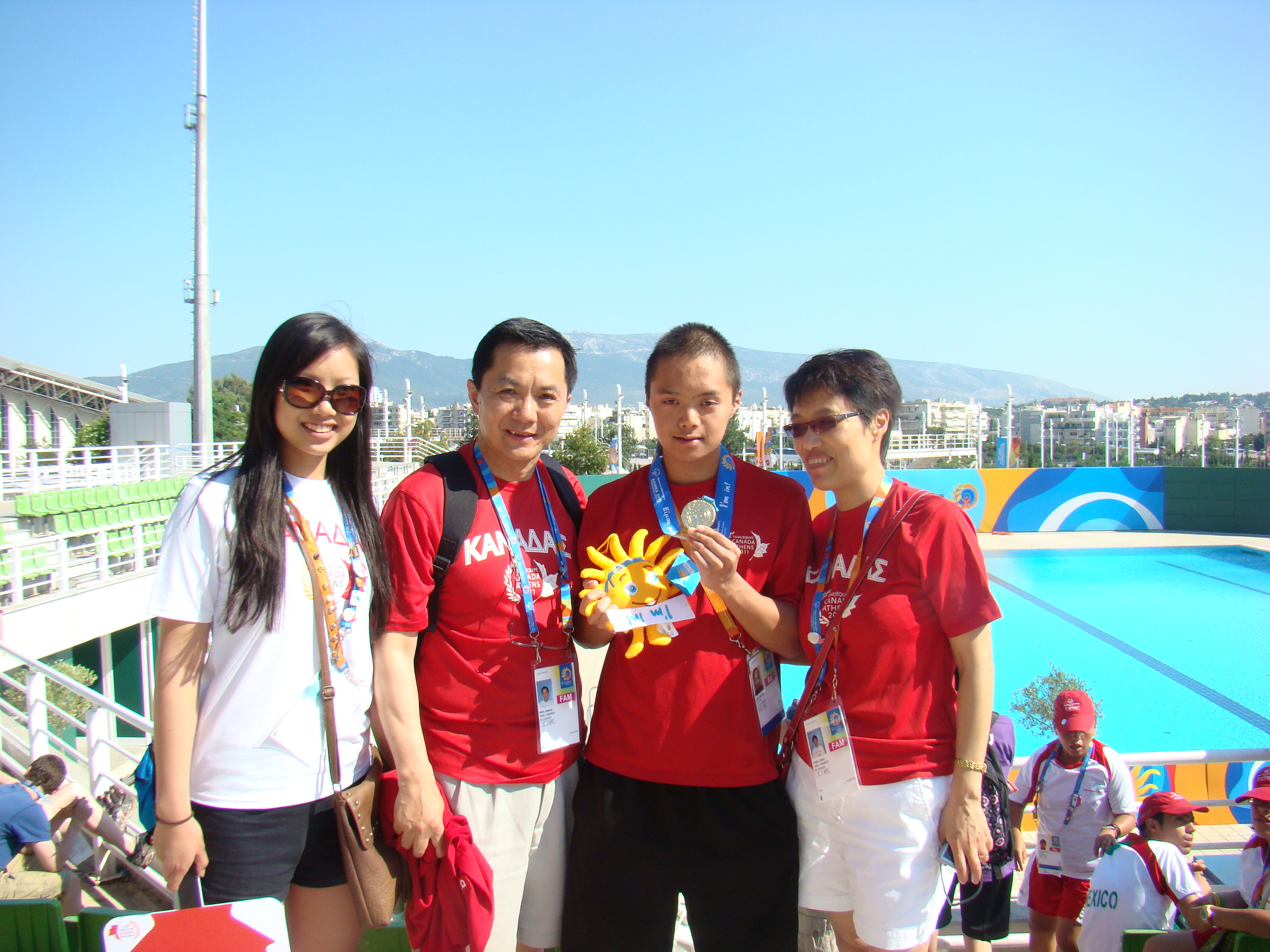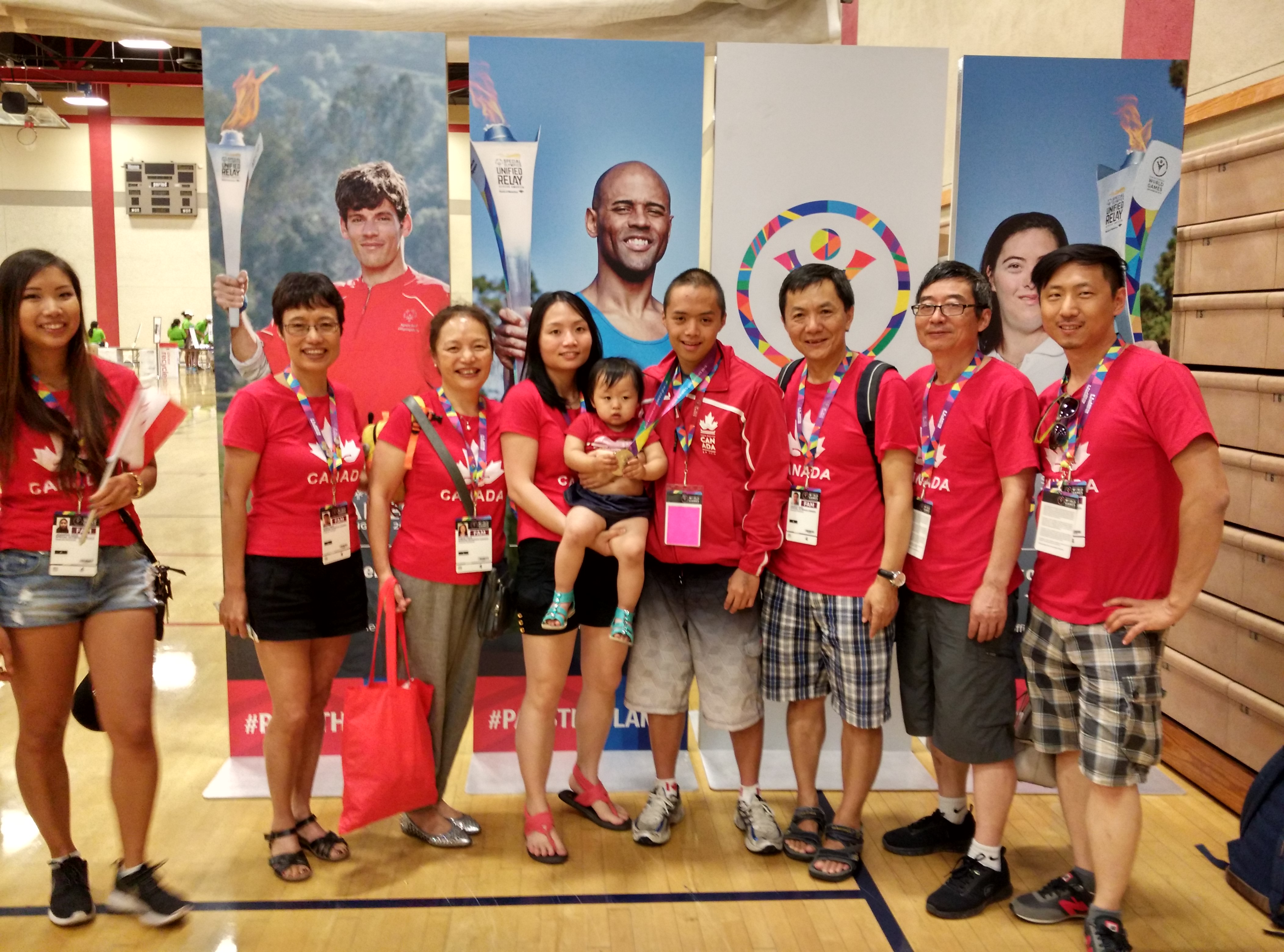 2015 in Los Angles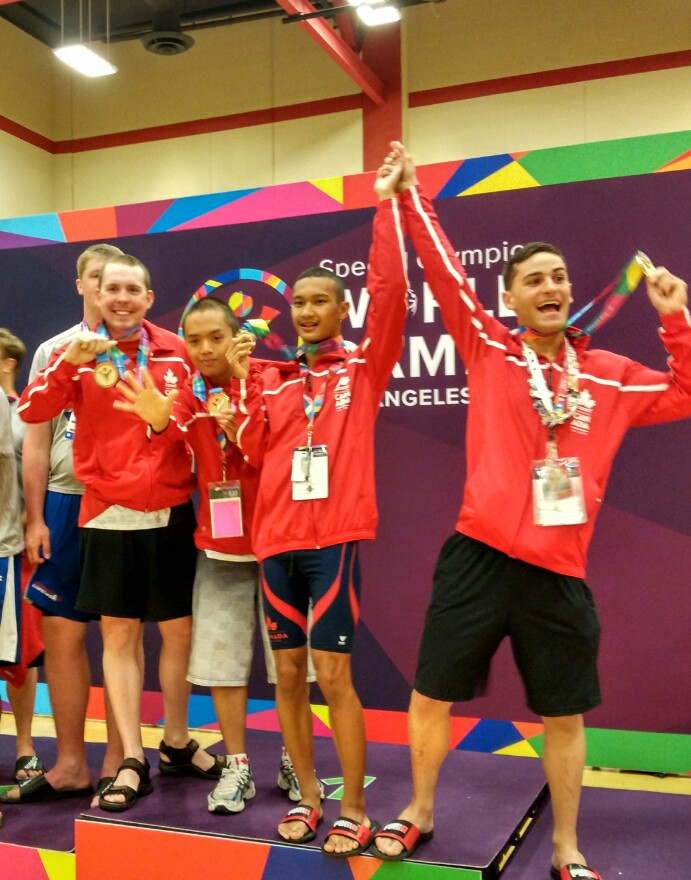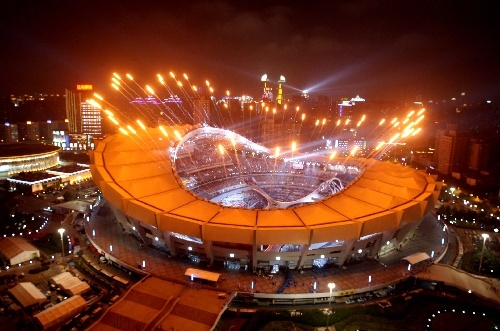 ---
Photos From The 2019 Chinese New Year Celebration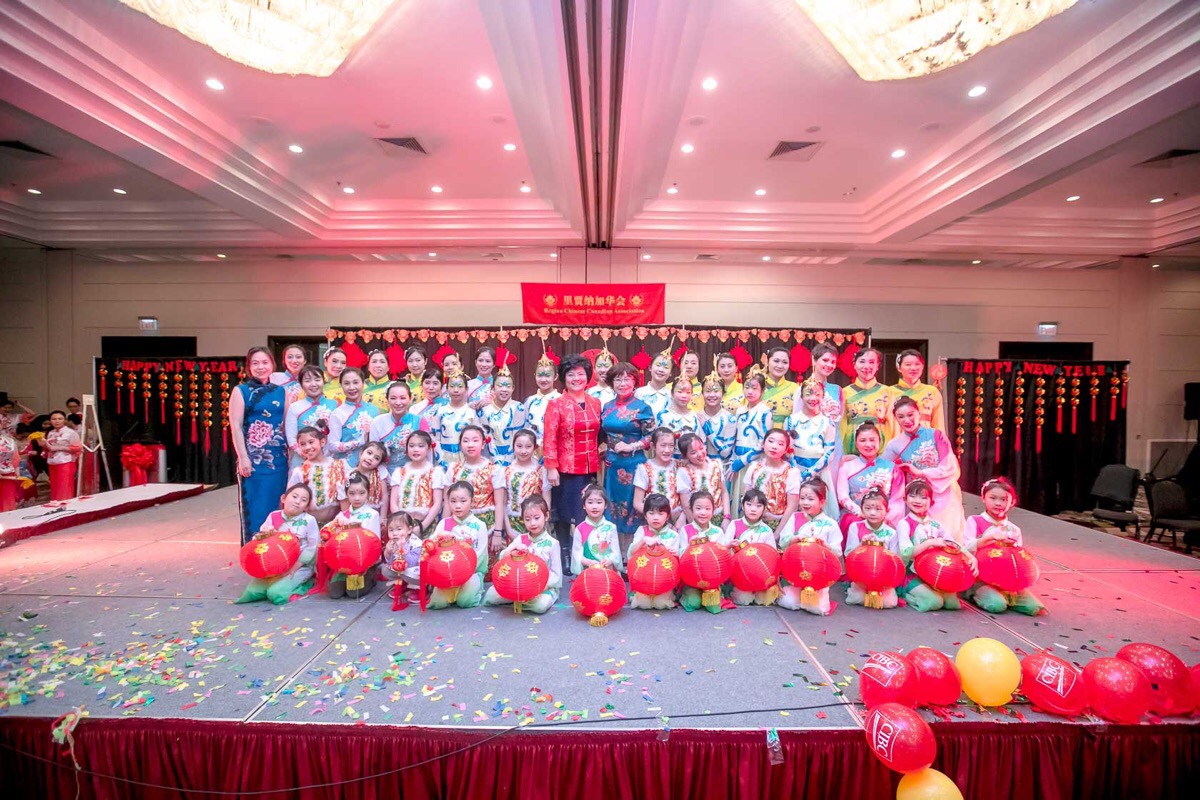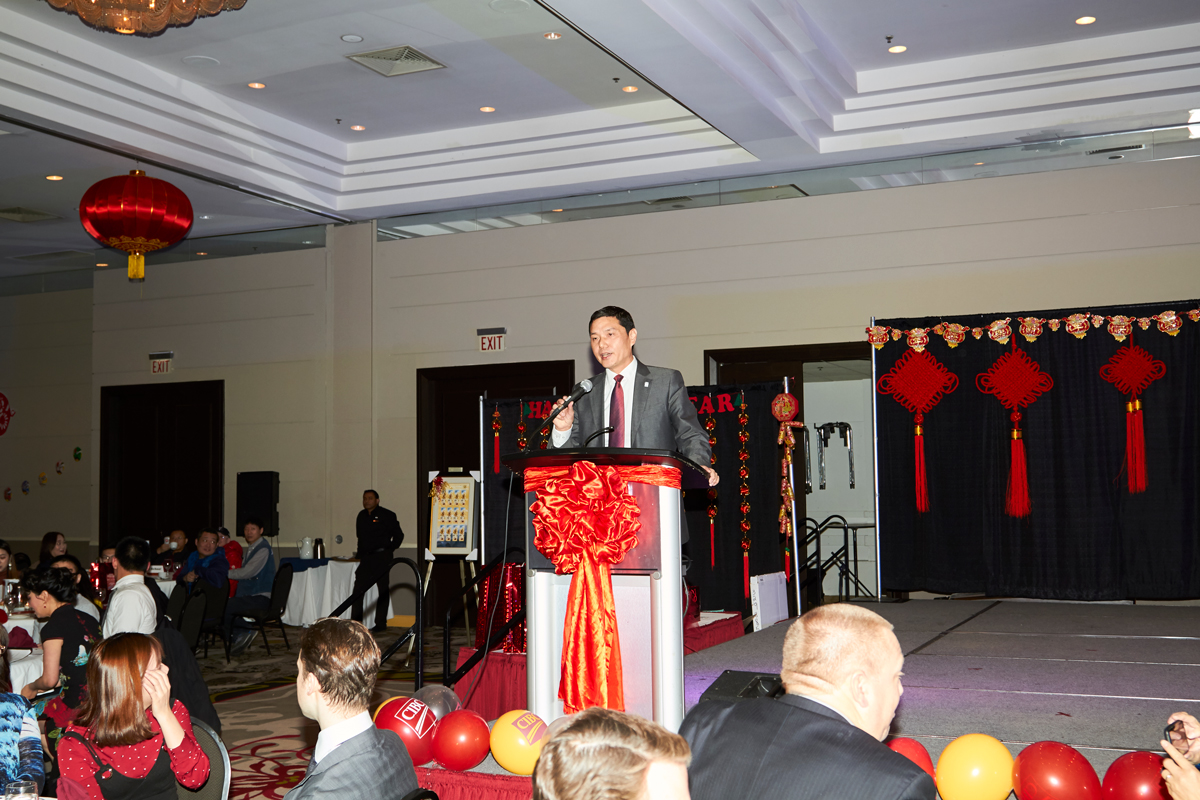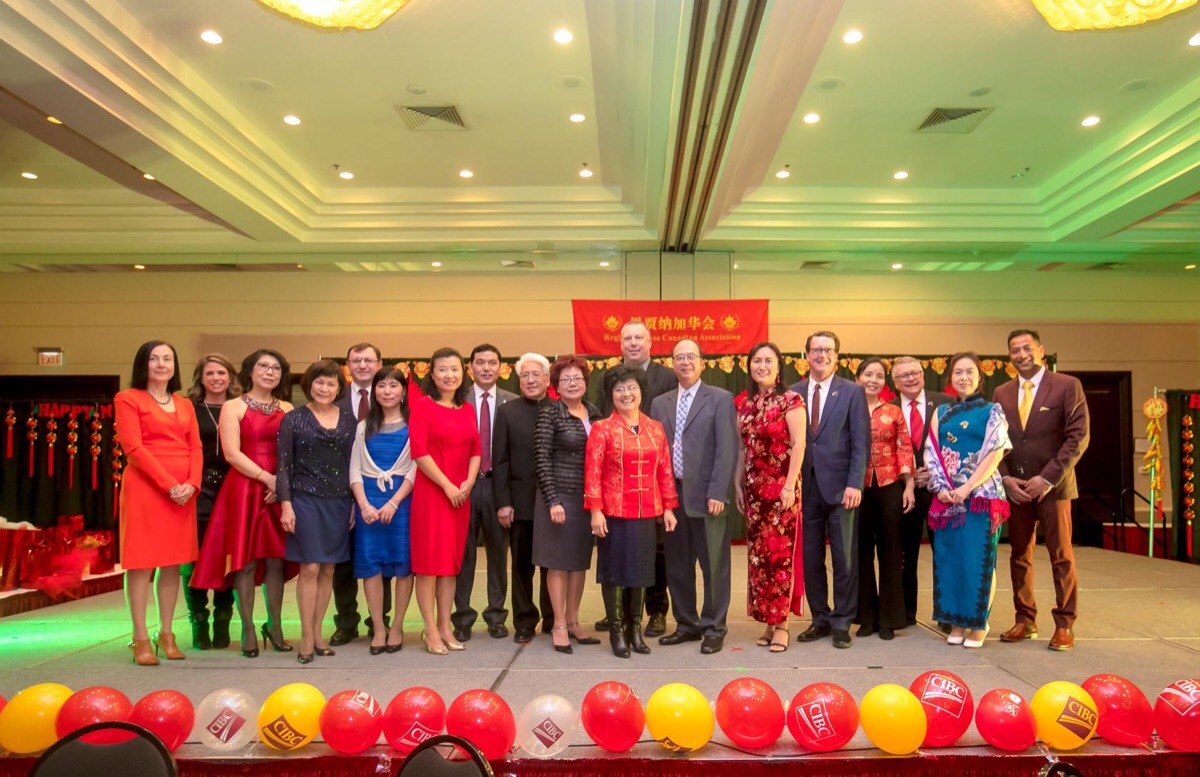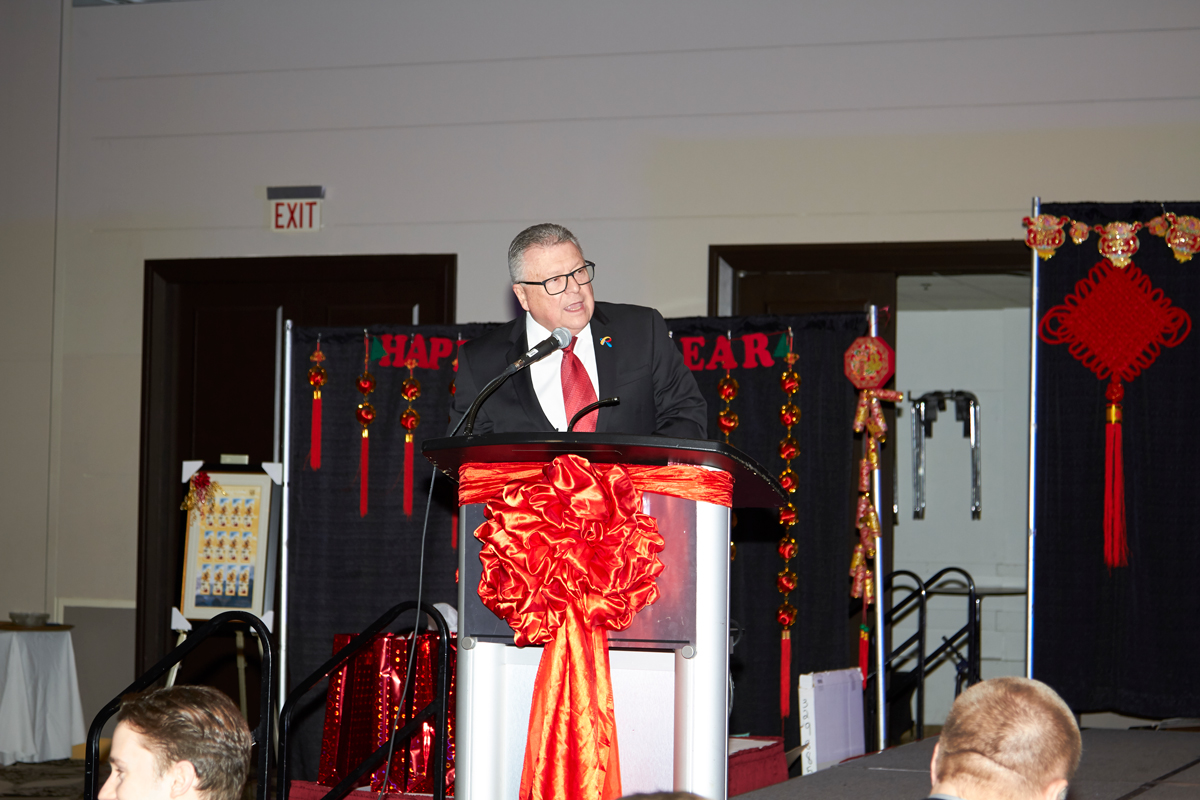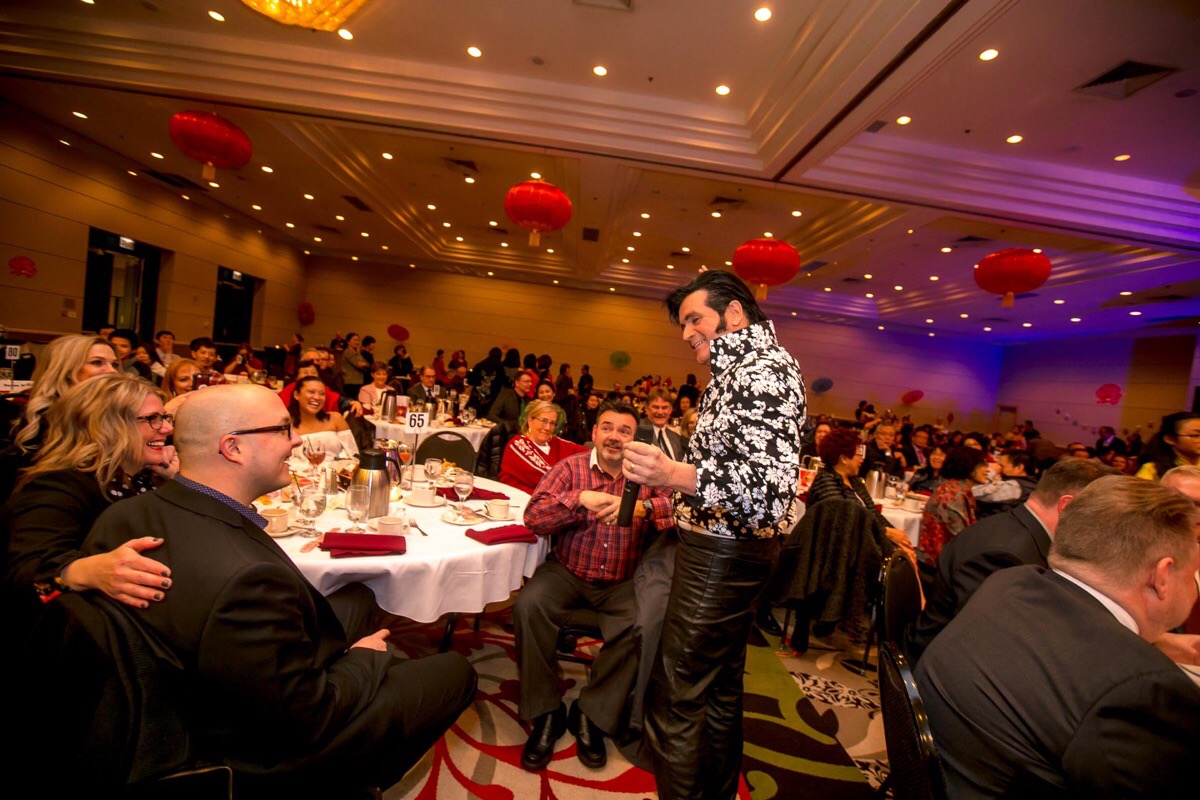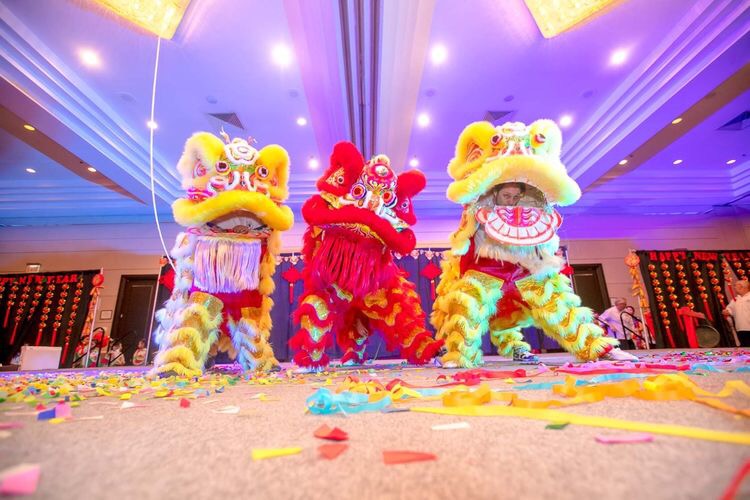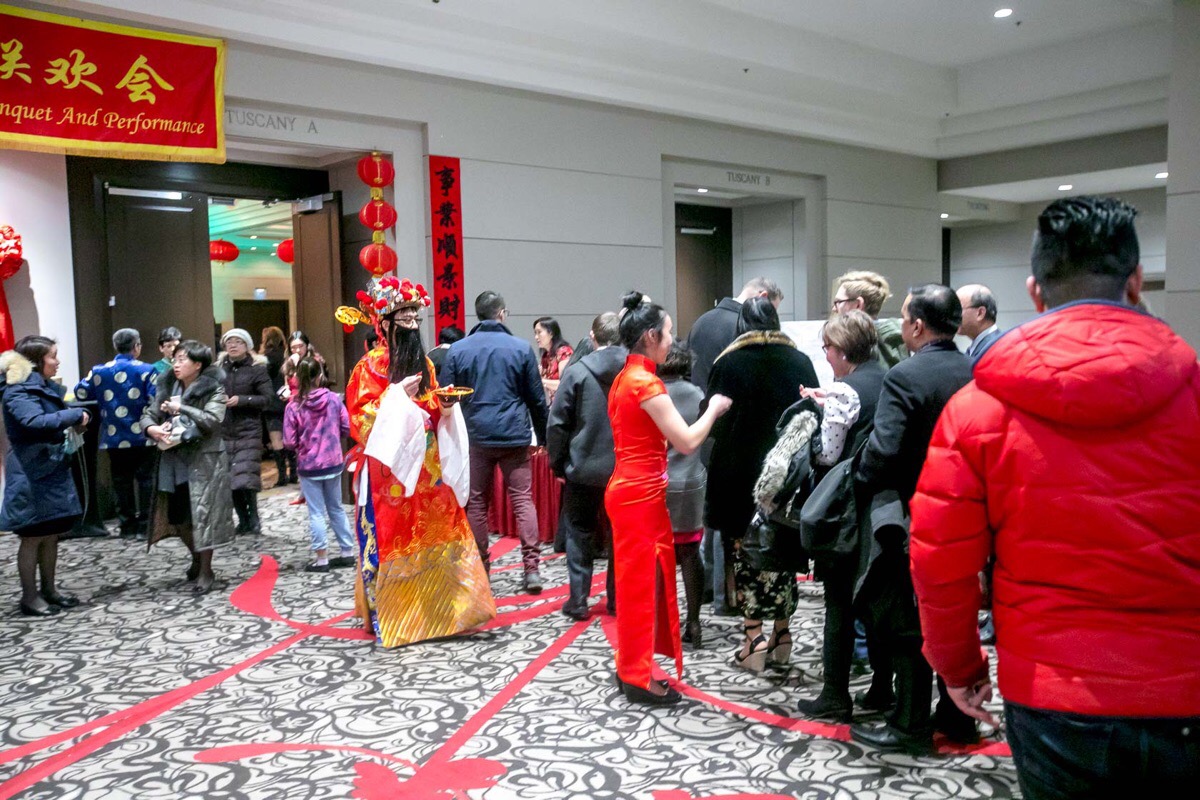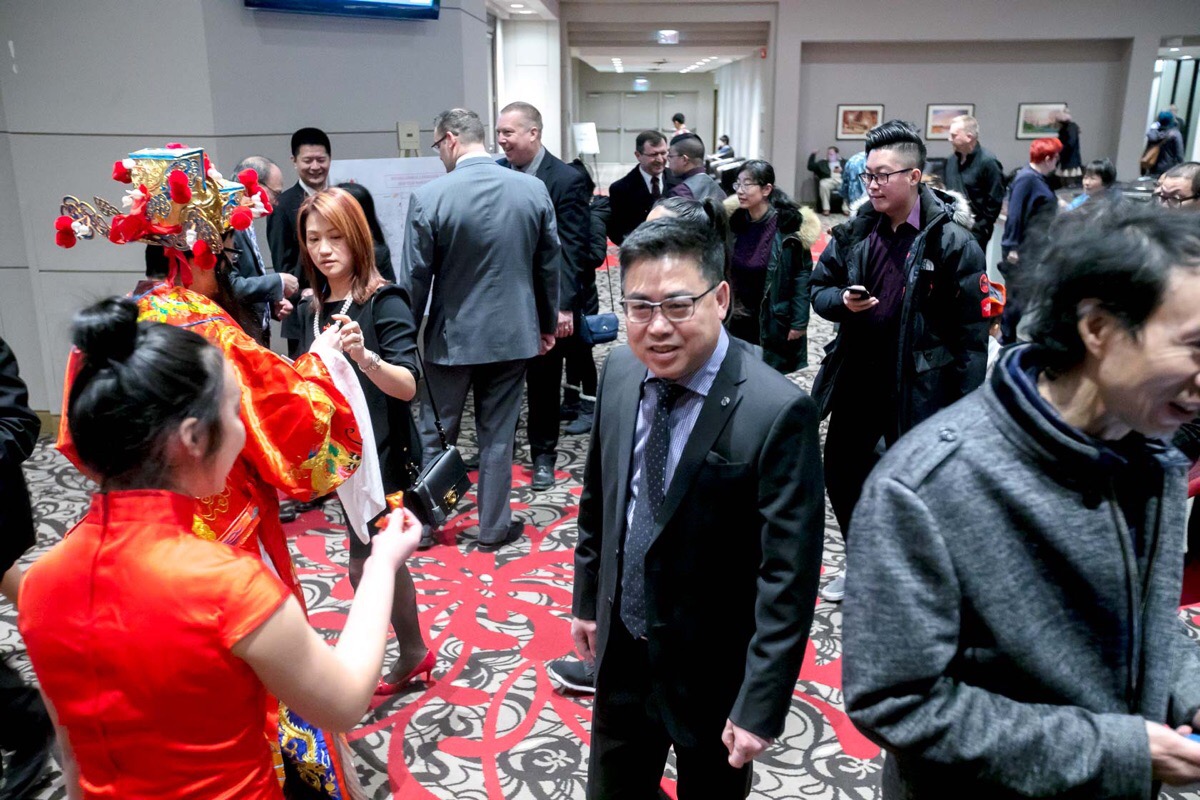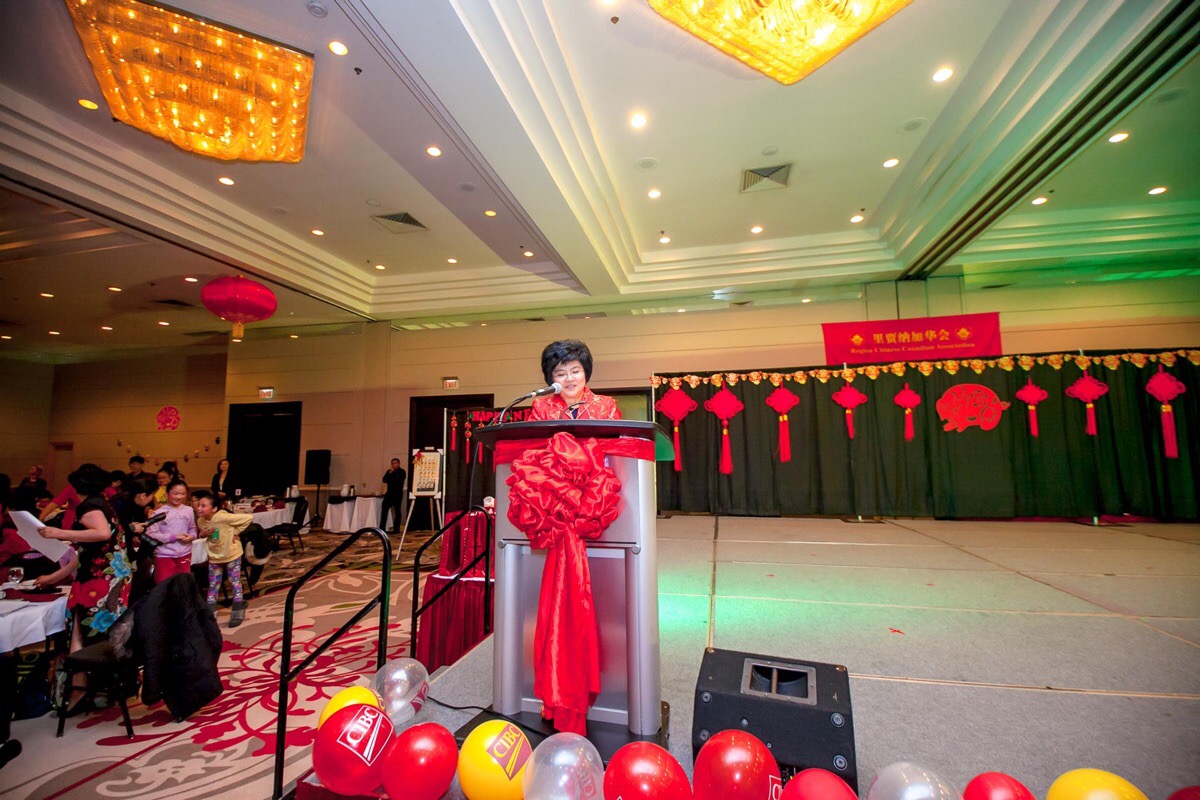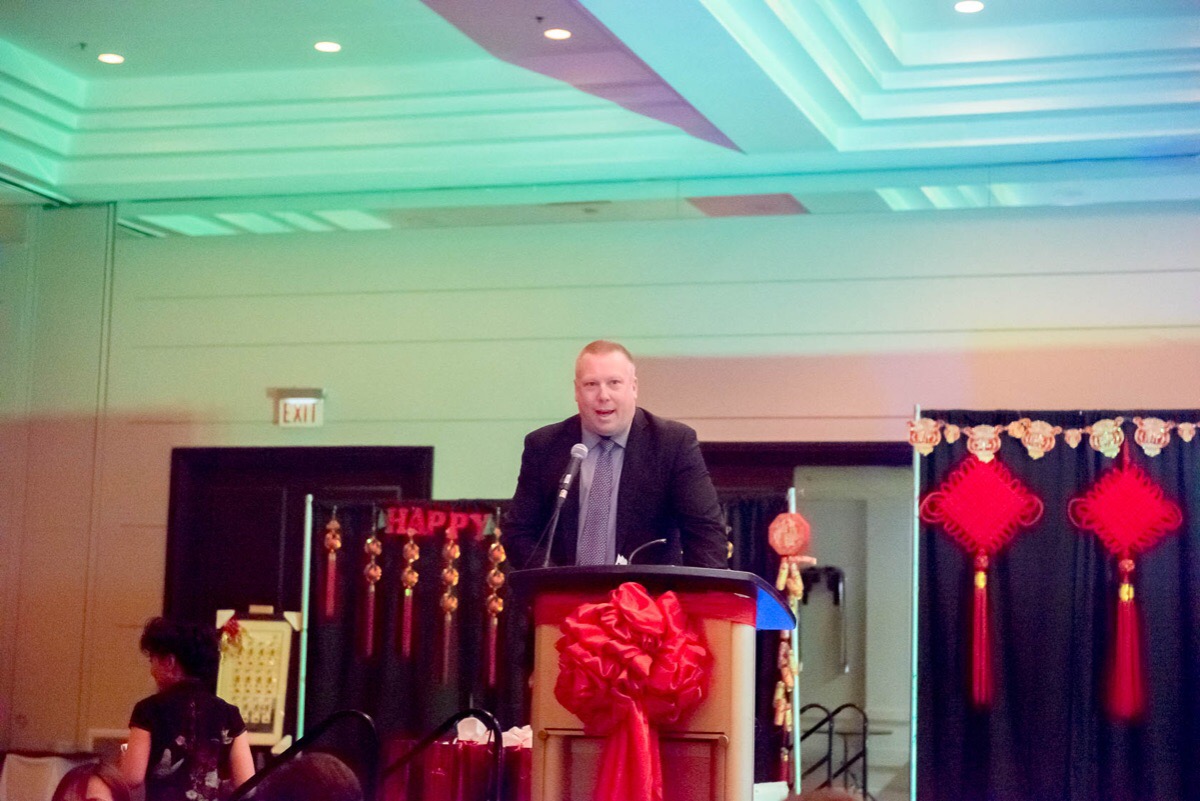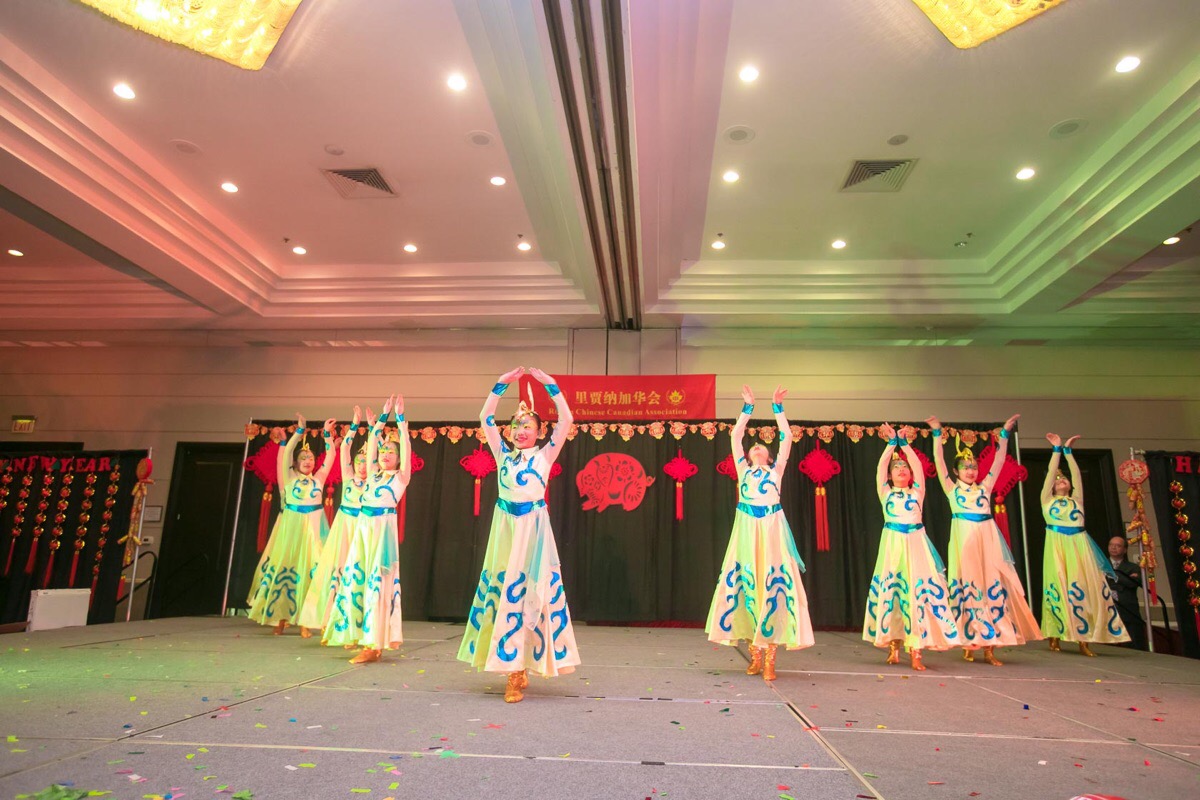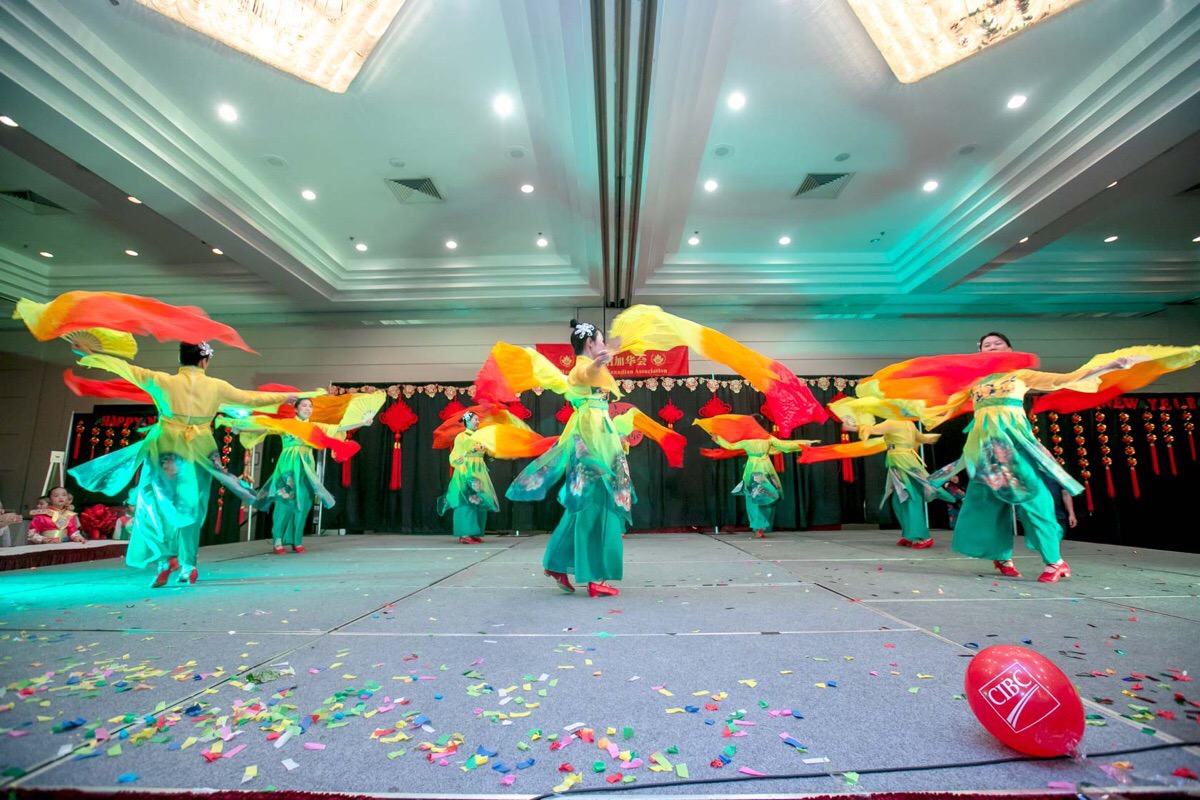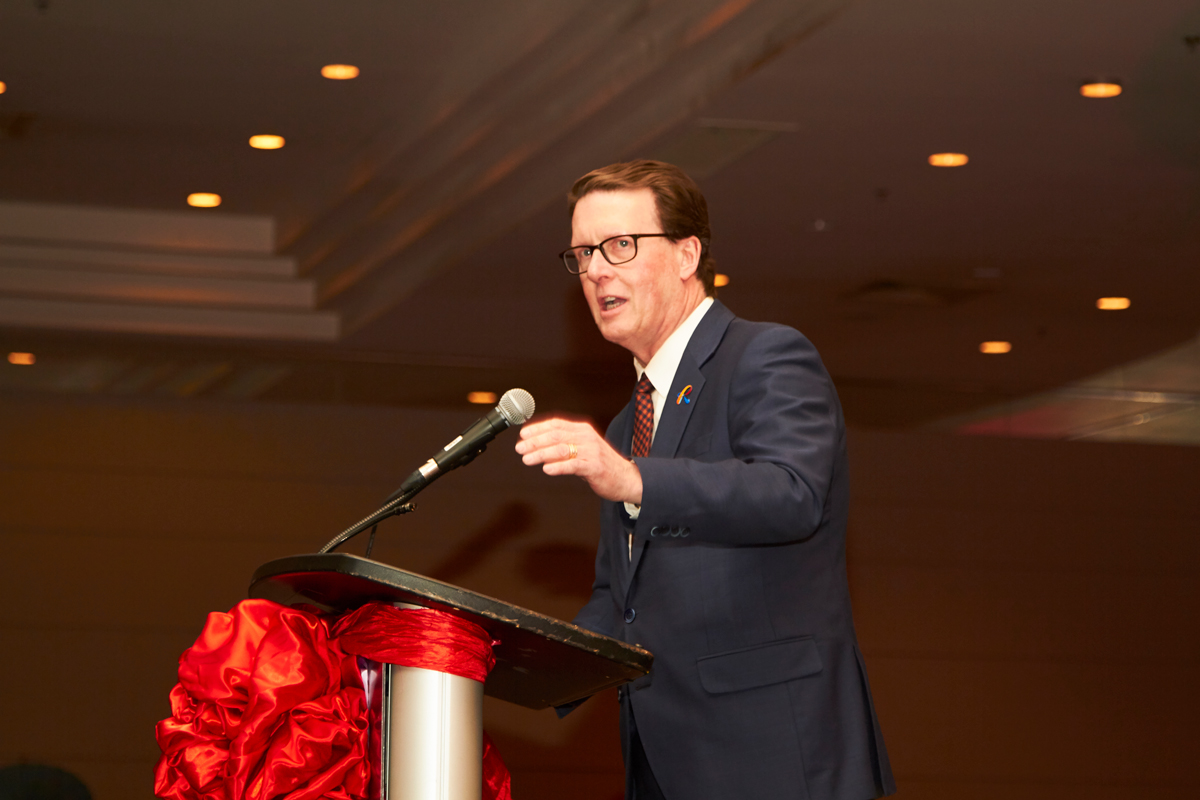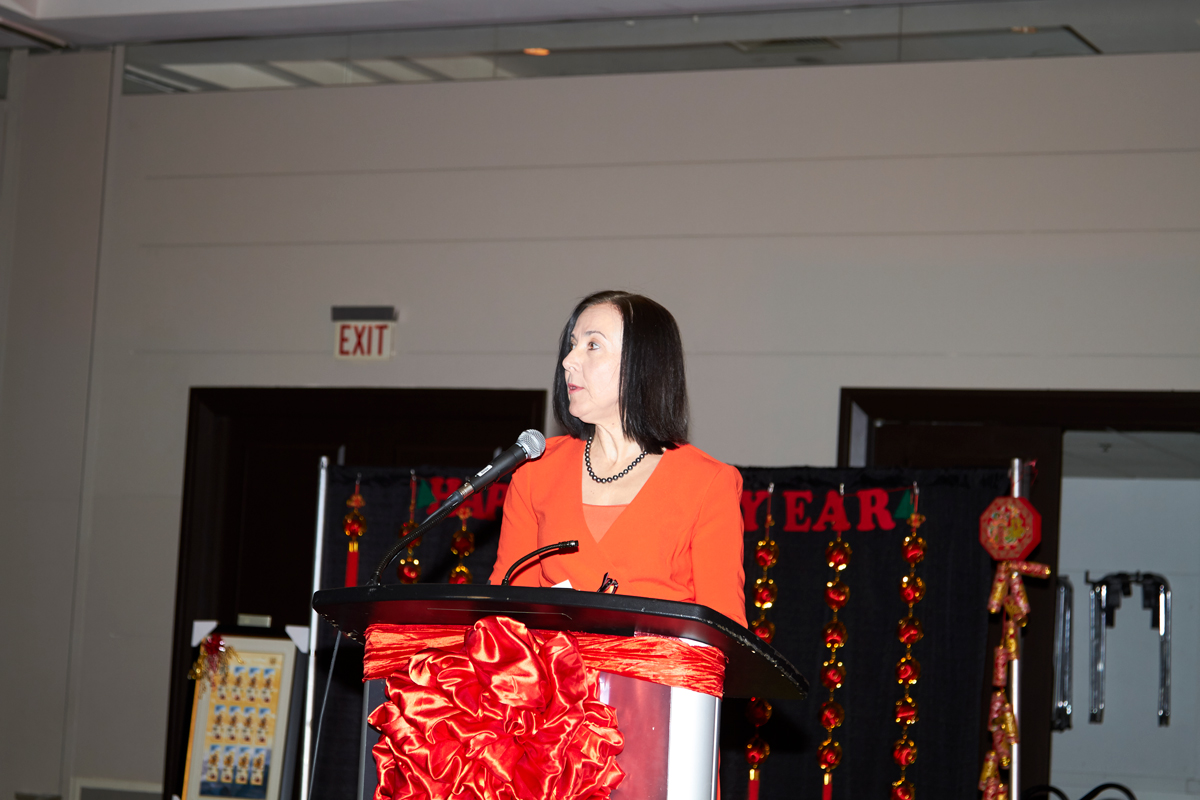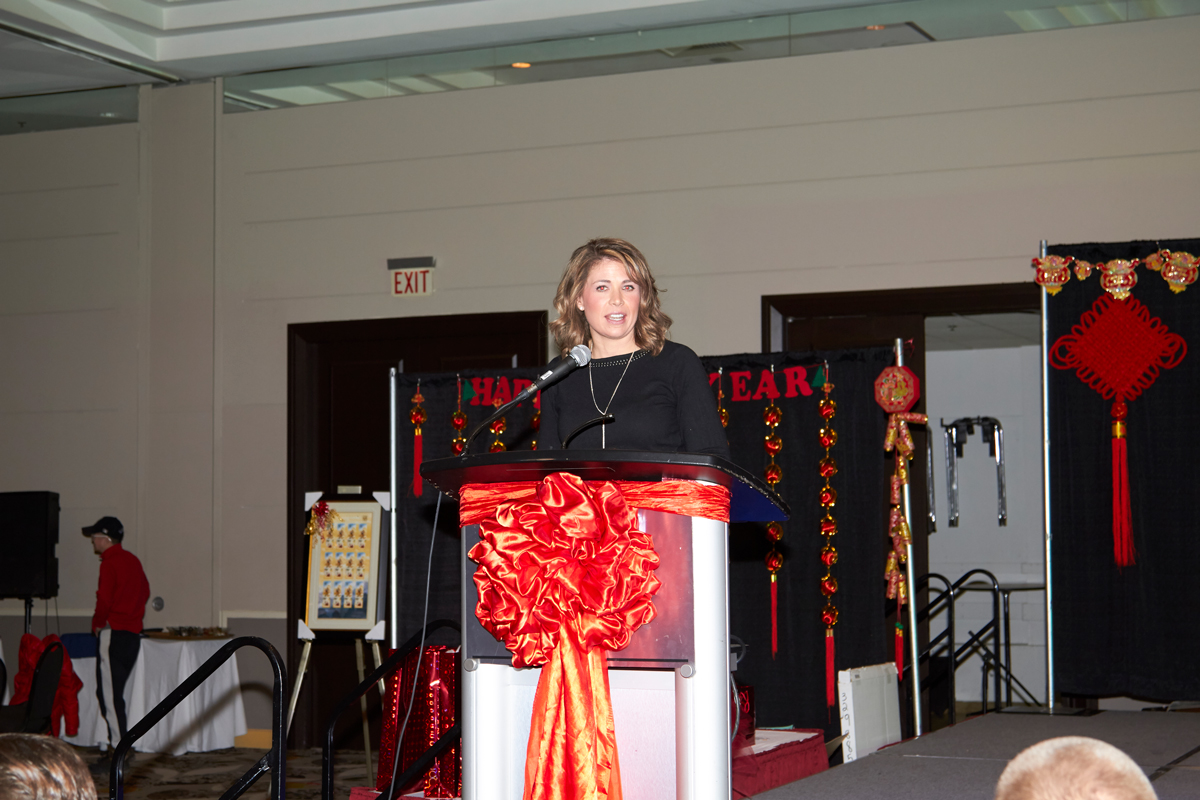 Close to 600 guests, government dignitaries, good friends and local businesses joined us to celebrate the Chinese New Year on February 2nd at the Delta hotel. Entertainment including lion dance, musical instrument, traditional dances, Tai Chi and Rory Allen had brought great enjoyment to our guests. RCCA has raised $2,300 from 50/50 cash draw. The proceeds of the draw will be donated to Diabetes Canada. The RCCA board of directors would like to wish everyone a happy and healthy year of Pig!
More Photos (照片由摄影师剛子老師 提供): Part 1 Part 2 Part 3 Part 4 Part 5
Still want to see more from the event? Click Here
---
CHRISTMAS PARTY 2018 Photos
二 零 一 八 年 聖 誕 節 晚 會 照 片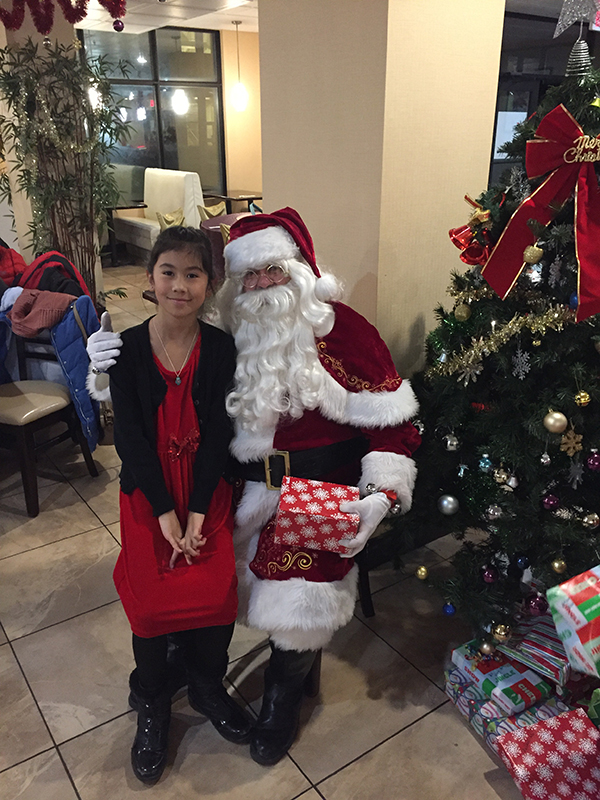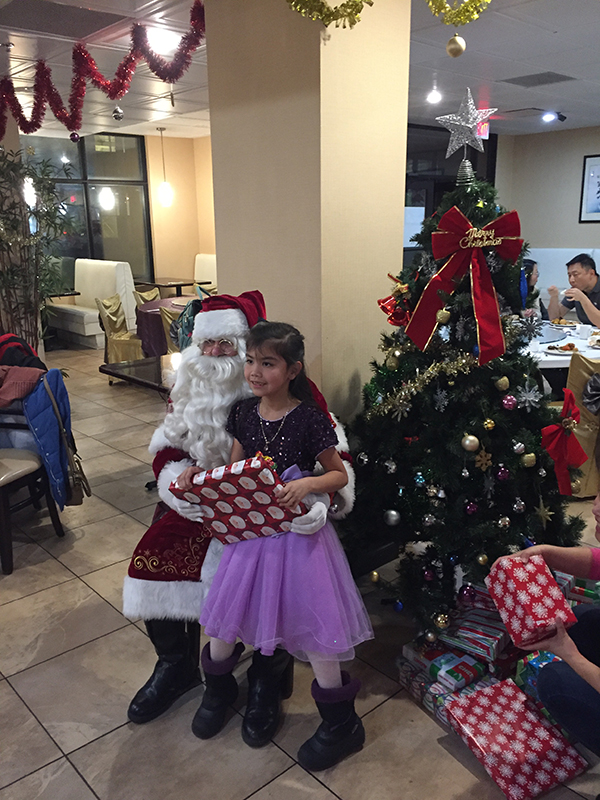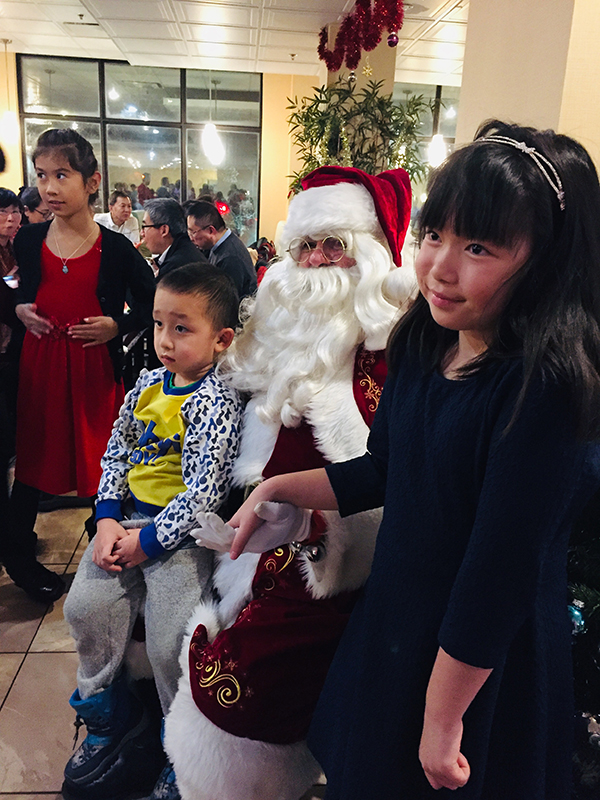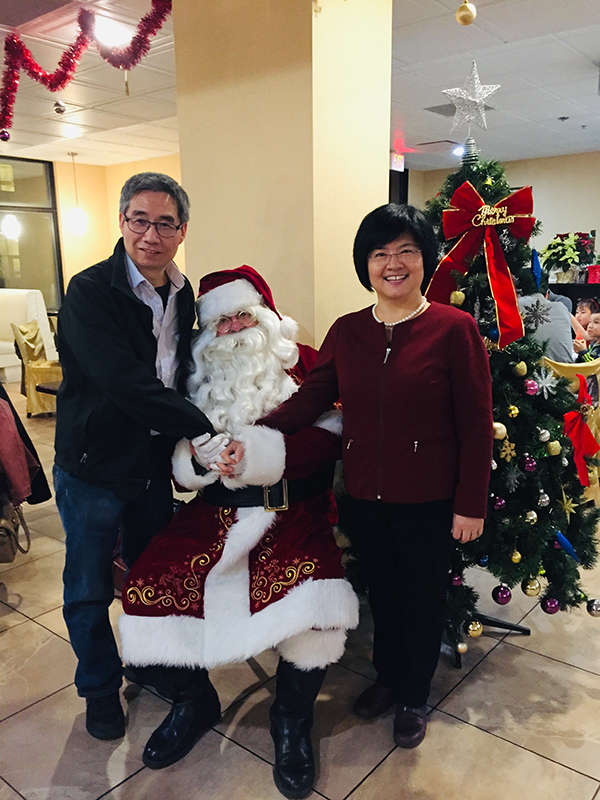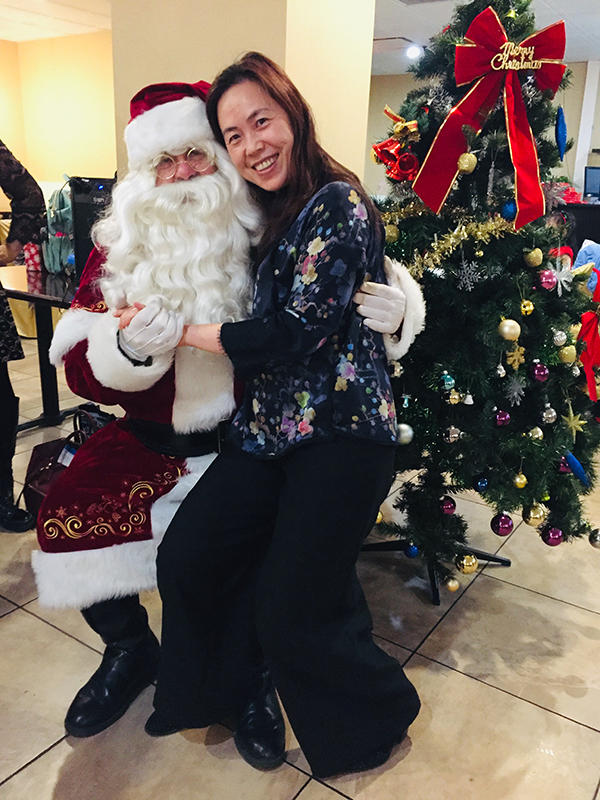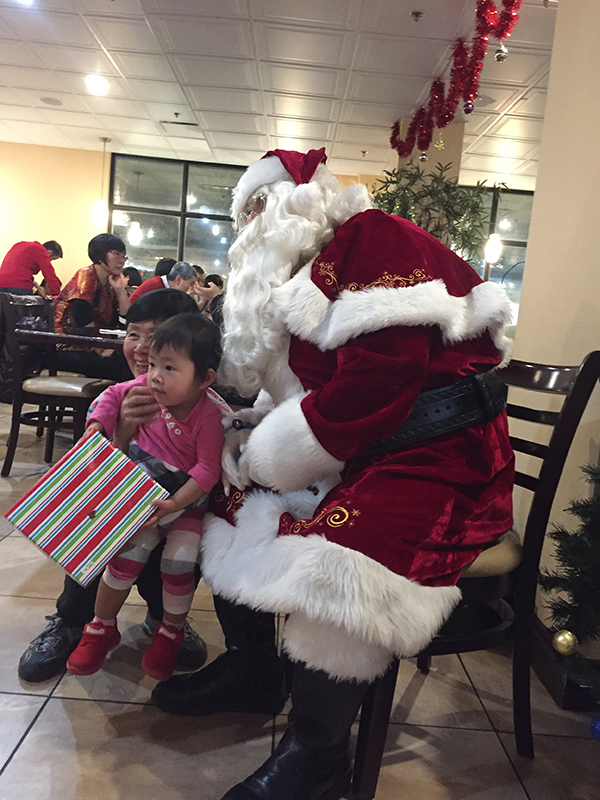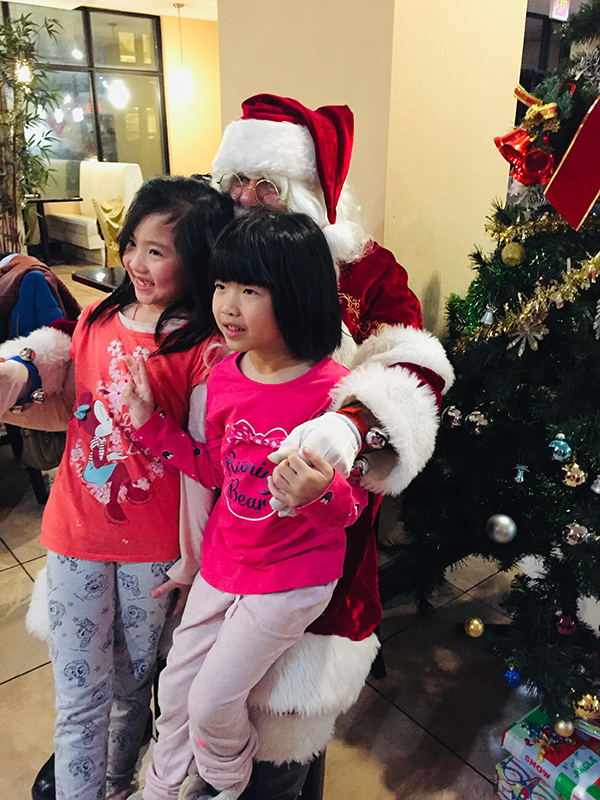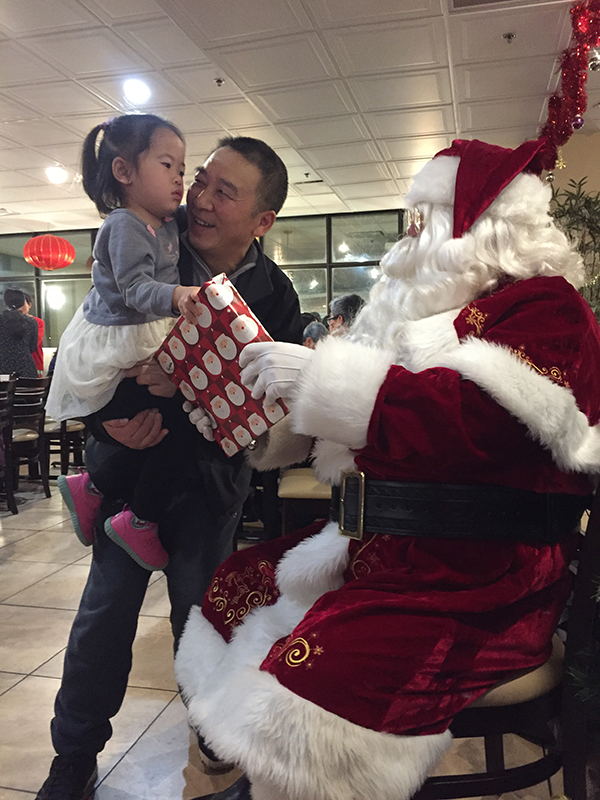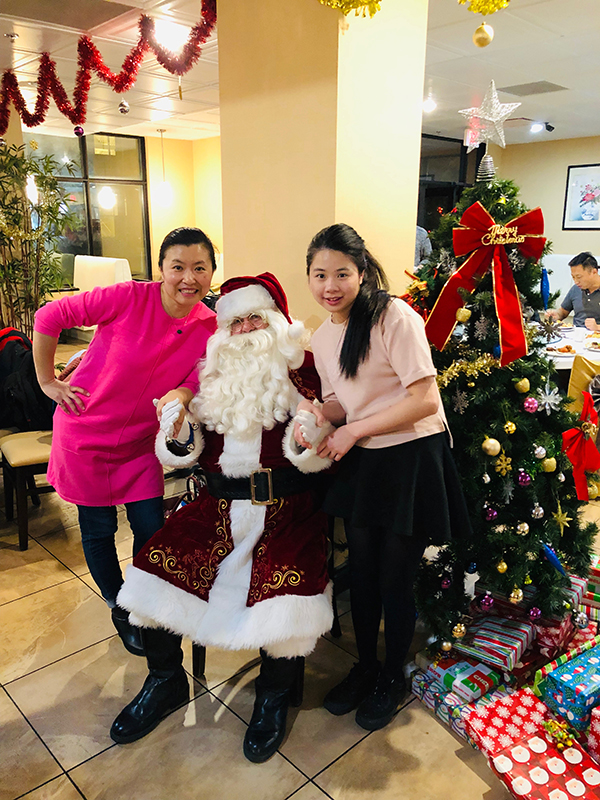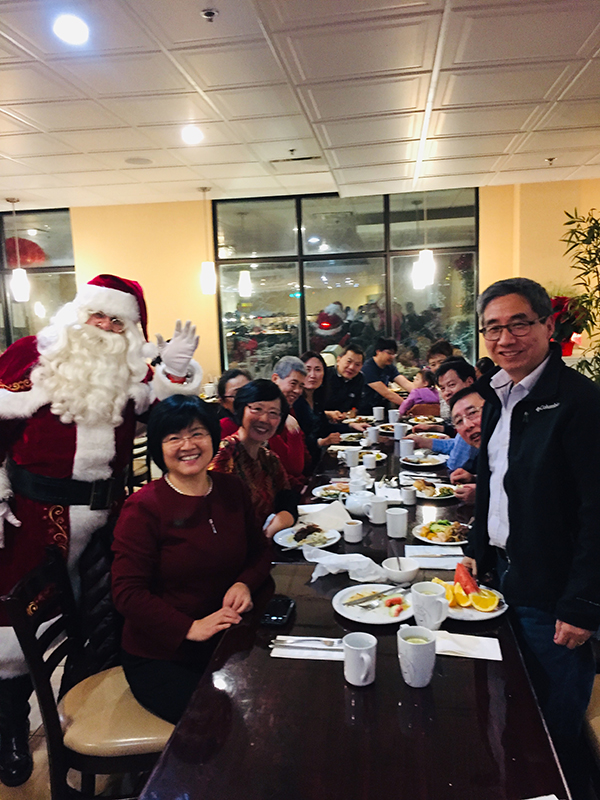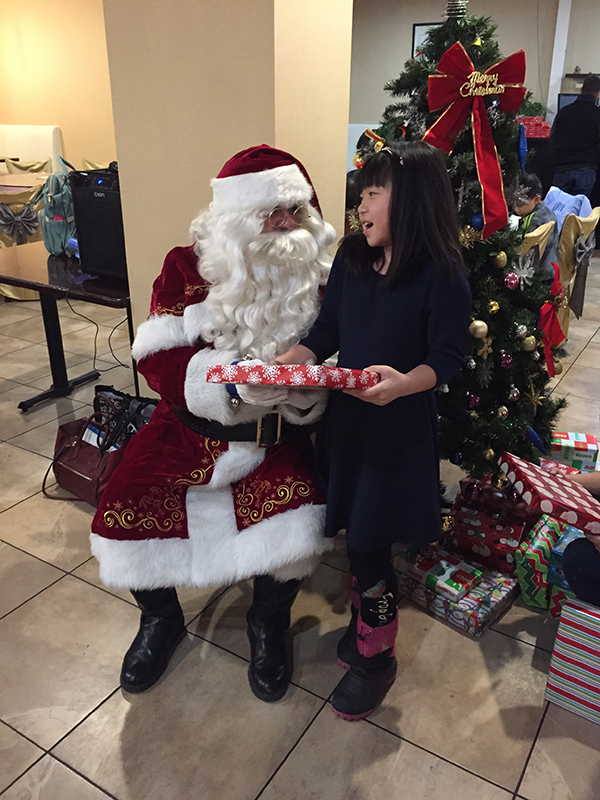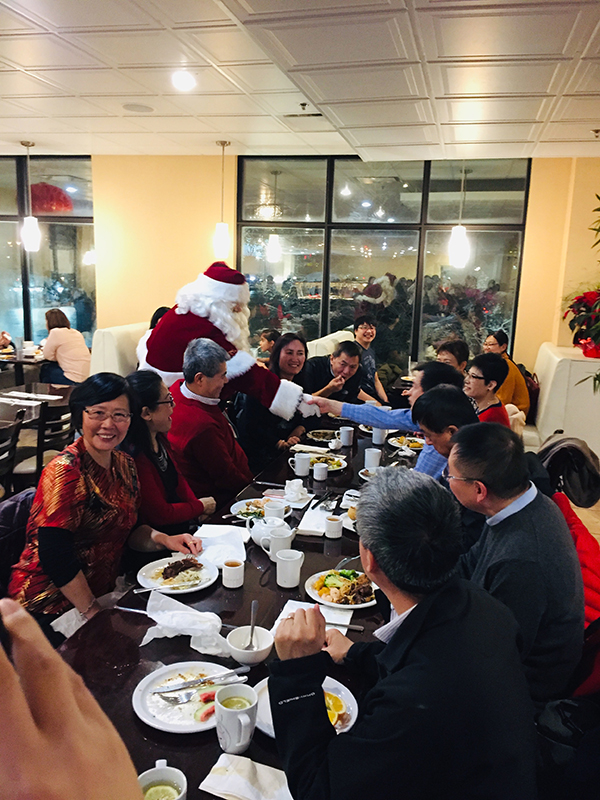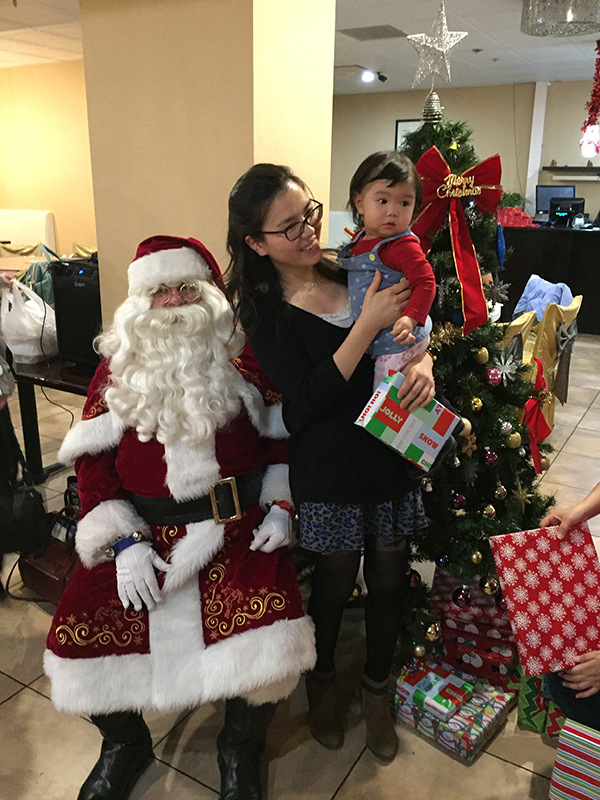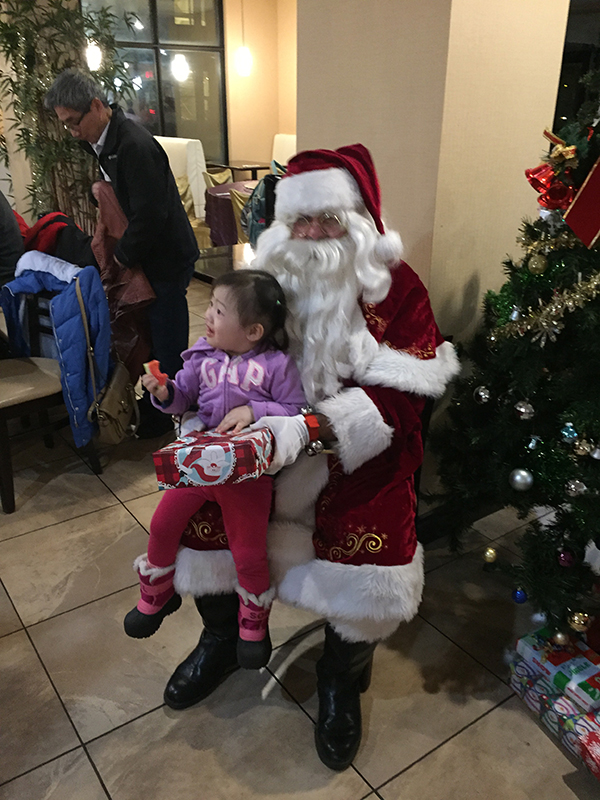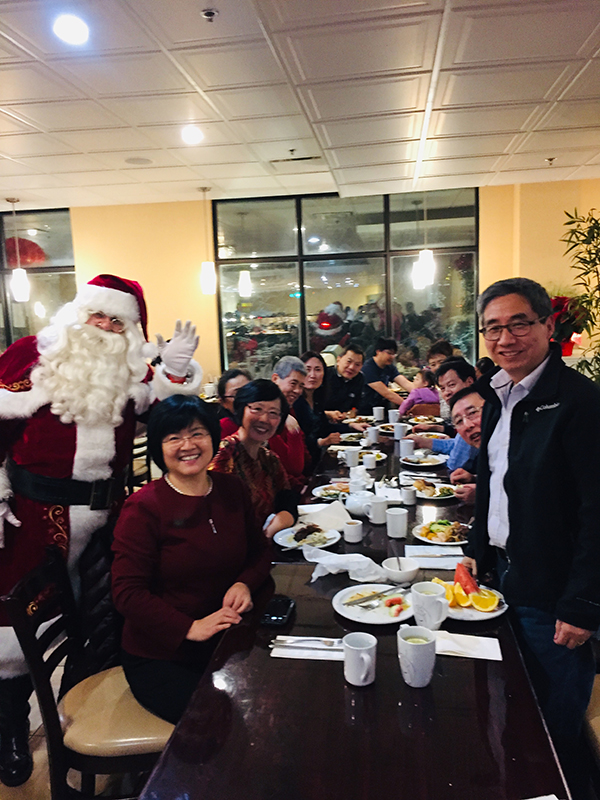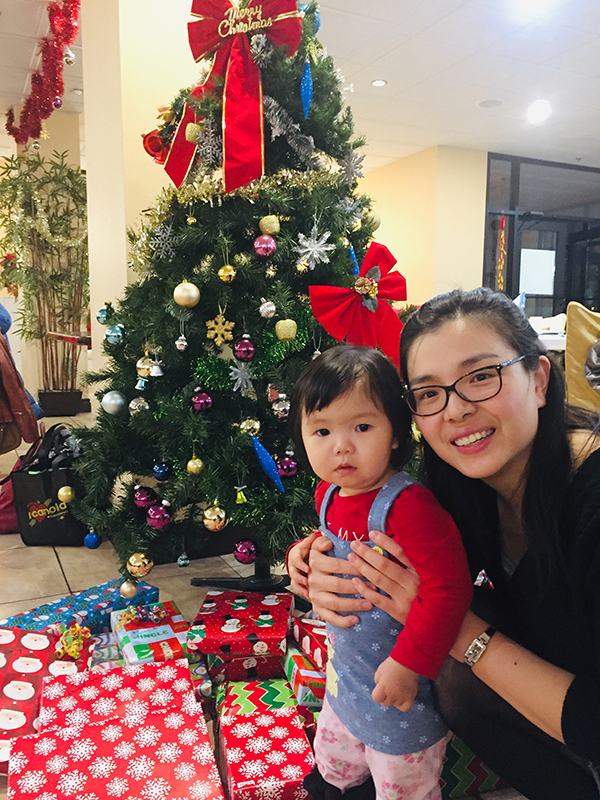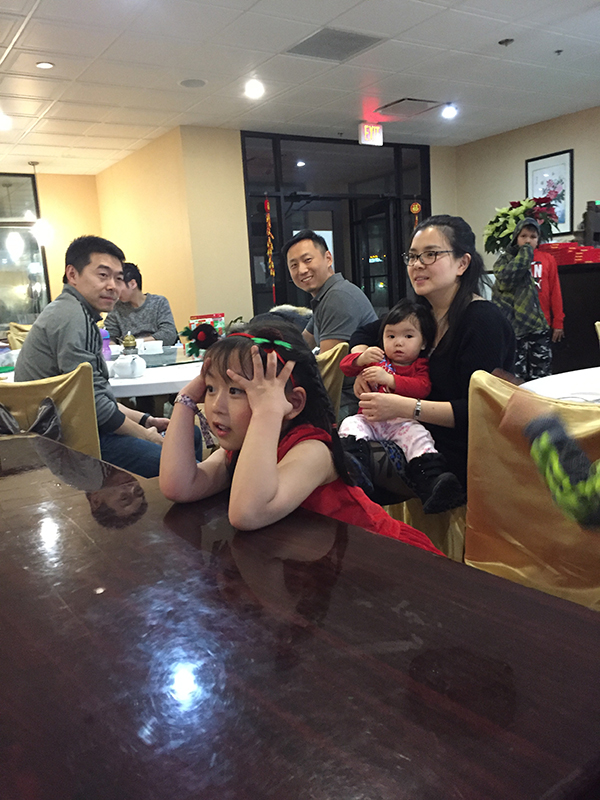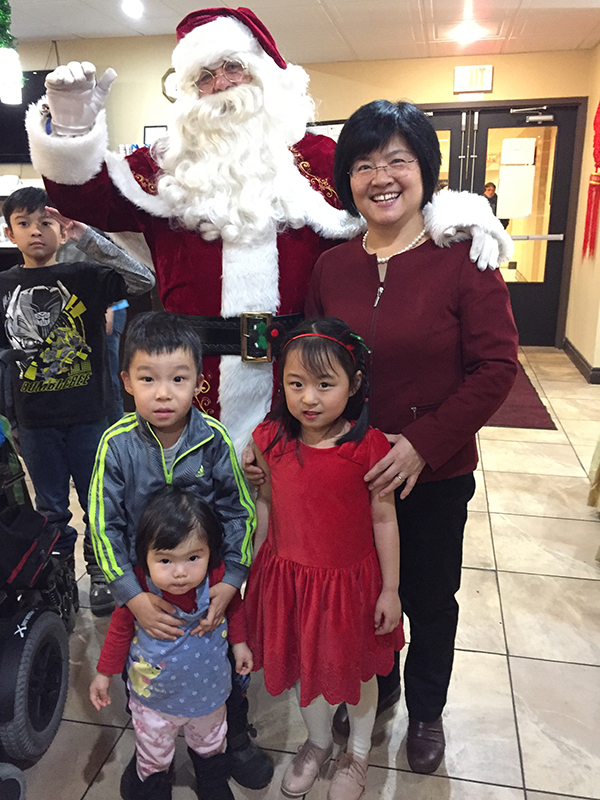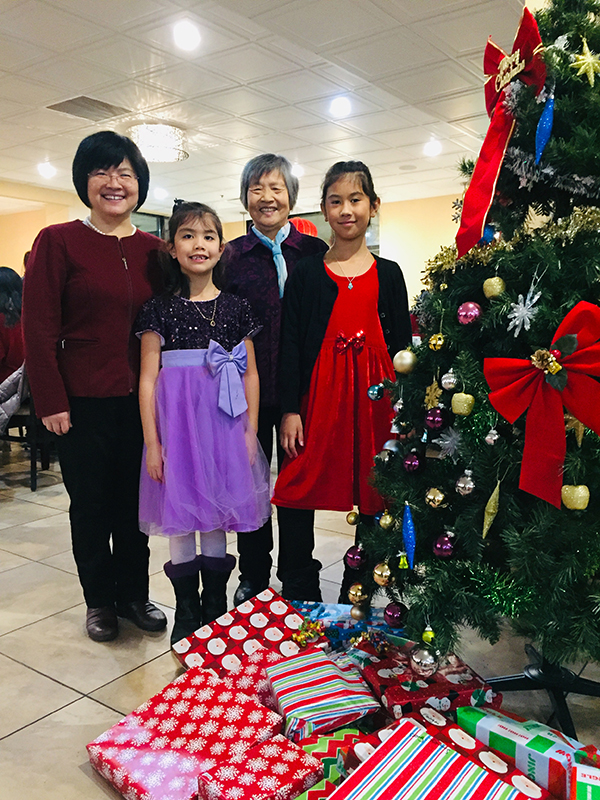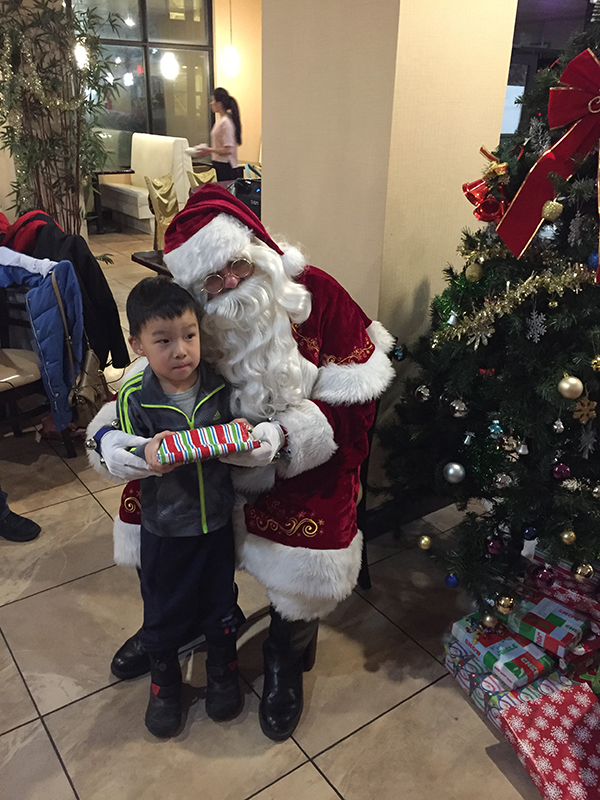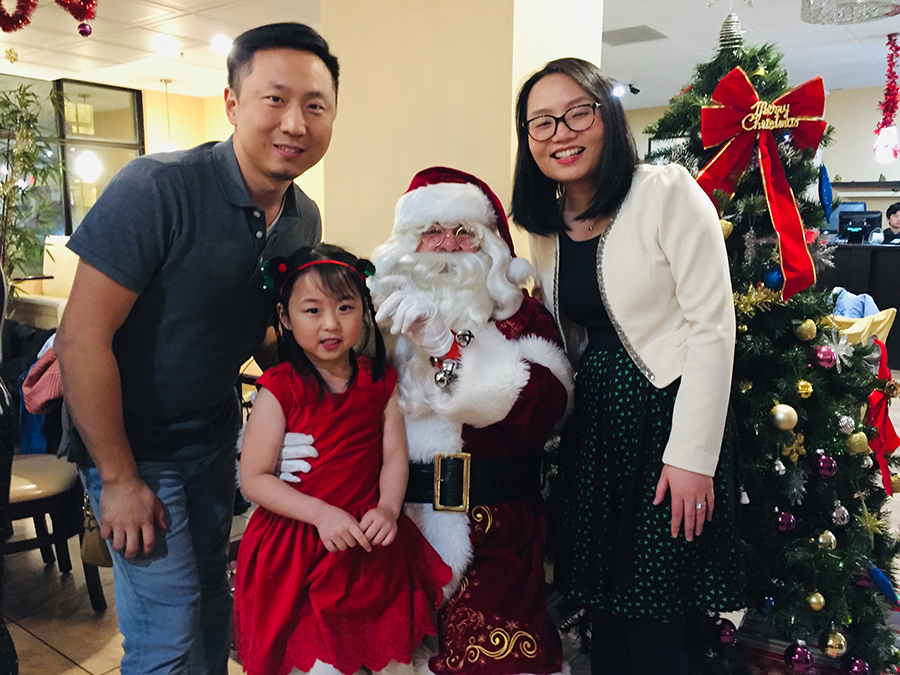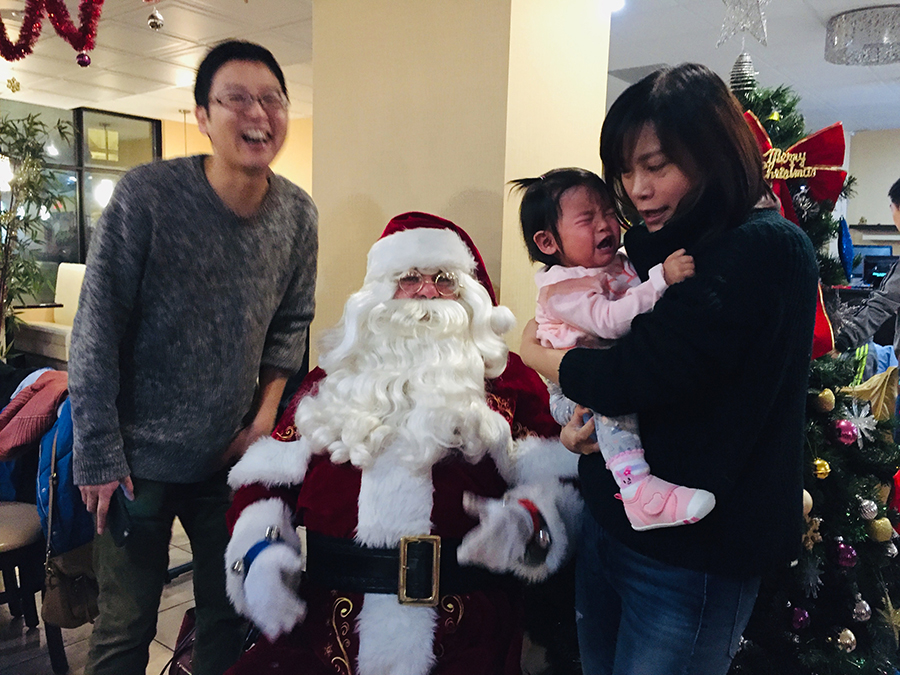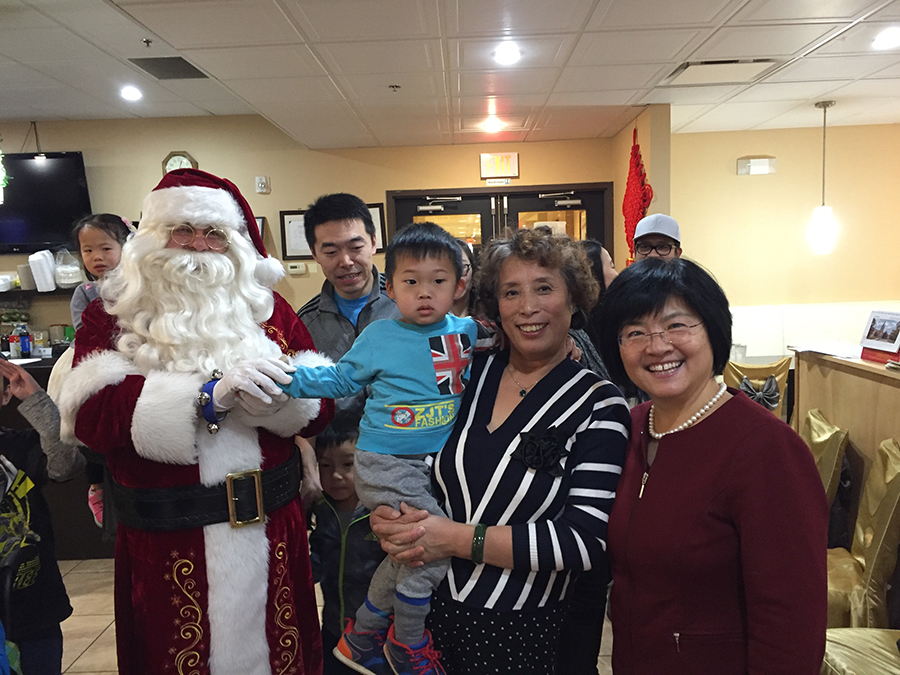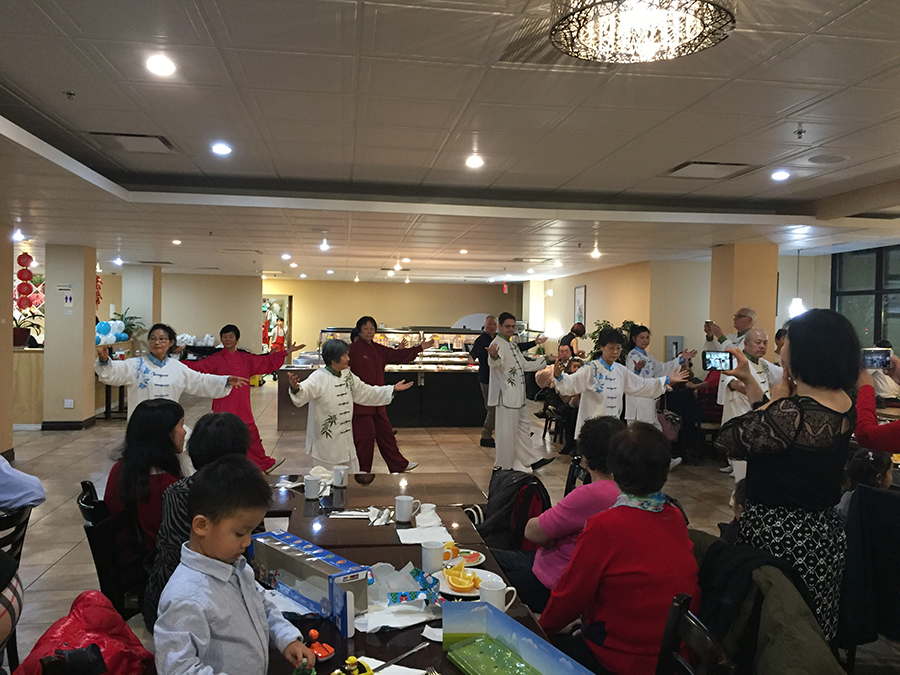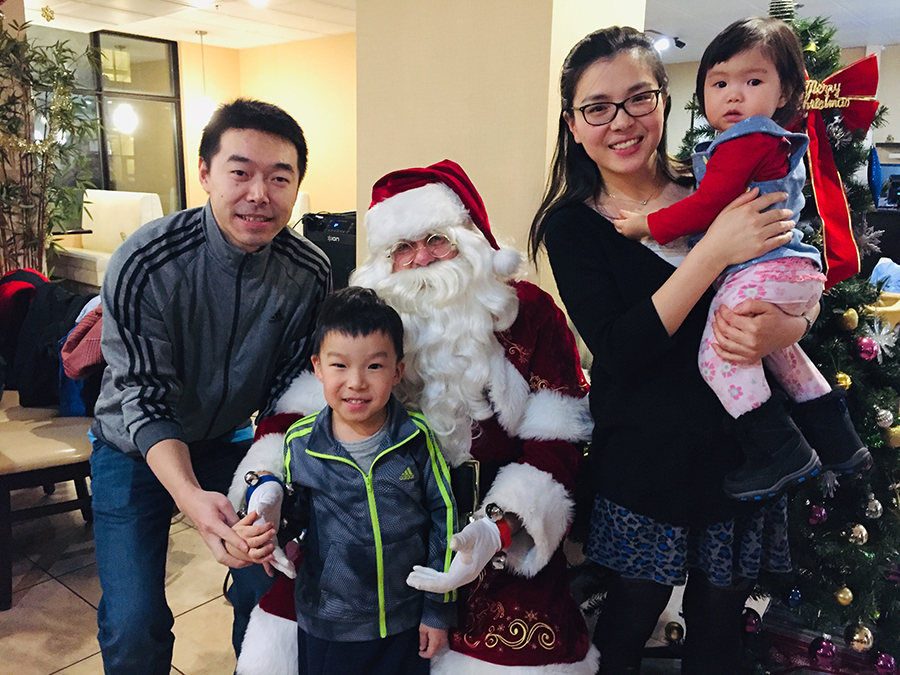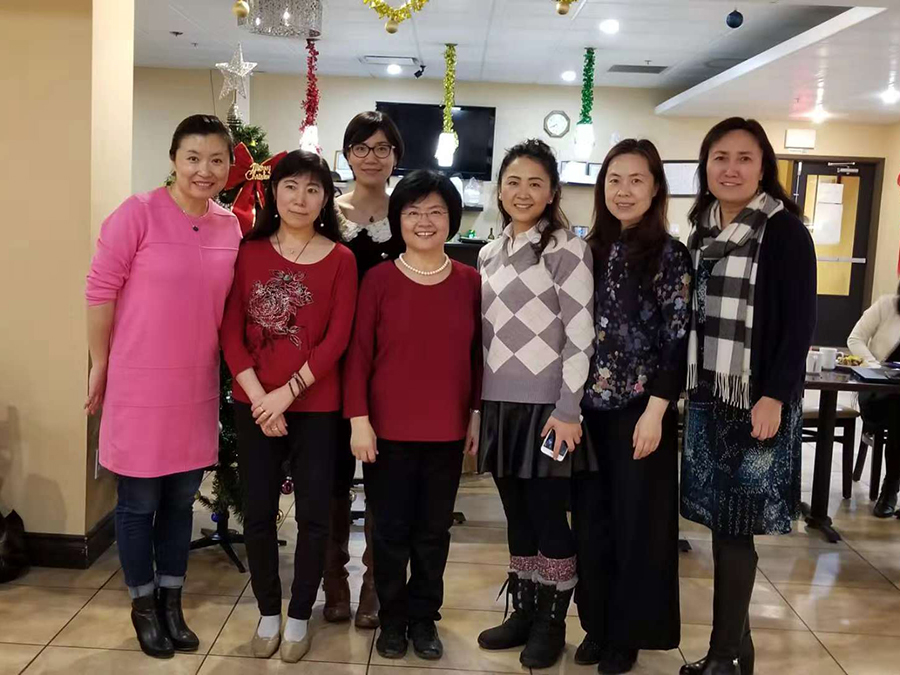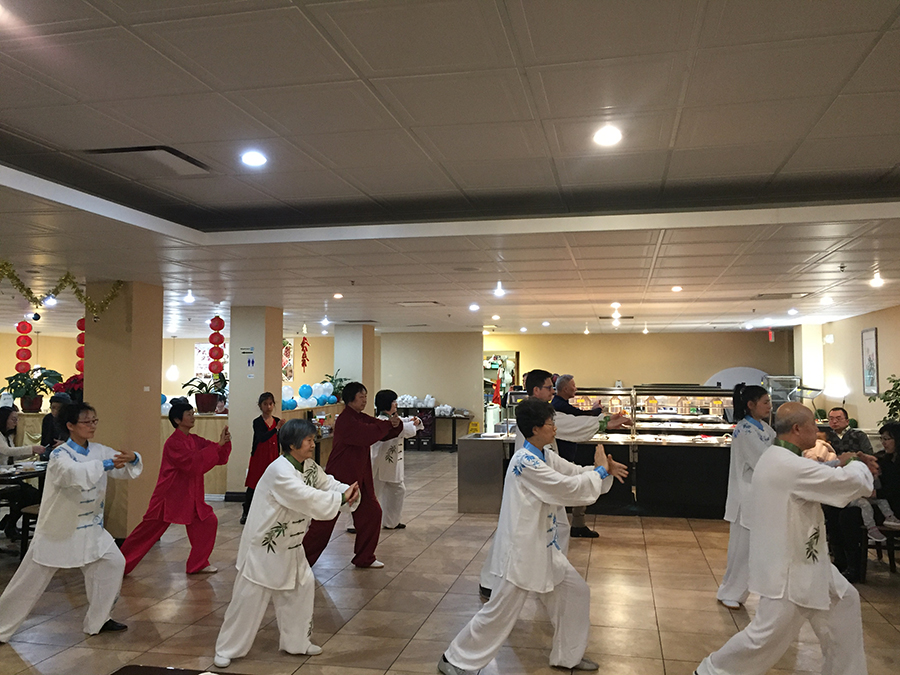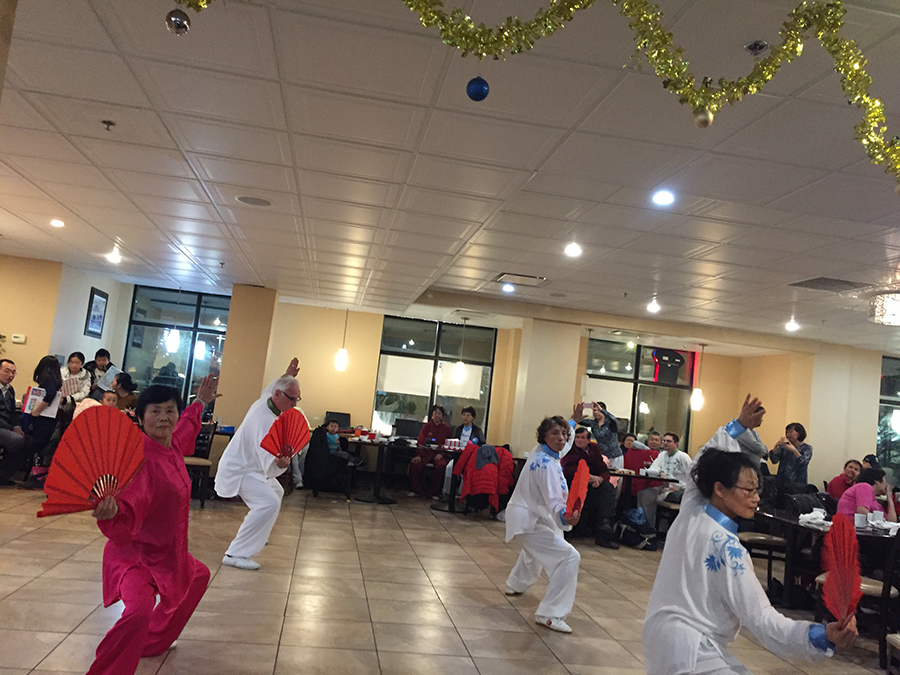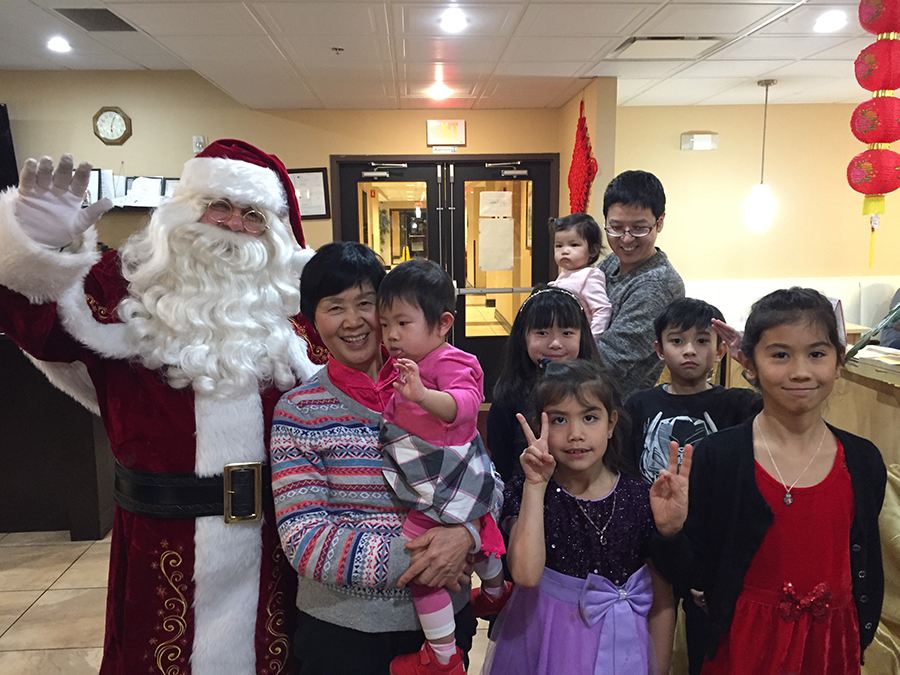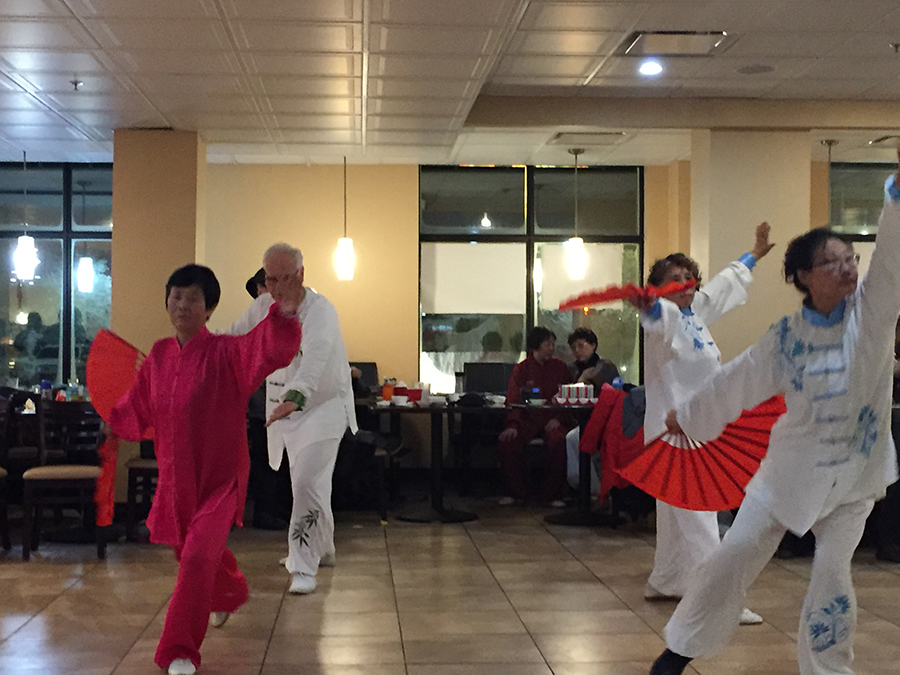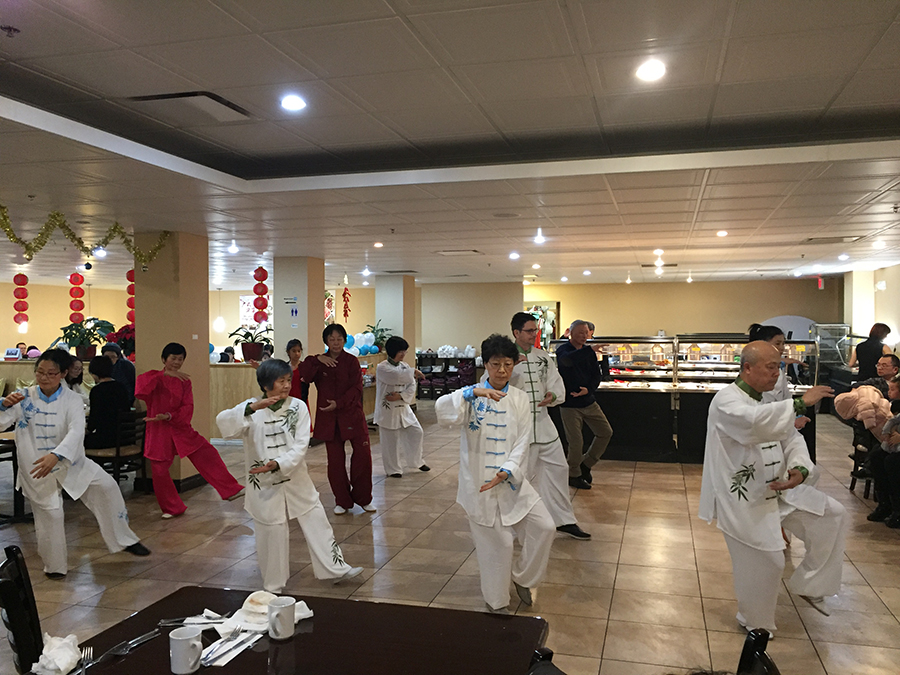 ---
Photos from 2018 RCCA Mid-Autumn Celebration Party
欢 度 中 秋 节 照 片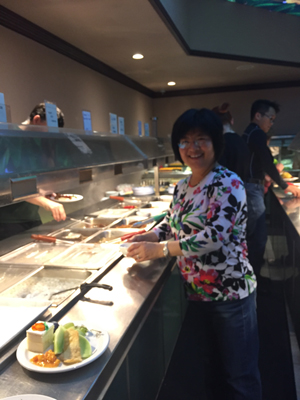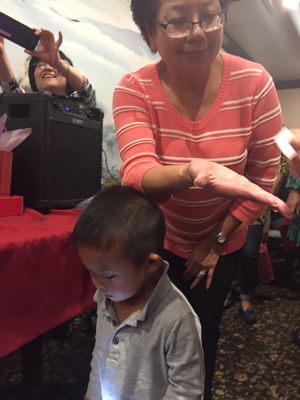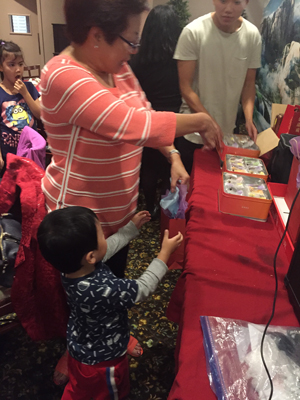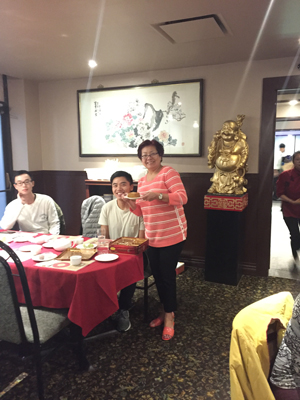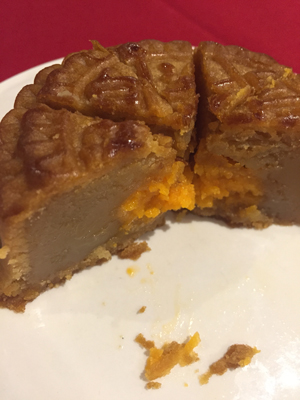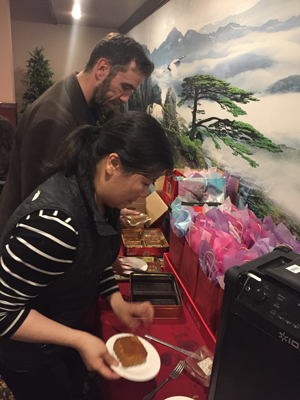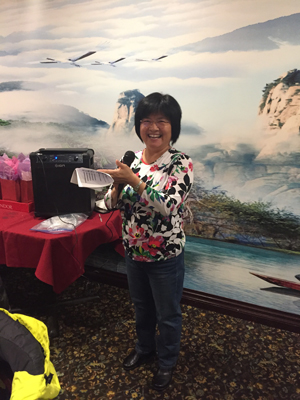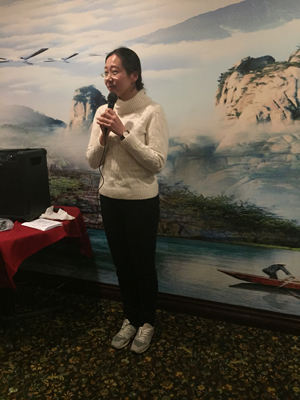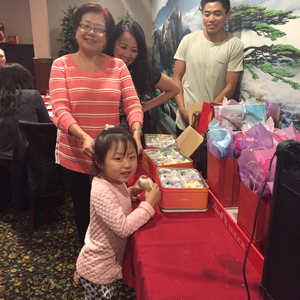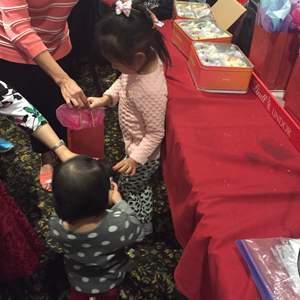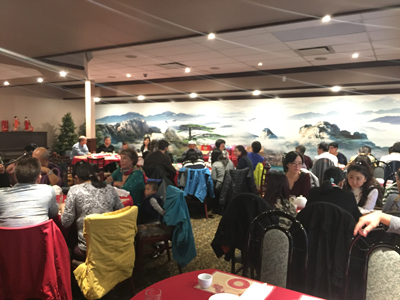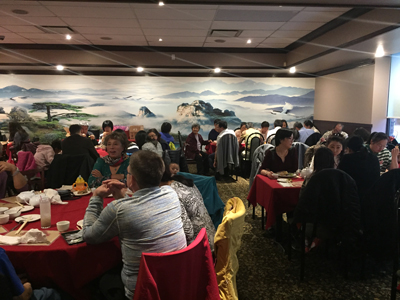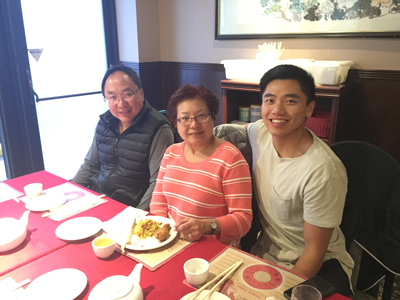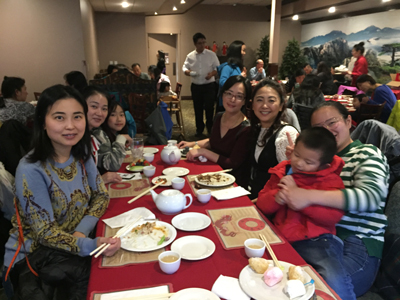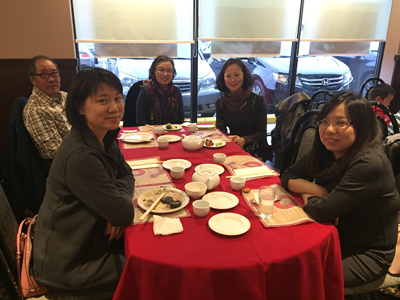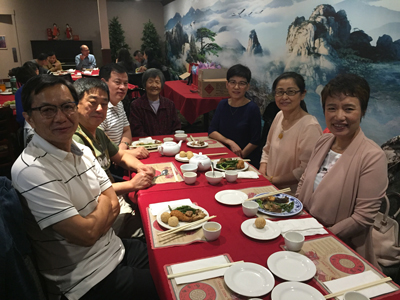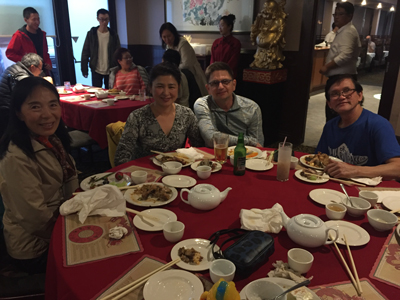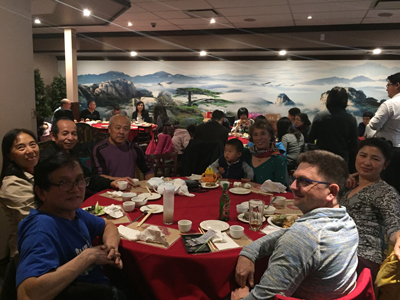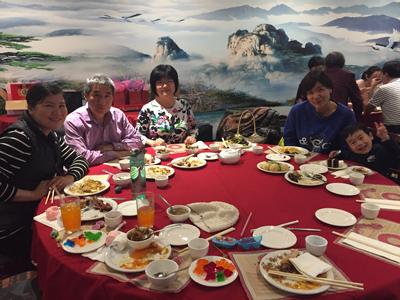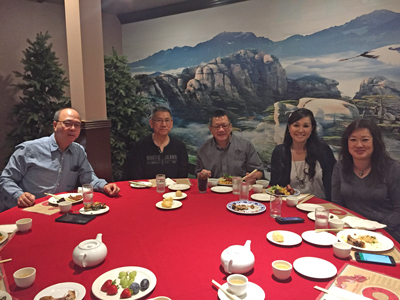 ---
Photos from the Chinese Diabetes Health Fair 2018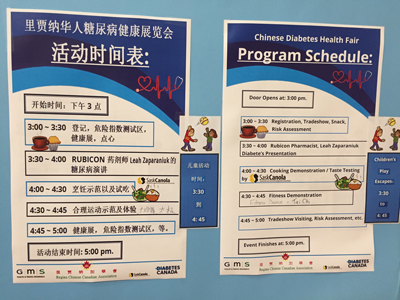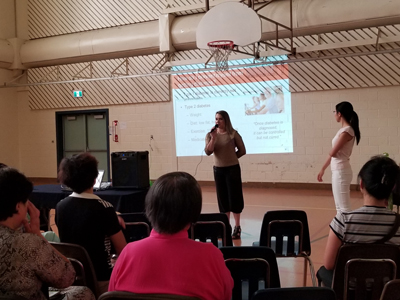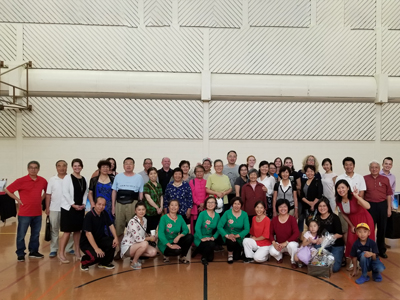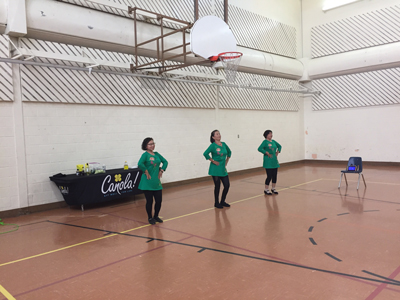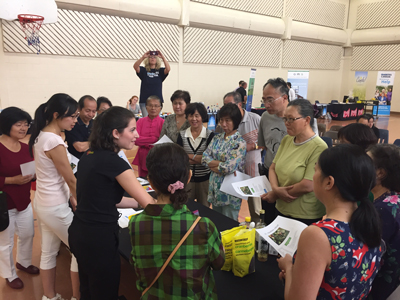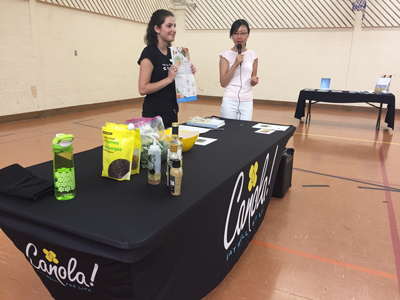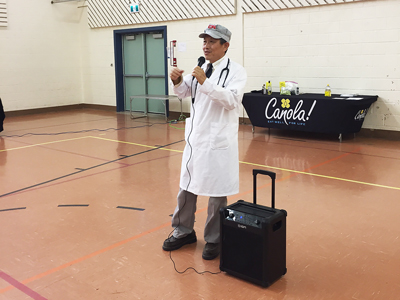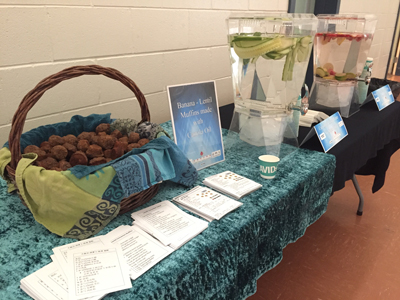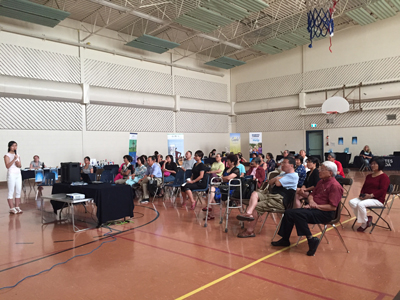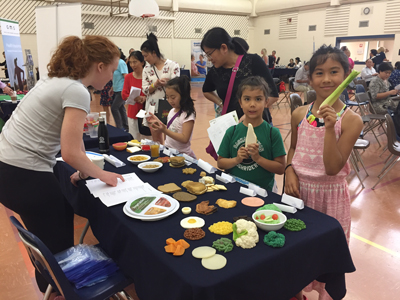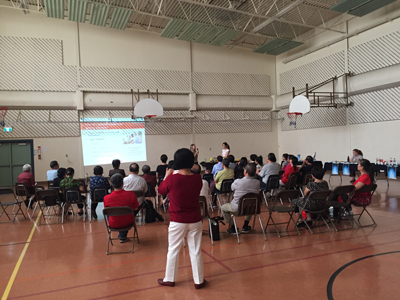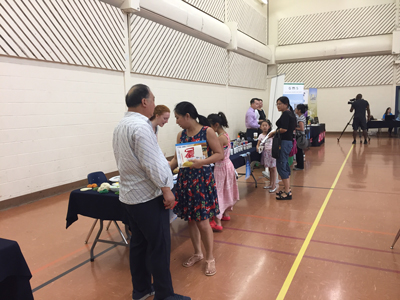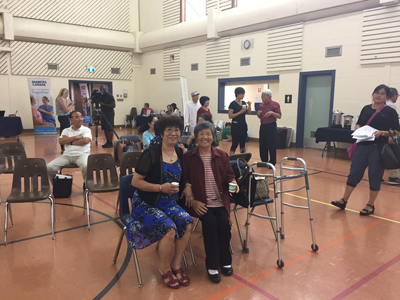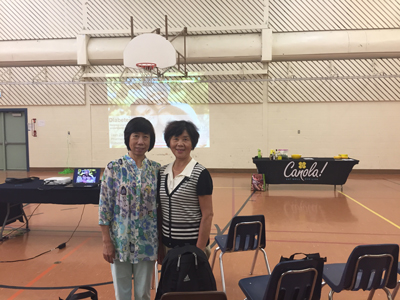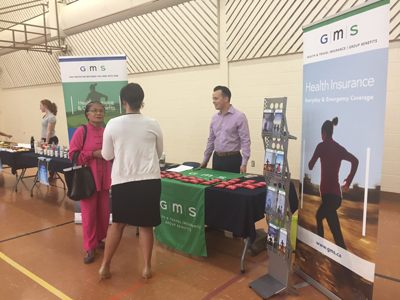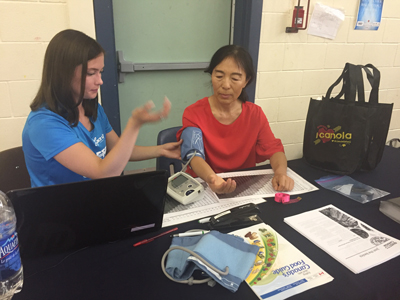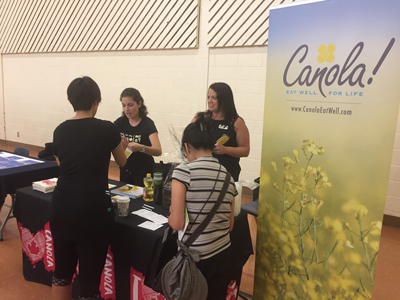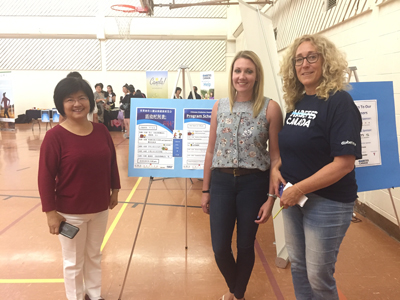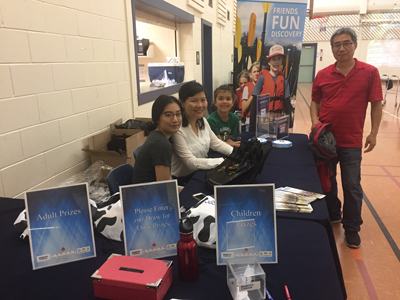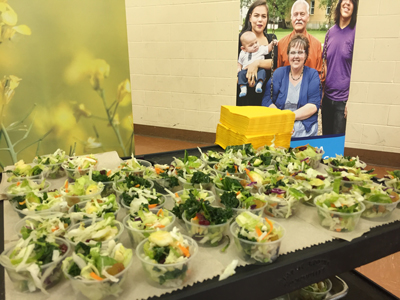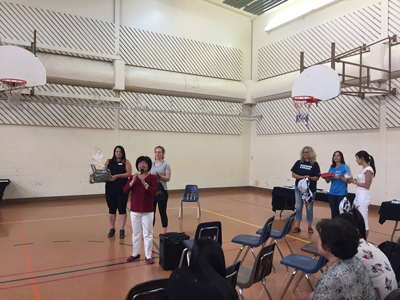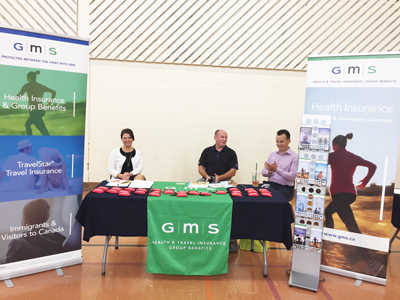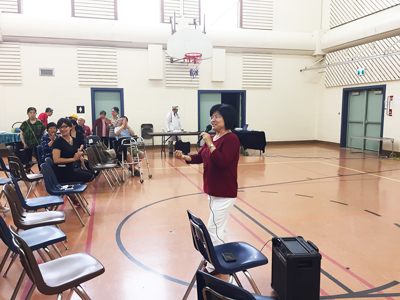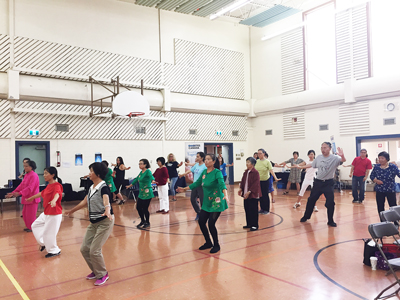 ---
2017 RCCA Mid-Autumn Celebration Photos (by Joann)
---
Yee Clun and the "White Women's Labour Law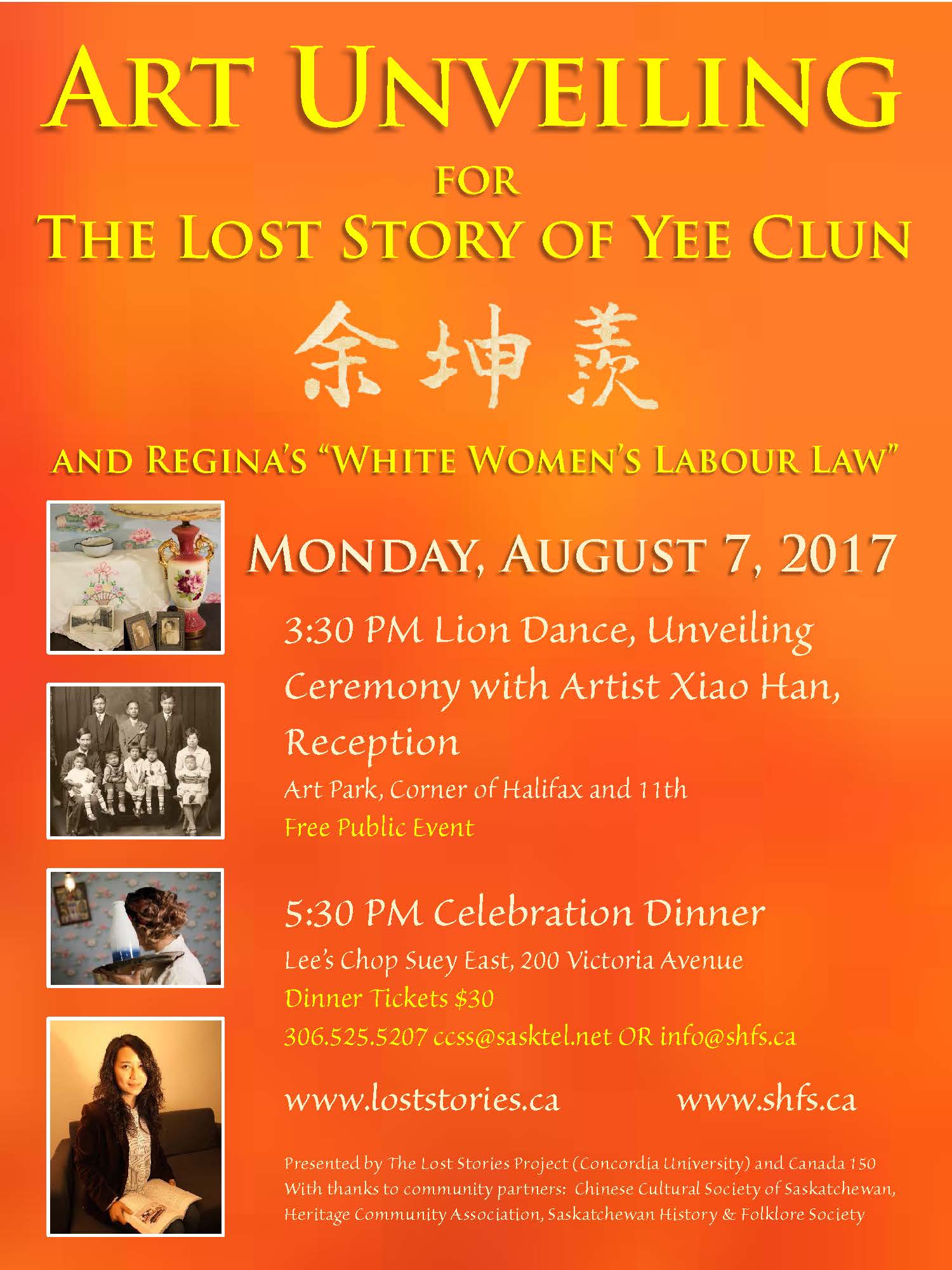 Pictures from The Yee Clun Celebration by Victor Lam
CBC news Saskatchewan reports on "The Lost Story of Yee Clun"
More website and video about the "Lost Story":
http://loststories.ca/regina/index.html
https://www.youtube.com/watch?v=fFuuPu-nOXk
---
SaskPower's Employee Volunteer Program:
SaskPower employee Xiaoli (Shelly) Zhao volunteered over 60 hours to the Regina Chinese Canadian Association and received $500.00 from SaskPower to present to this organization. SaskPower's Employee Volunteer Program rewards employees volunteering in their communities by providing funds to the non-profit organizations they serve.
---
CHRISTMAS PARTY 2015
---
Photos from Previous Chinese Pavilion at Mosaic
More Mosaic 2017 Pictures (Part 1)
More Mosaic 2017 Pictures (Part 2)
More Mosaic 2017 Pictures ( Part3)
More 2015 Mosaic Photos, Part Two
More 2015 Mosaic Photos, Part Three
---
Photos from Previous Chinese New Year Celebrations:
More 2013 New Year photos by Confucius Institute at he University of Regina
The following programs of the 2013 New Year celebration can be watched on YouTube: