Yee Clun and the "White Women's Labour Law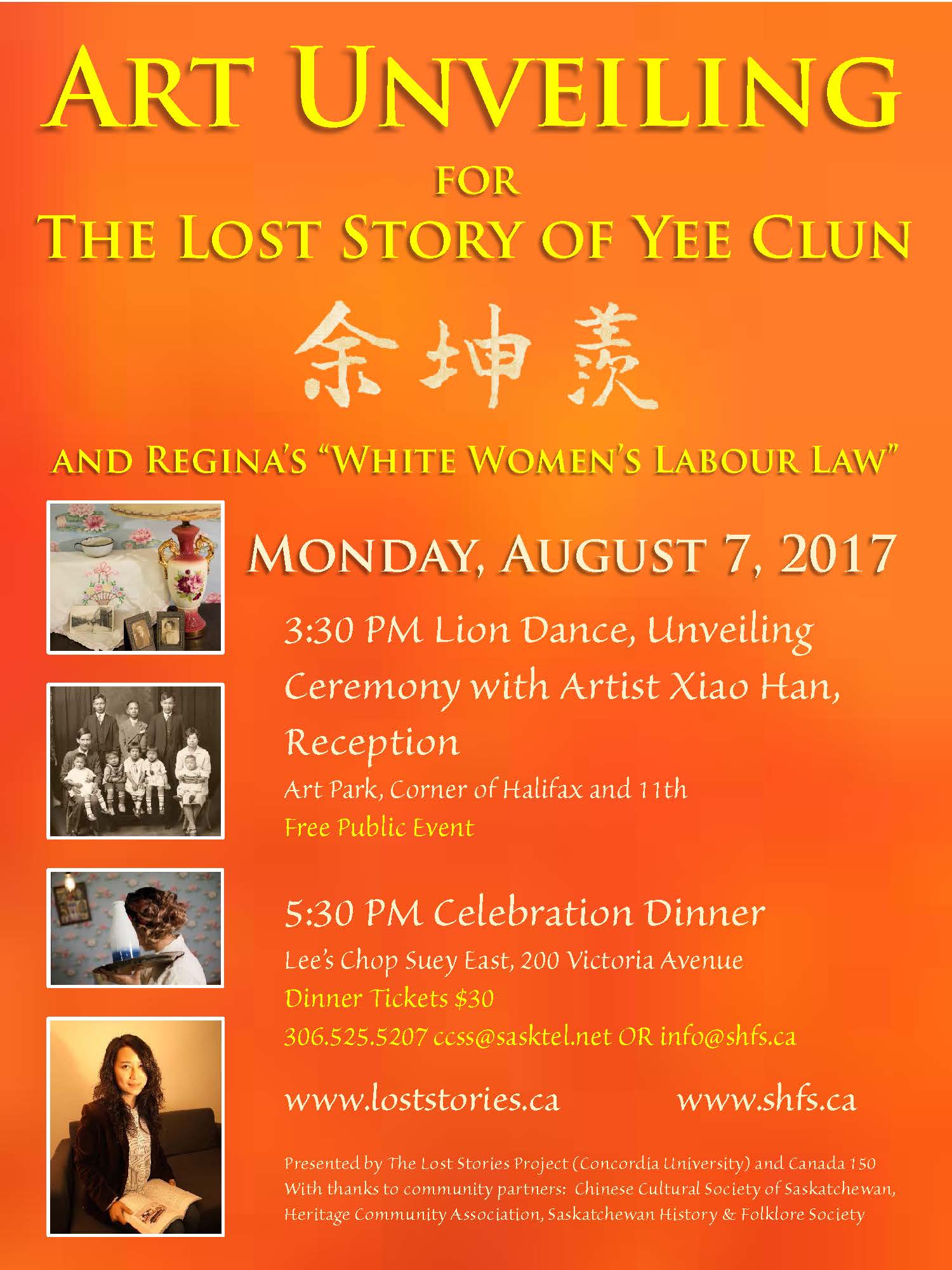 Pictures from The Yee Clun Celebration by Victor Lam
CBC news Saskatchewan reports on "The Lost Story of Yee Clun"
---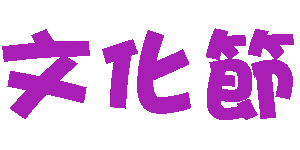 REGINA MOSAIC 2017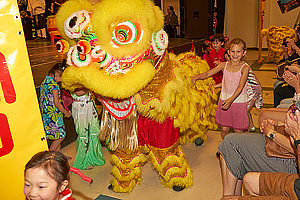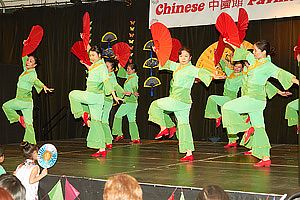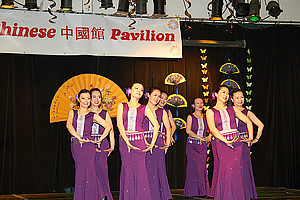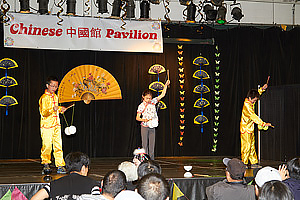 On June 1, 2, &3, 2017, there were 20 pavilions celebrating the 50th Anniversary of Regina Multicultural Council's Mosaic, A festival of Cultures.
Through the RCCA, the Regina Chinese community was also celebrating our 31st annual participation in this popular cultural festival, Mosaic 2017.
The Chinese Pavilion was a great success! There were about 10,000 visits over the three days. Visitors enjoyed the fantastic performances and cultural displays. The entertainment program included Chinese folk dances, folk songs, Peking Opera, Chinese musical instruments, Tai Chi demonstration, Lion Dance and martial arts etc. Food was a key attraction in the Pavilion. The menu included General-Tao Chicken Combo, Ginger Beef Combo, Stir Fried Vegetarian Combo, Sweet & Sour Pork Combo, Spring Rolls, Sesame Ball, Tsingdao beer, Shanghai Sling, etc.
We would like to express our sincere thanks to all volunteers. Without your time, efforts and energy, the Chinese Pavilion would have not been possible.
We would also like to express our most sincere appreciation to the following business and cultural groups for their assistance, cooperation, and support: I love Sushi Restaurant, EDO, Ming Ji BBQ, Chinese Dance School of Saskatchewan, RCCA Red Leaves Performing Arts Group, RCCA Tai Chi Group, RCCA Wellness Group, Chung Wah Kung Fu Centre, OWL at the University of Regina, and the Confucius Institute at the University of Regina!
Thank you again for your participation, help, support, and contribution!
Guili Liu
Chinese Pavilion Manager
President, RCCA
More Mosaic 2017 pictures More Mosaic 2017 Pictures (Part 1) More Mosaic 2017 Pictures (Part 2) More Mosaic 2017 Pictures ( Part3)
---
SaskPower's Employee Volunteer Program:
SaskPower employee Xiaoli (Shelly) Zhao volunteered over 60 hours to the Regina Chinese Canadian Association and received $500.00 from SaskPower to present to this organization. SaskPower's Employee Volunteer Program rewards employees volunteering in their communities by providing funds to the non-profit organizations they serve.
---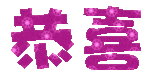 CONGRATULATIONS!
Congratulations to the newly-elected members of the 2017-19 Board of Directors! We are all confident the new board will have a great deal to offer in directing the future growth of our association. We would also like to welcome a few new board members, along with the returning members will assume the important roles for the next two years.
RCCA would also like to thank Susana Nie, who has been a key contributor to the organization as our treasurer for the last two terms.
The 2017-2019 Board of Directors:
President: Guili Liu
Vice President: Joe Wu
Treasurer: Lavinia Tam
Secretary: Shelly Zhao
Communications: Lisa Fan
Project Manager: Shan Chen
Membership: Joann Xie
Public Relations: Raymond Chan
Event Coordinator: Charlene Liu
Event Coordinator and Youth Relations: Irene He
Wellness Activities: Meggie Su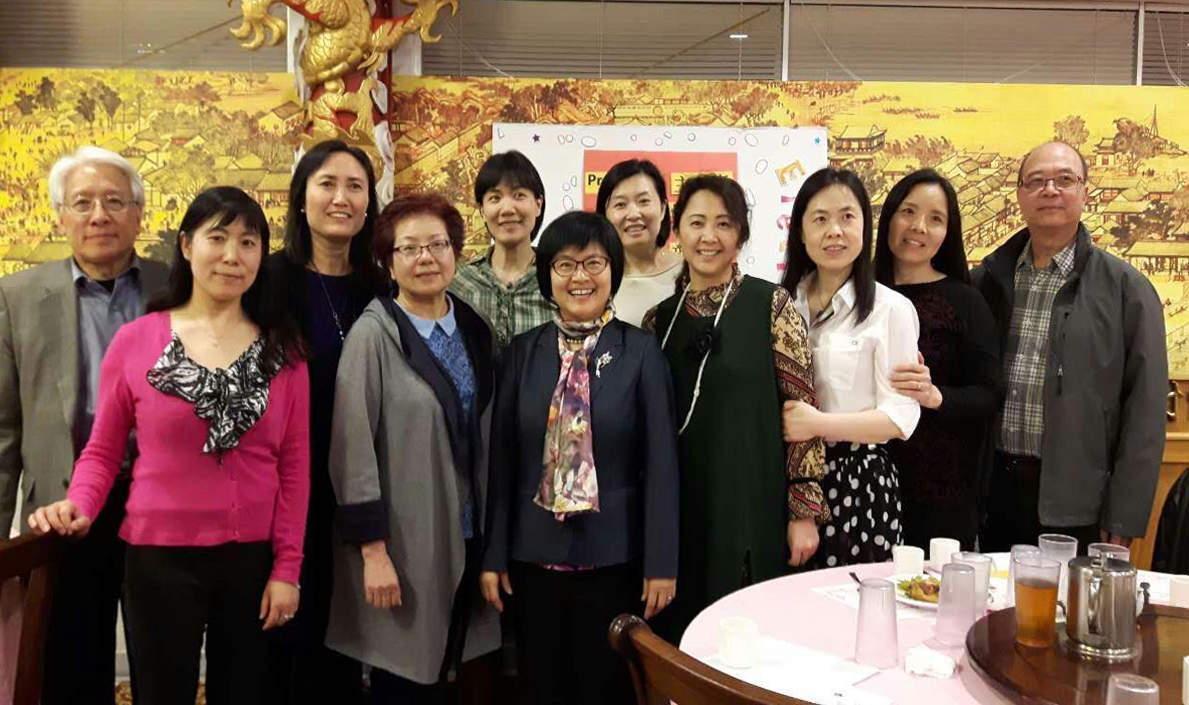 ---
Chinese New Year Celebration 2017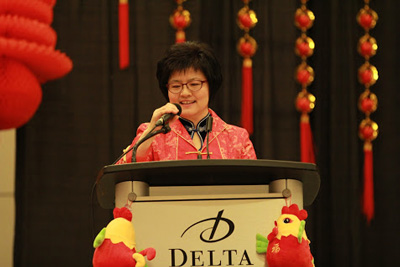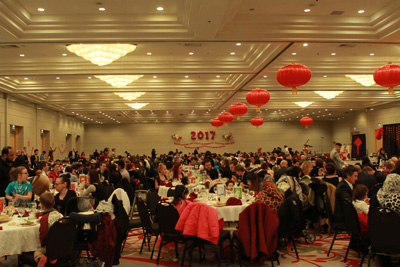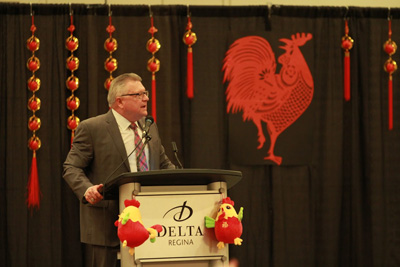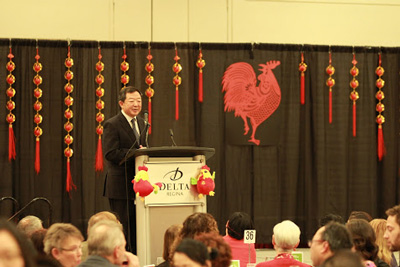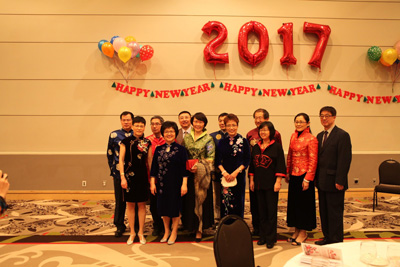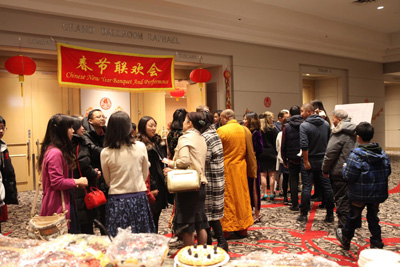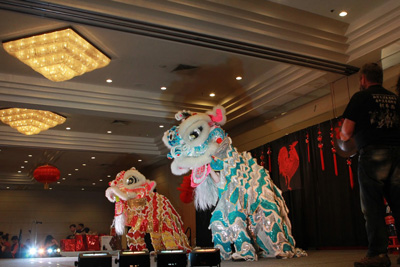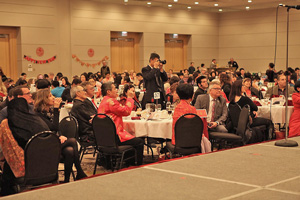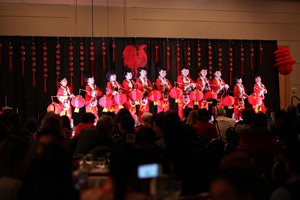 ---
Canada Day Celebration 2016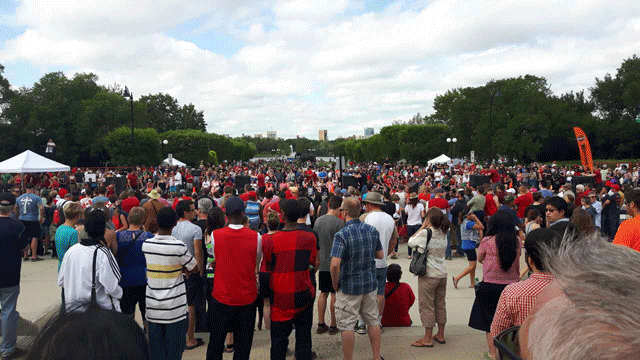 The Chinese Booth at the Regina Canada Day Culture Village 2016 was a great success!
We displayed Chinese Culture in many different ways including souvenirs, name translation,
live drawing and calligraphy, displaying books and other decorations,
also live Hulusi (葫芦丝) performance and Chinese Costumes by the participants.
A big thank you to all the volunteers!
---
CHRISTMAS PARTY 2015
---
Photos from Previous Chinese Pavilion at Mosaic
More 2015 Mosaic Photos, Part Two
More 2015 Mosaic Photos, Part Three
---
Photos from Previous Chinese New Year Celebrations:
More 2013 New Year photos by Confucius Institute at he University of Regina
The following programs of the 2013 New Year celebration can be watched on YouTube: