CHRISTMAS PARTY 2018 Photos
二 零 一 八 年 聖 誕 節 晚 會 照 片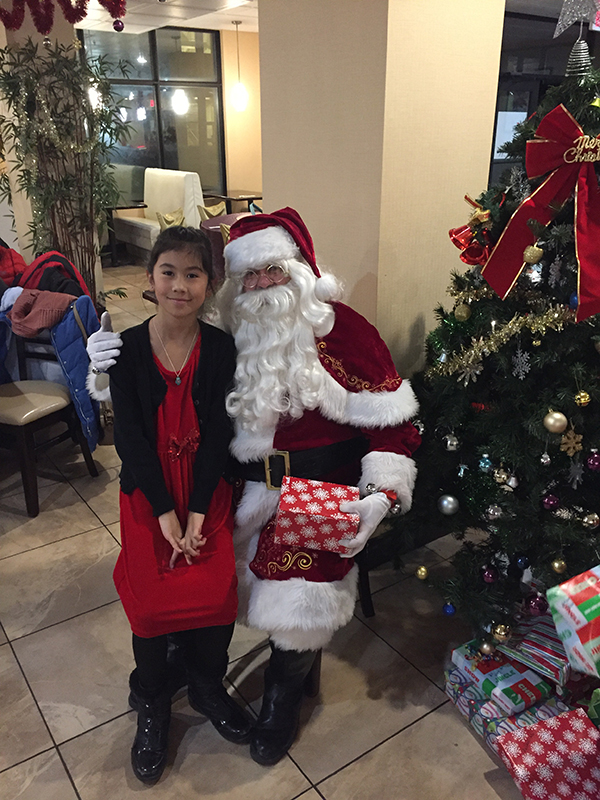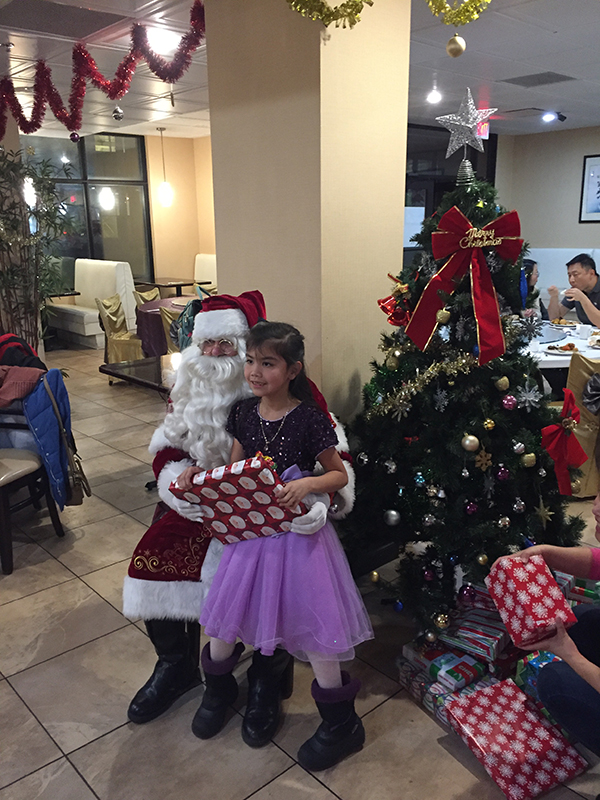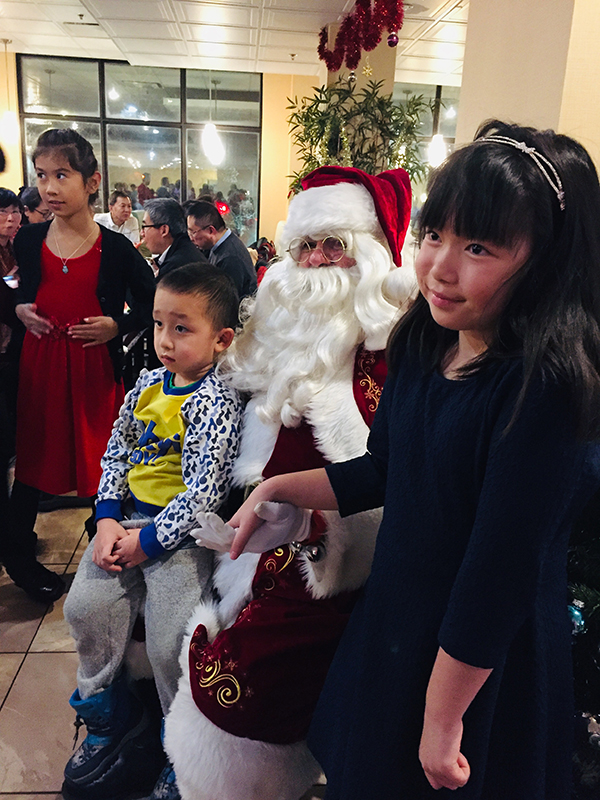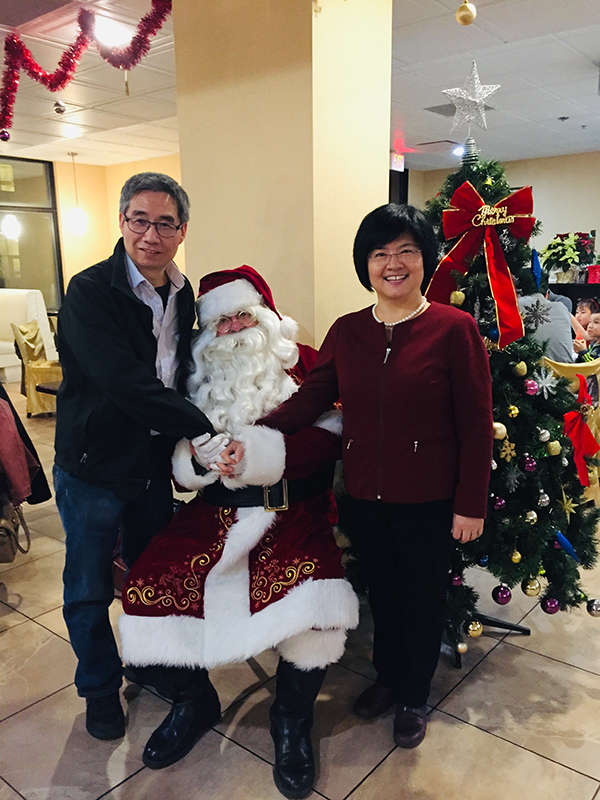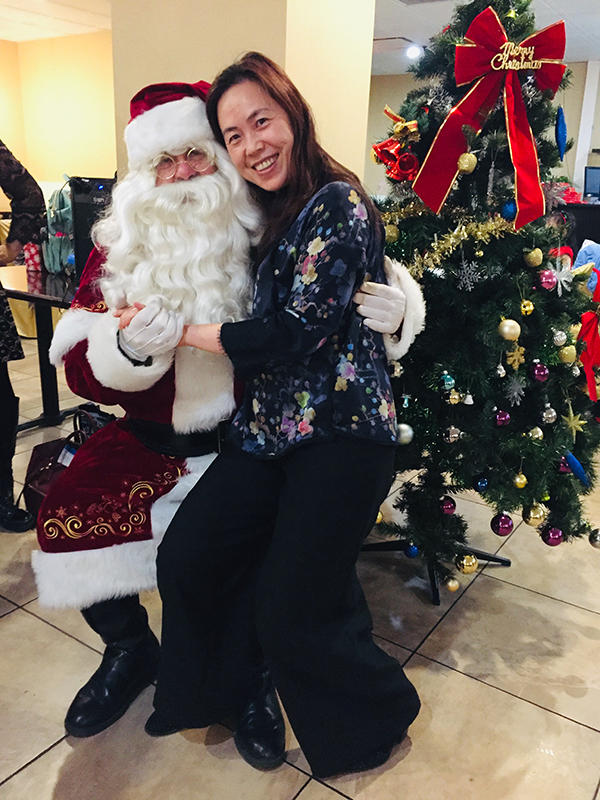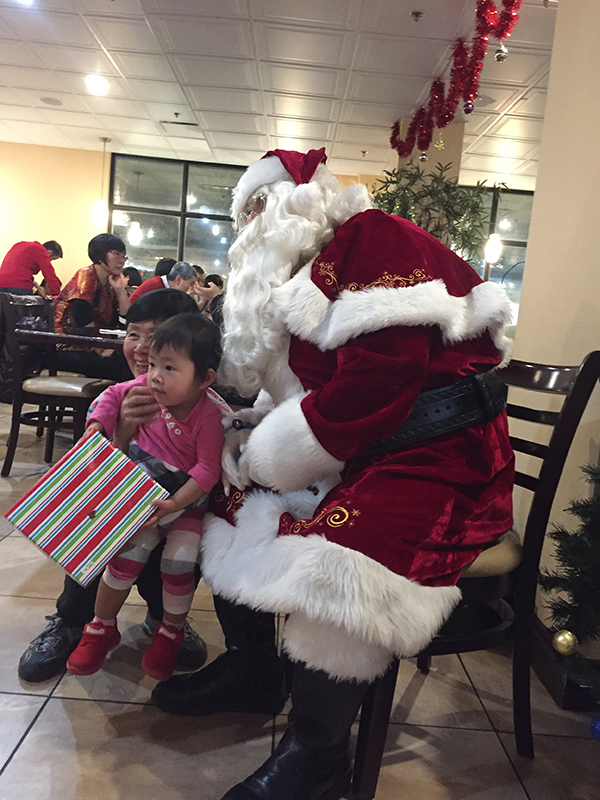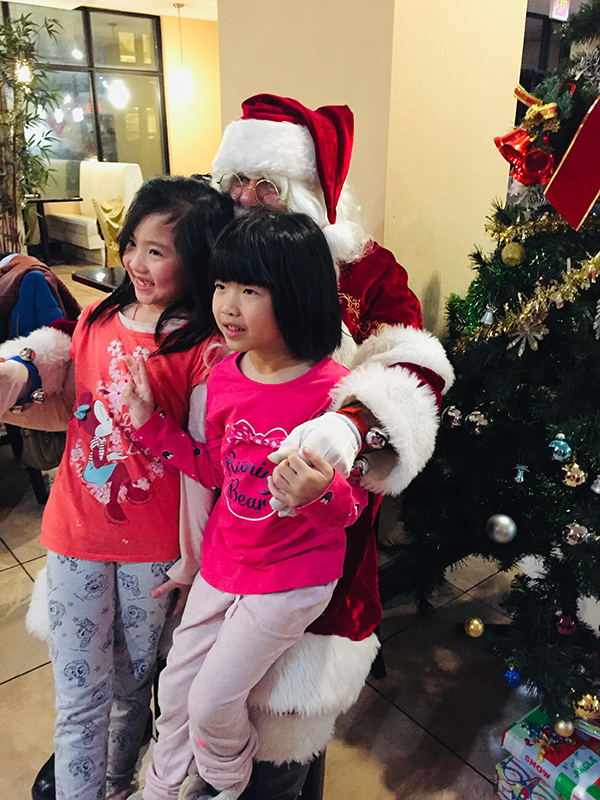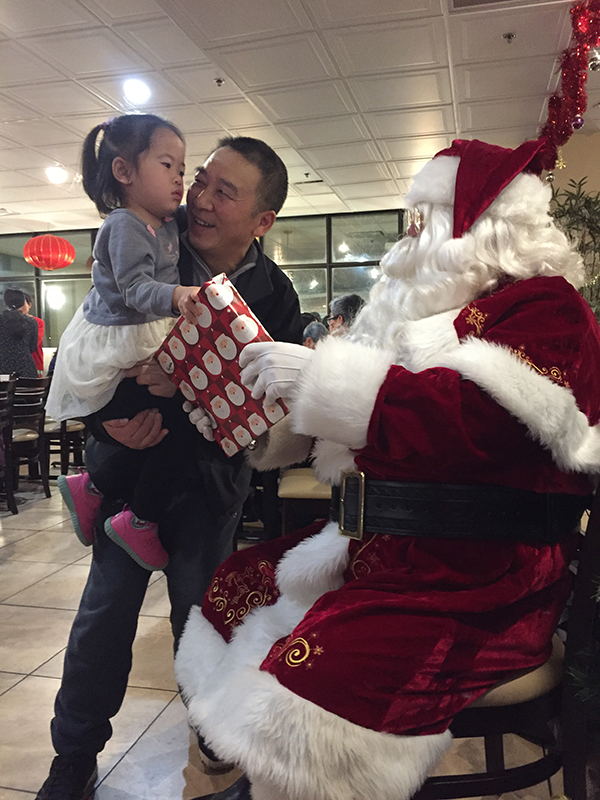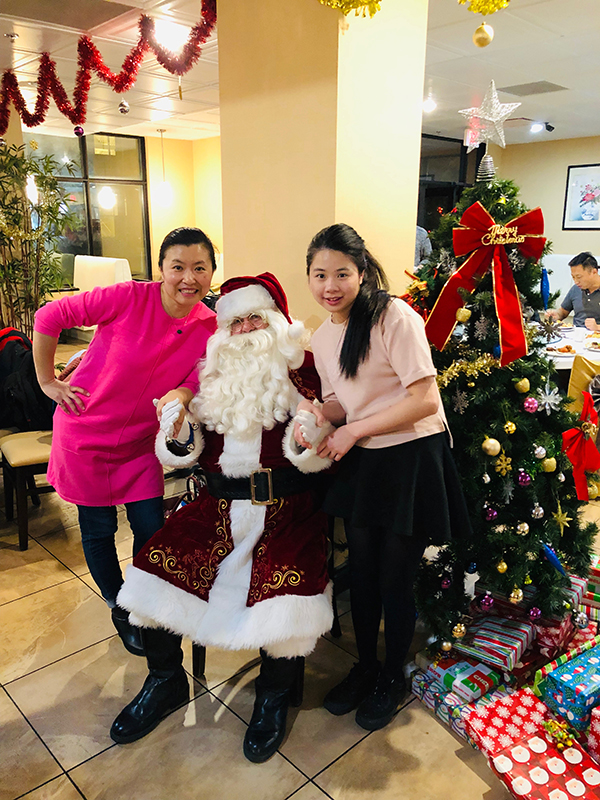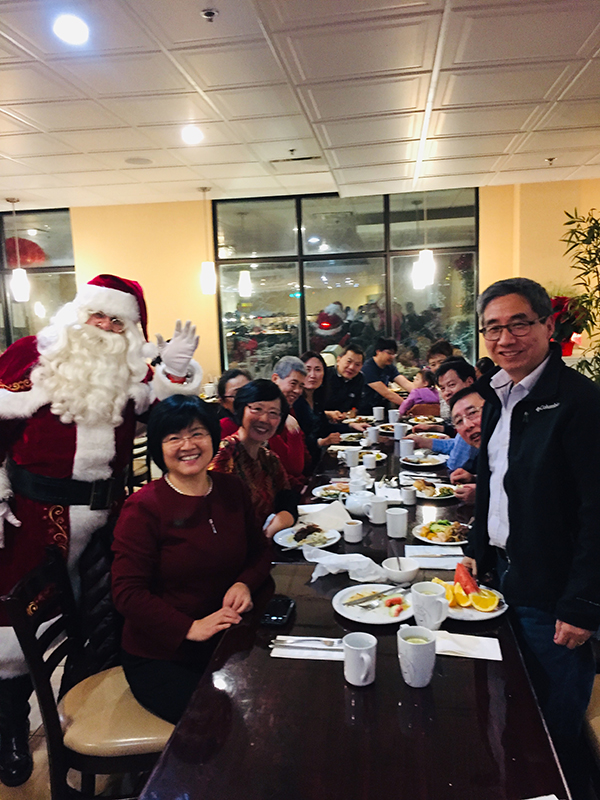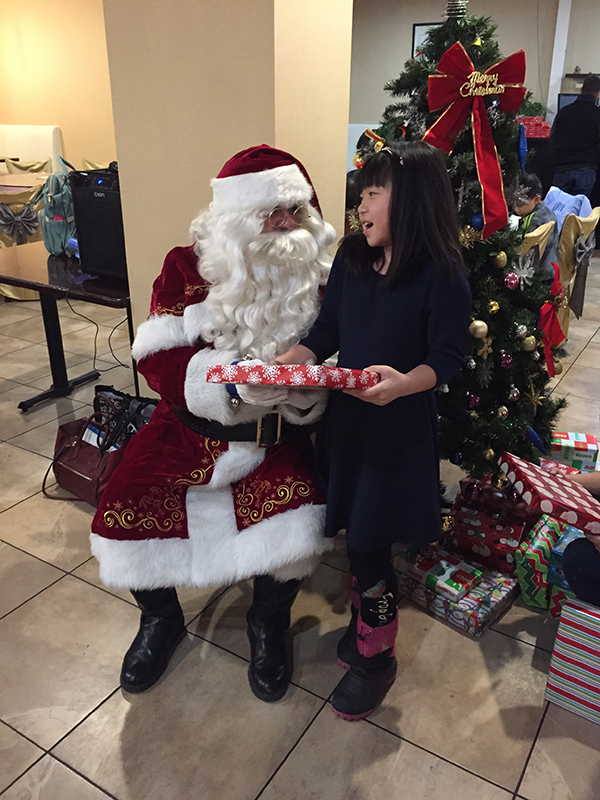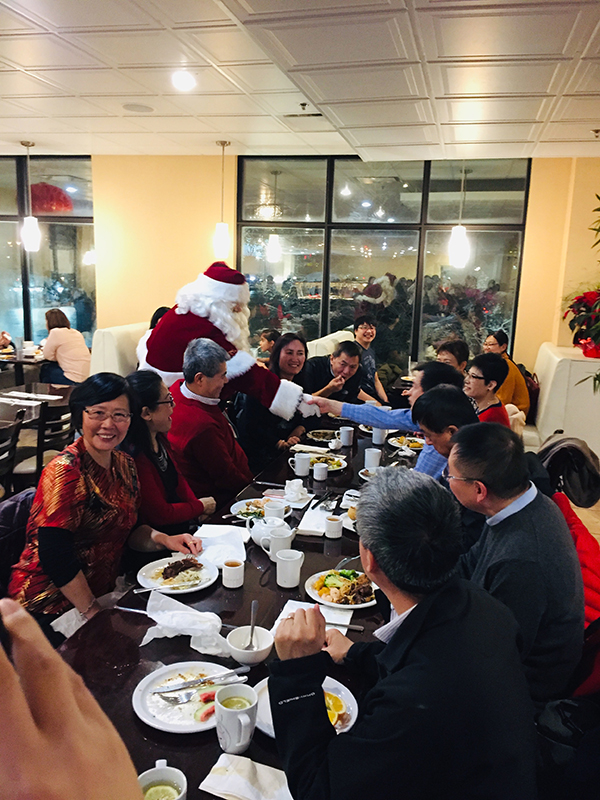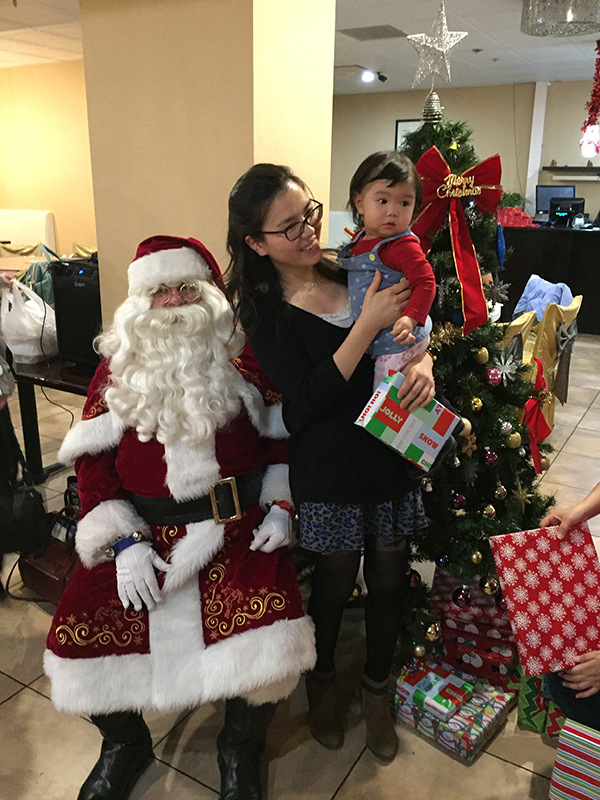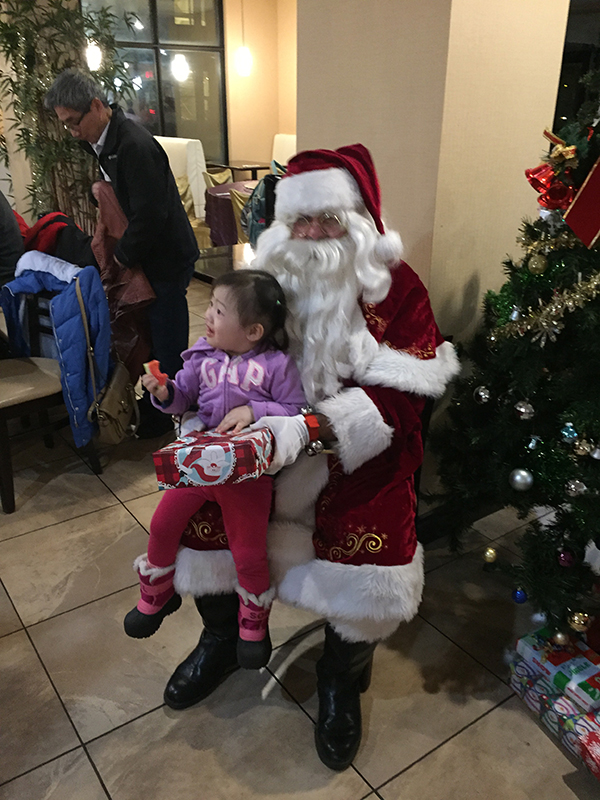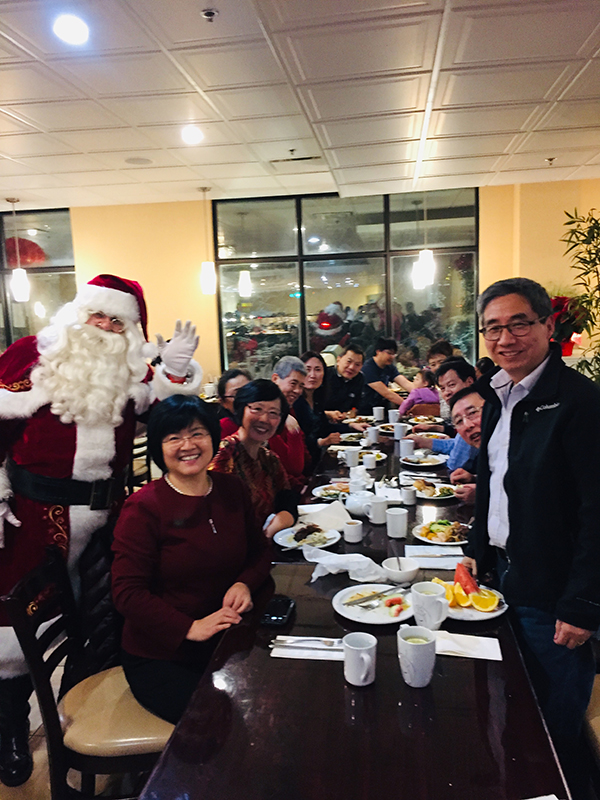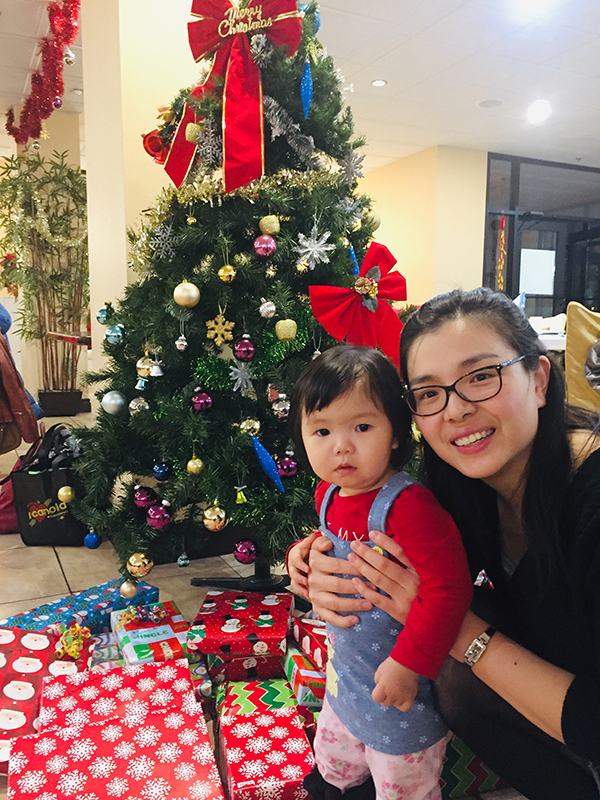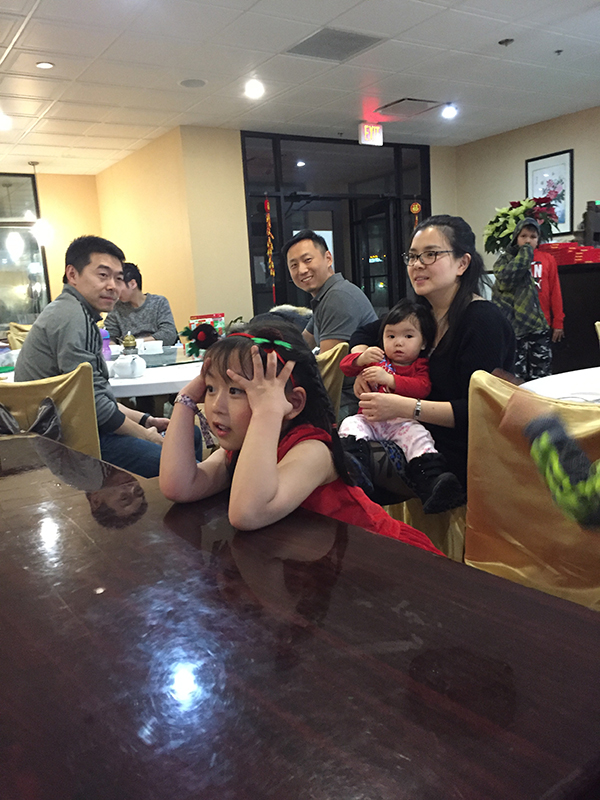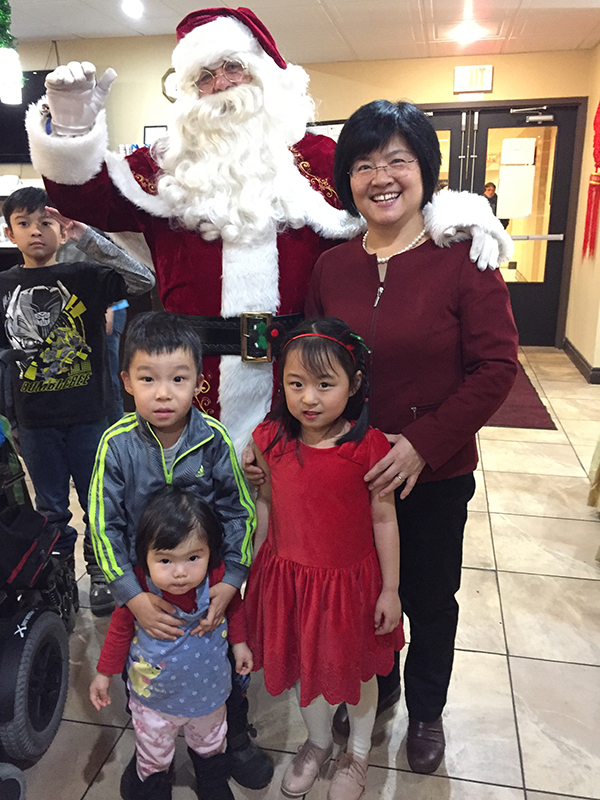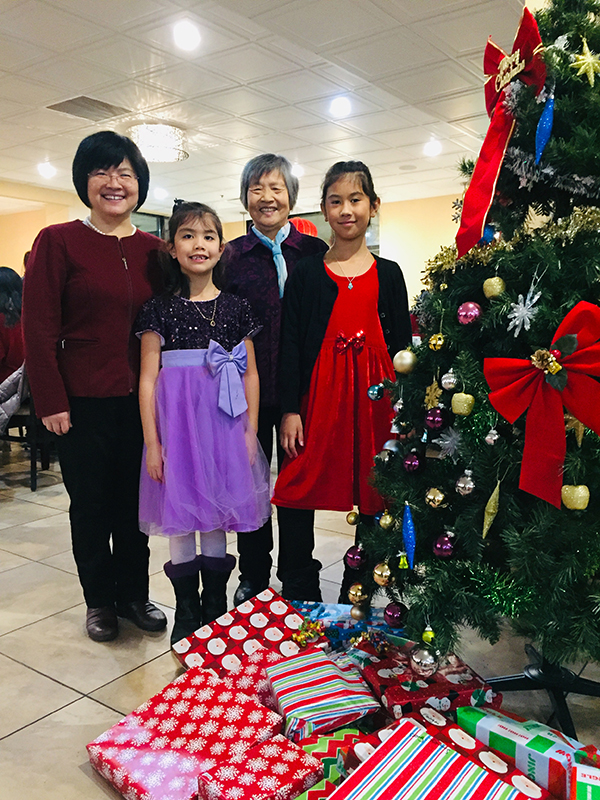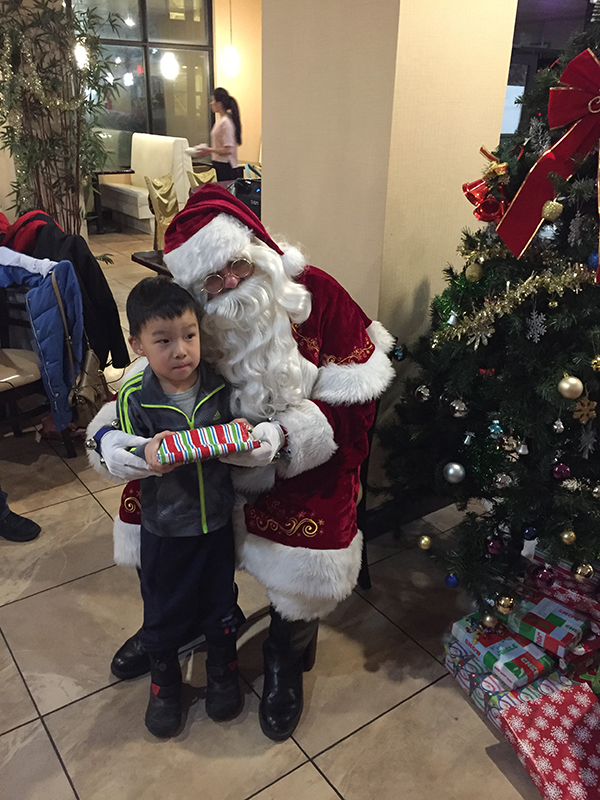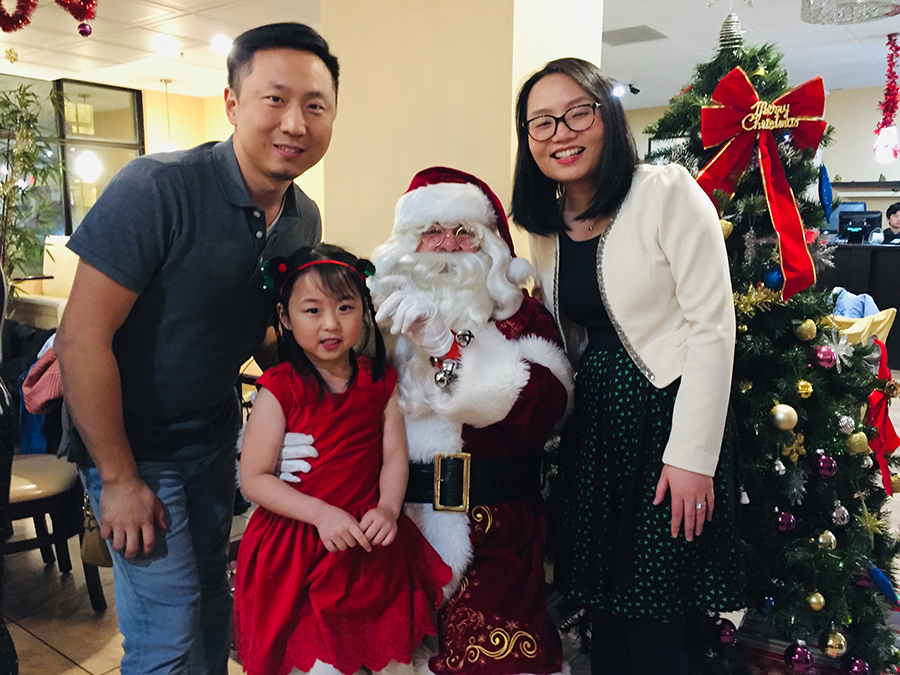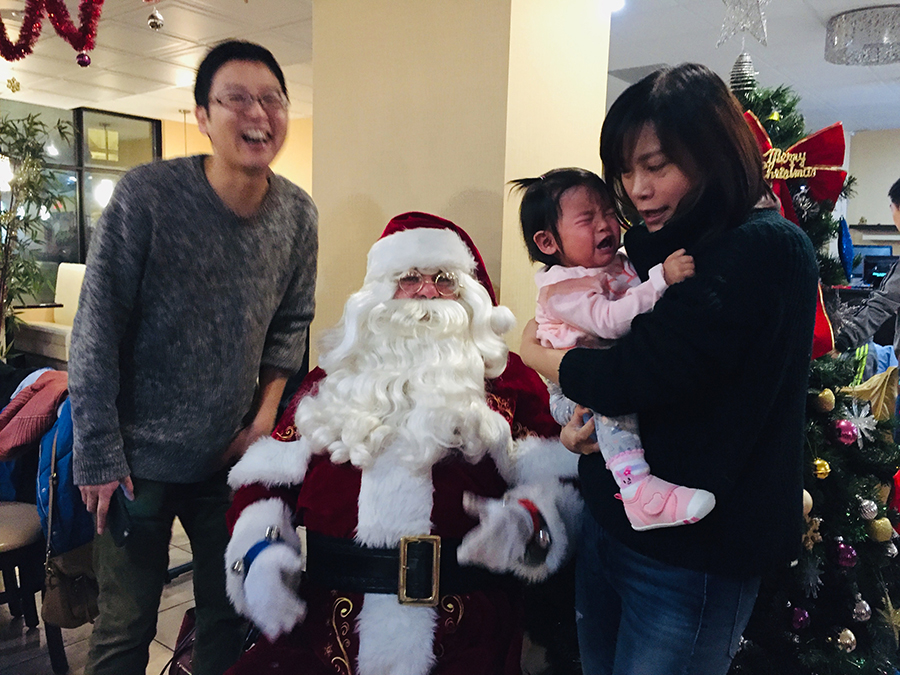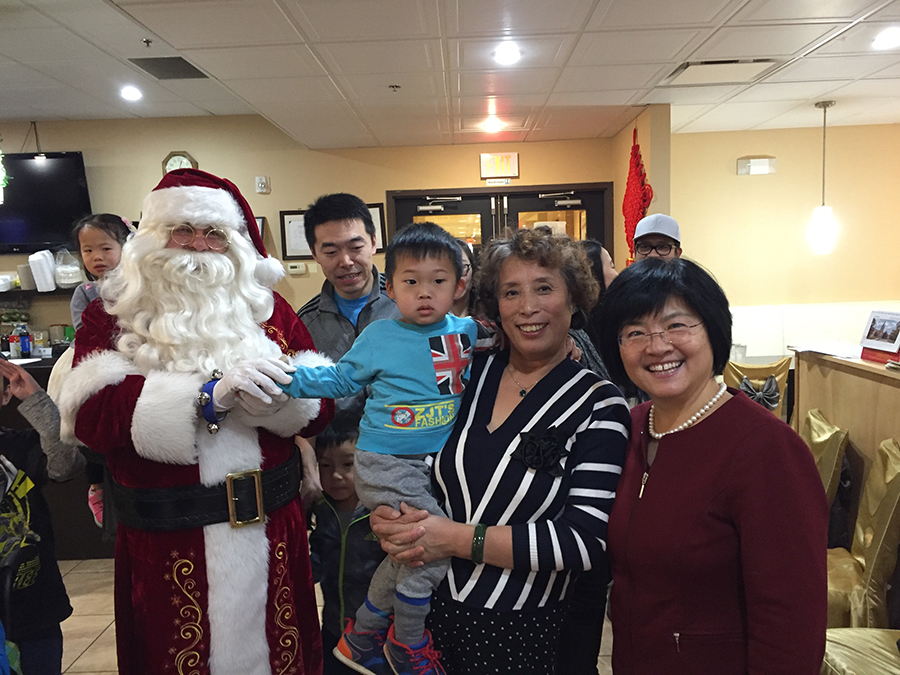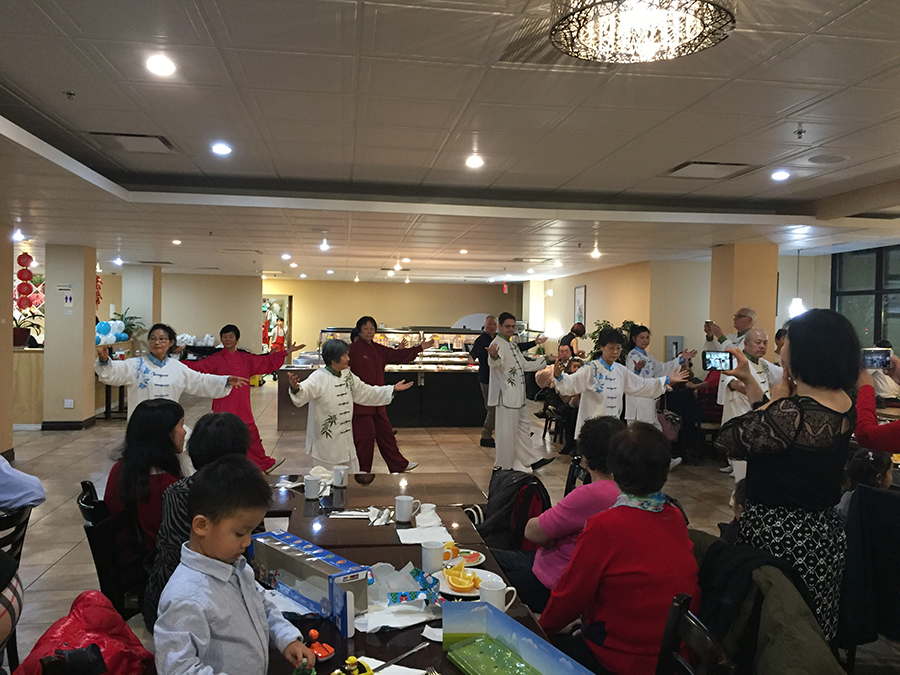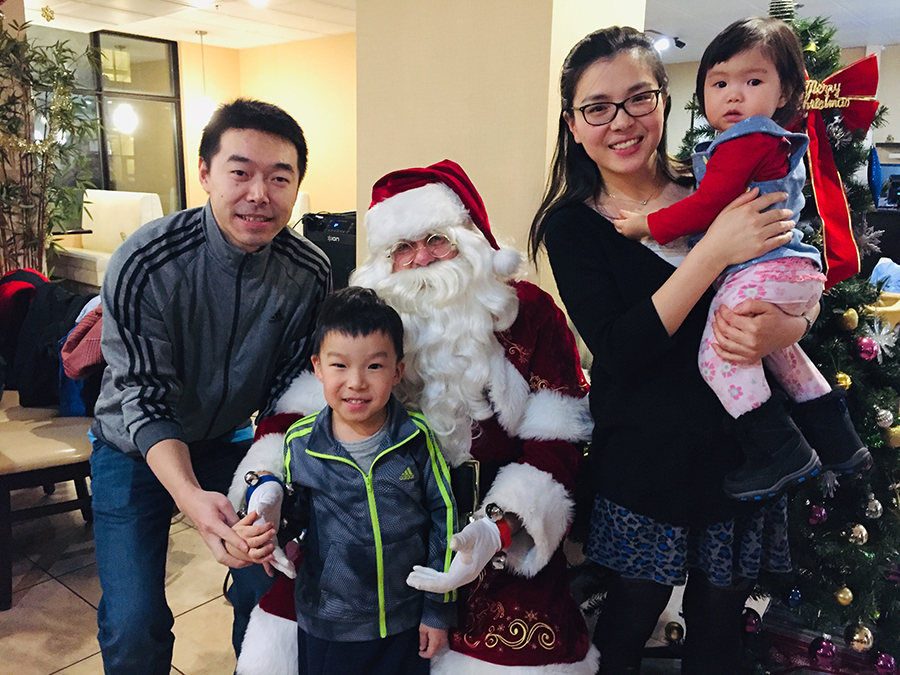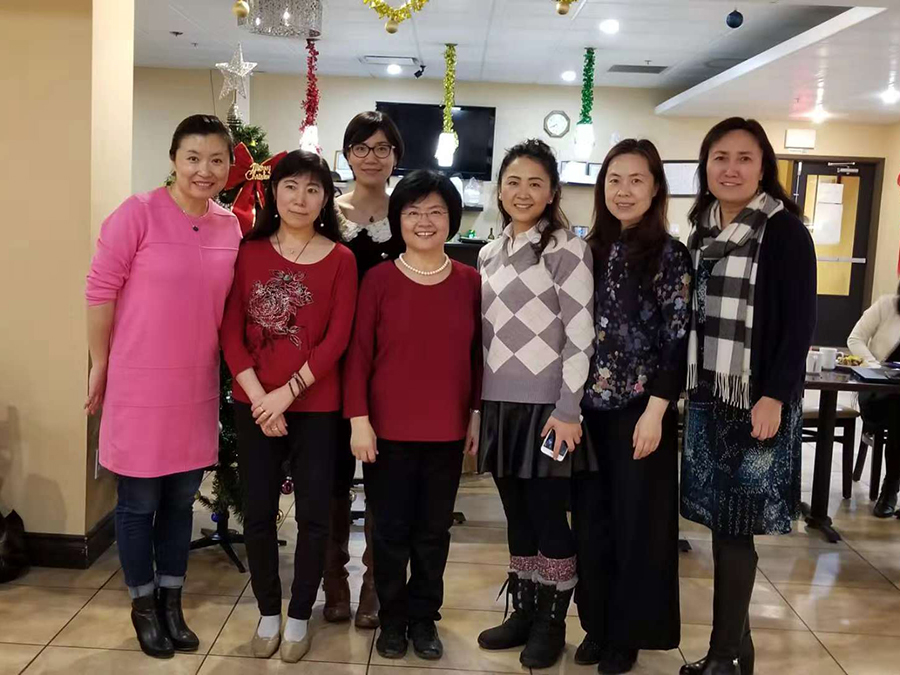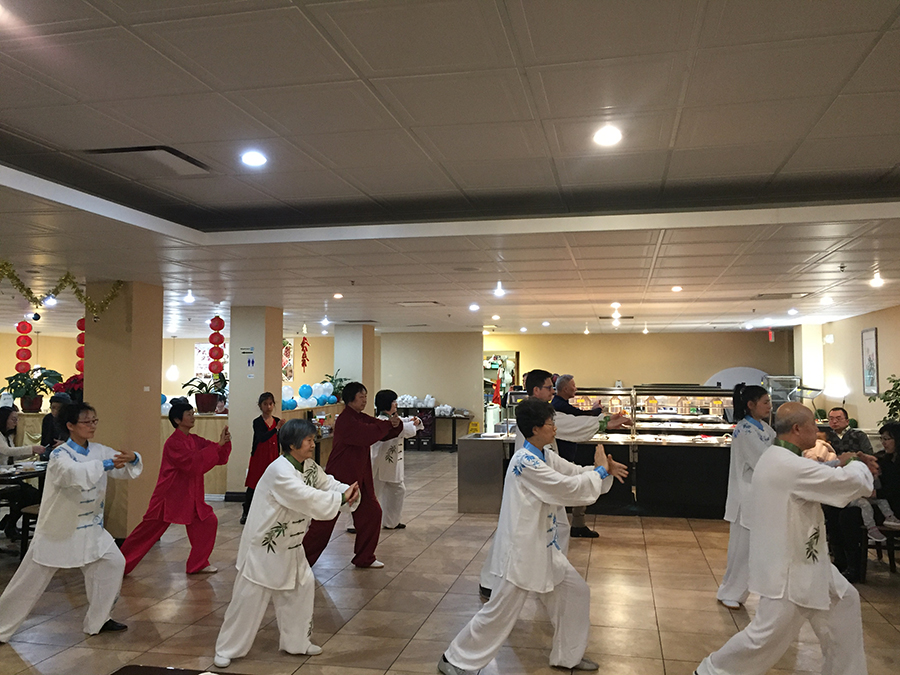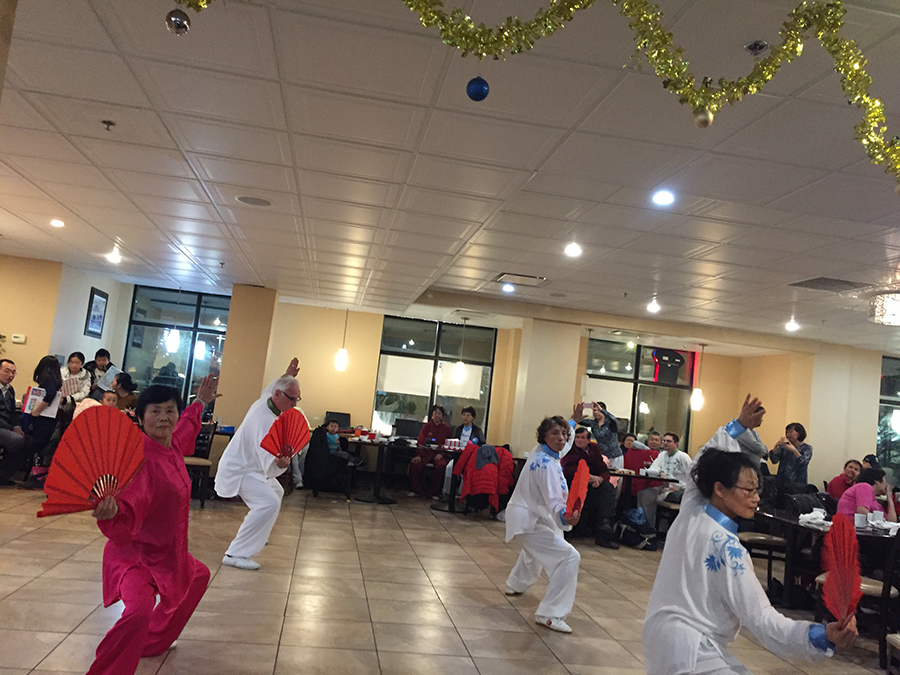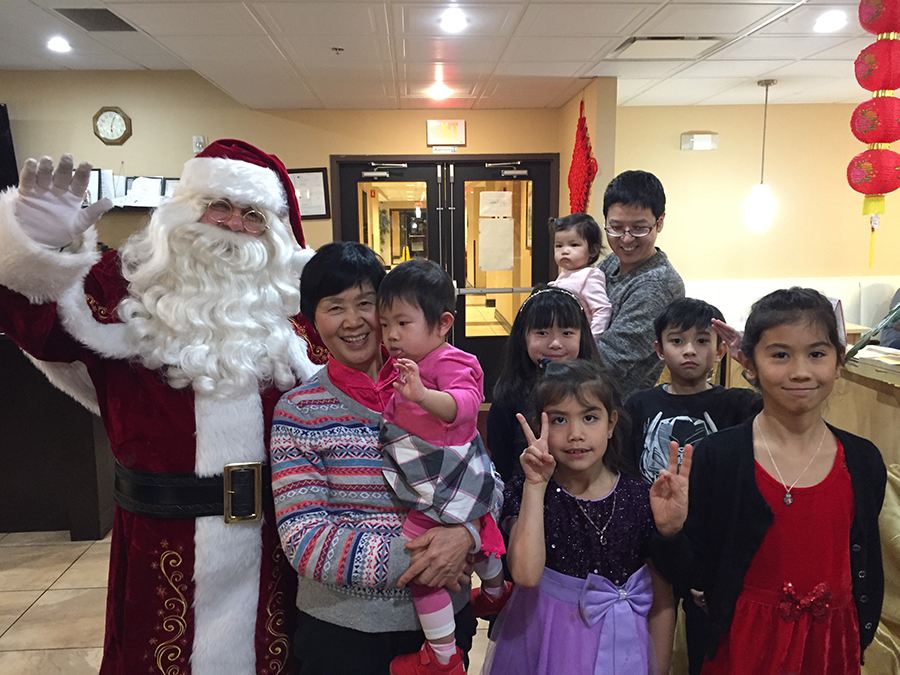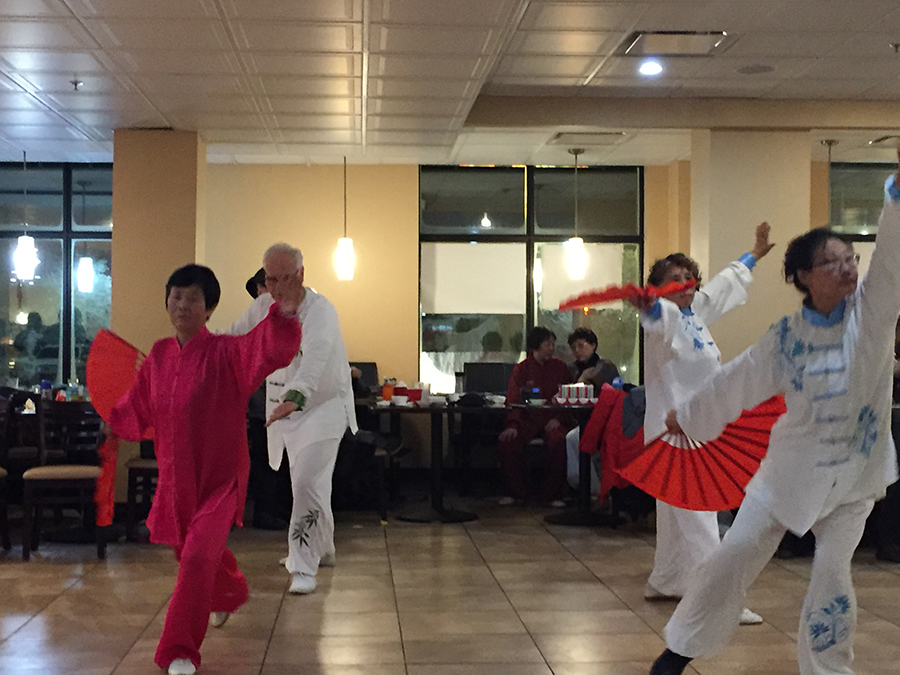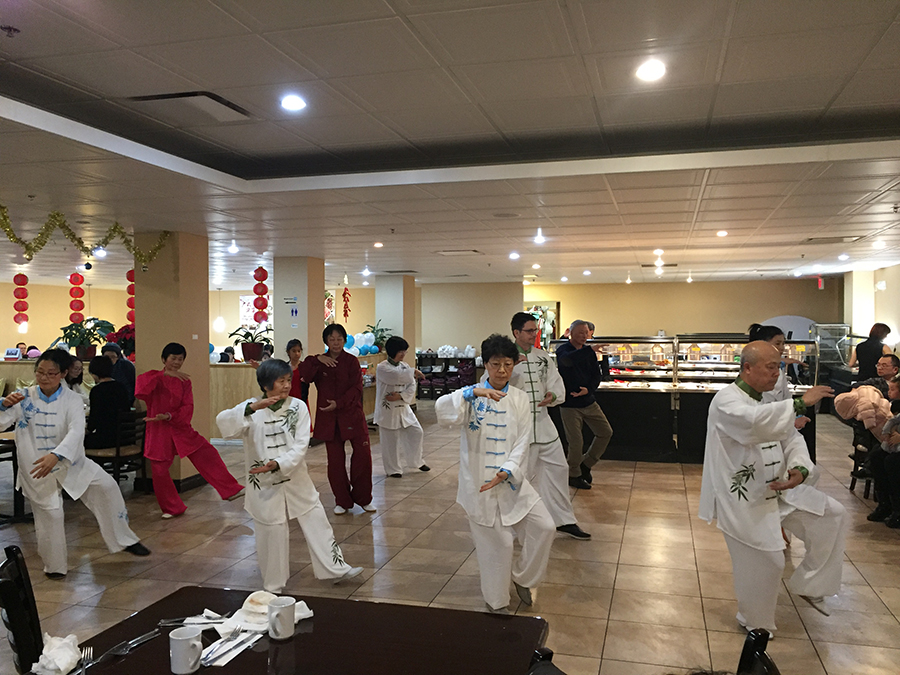 ---
Photos from RCCA Mid-Autumn Celebration Party
欢 度 中 秋 节 照 片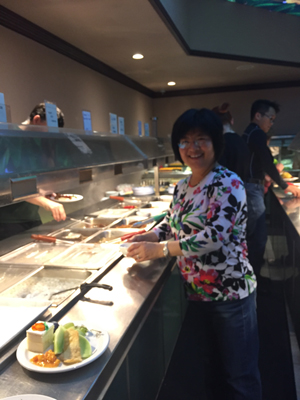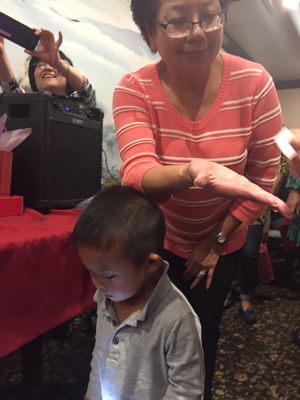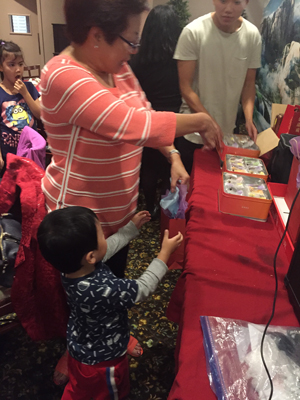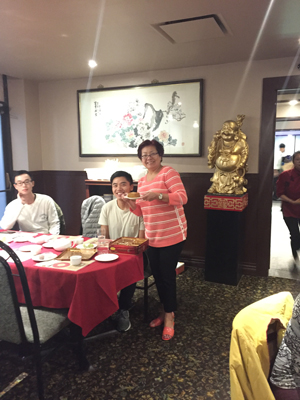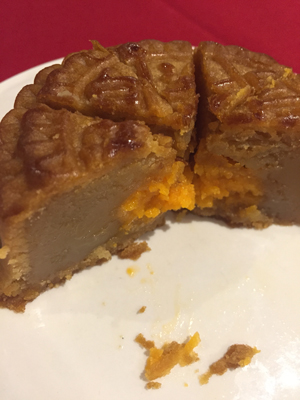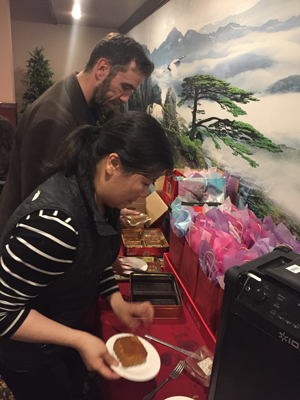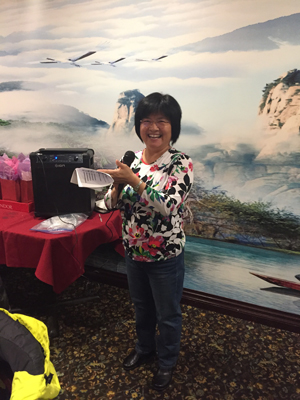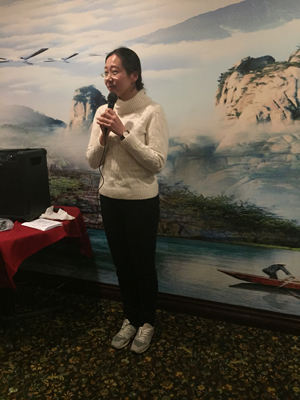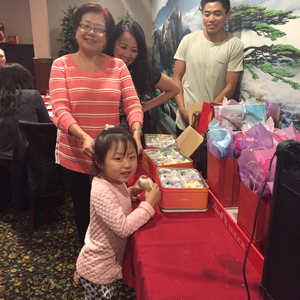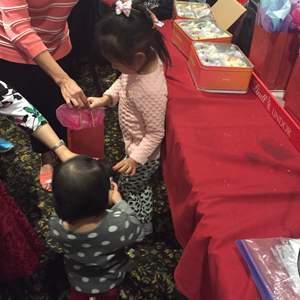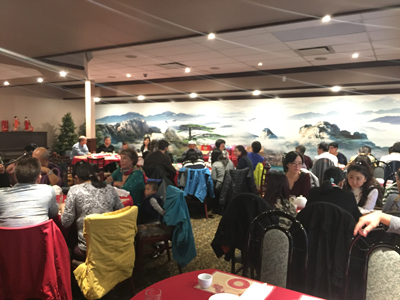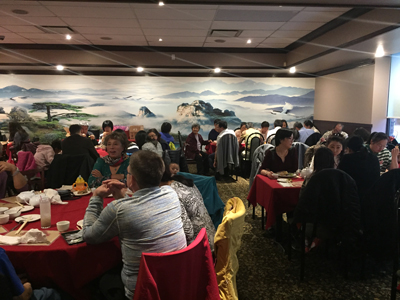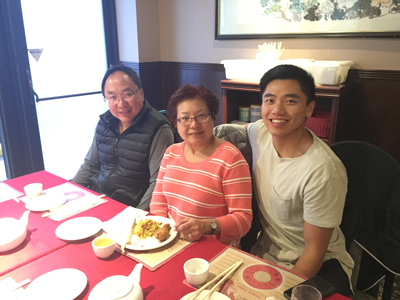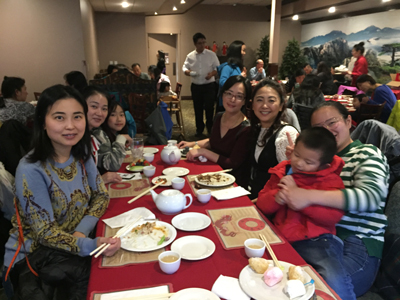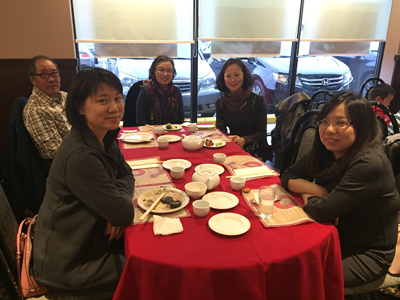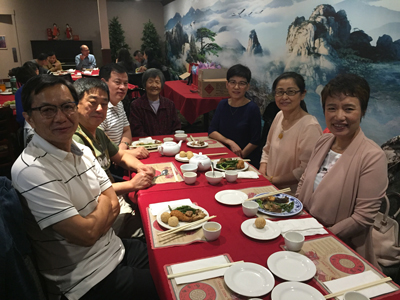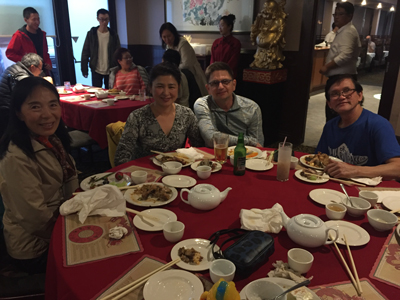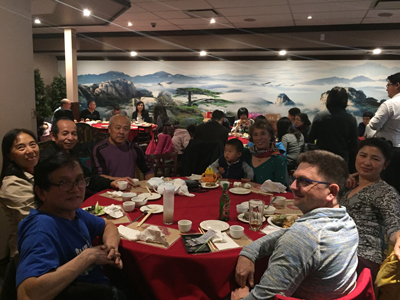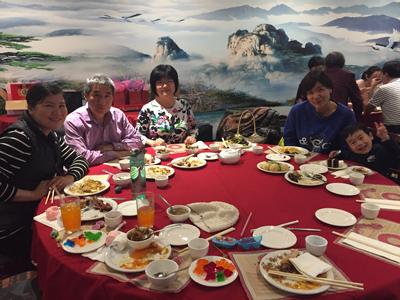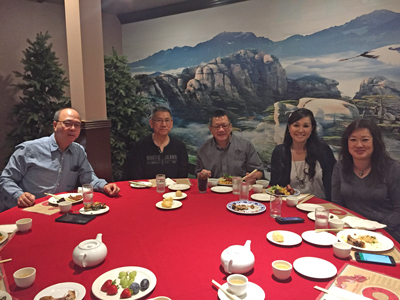 ---
Photos from the Chinese Diabetes Health Fair 2018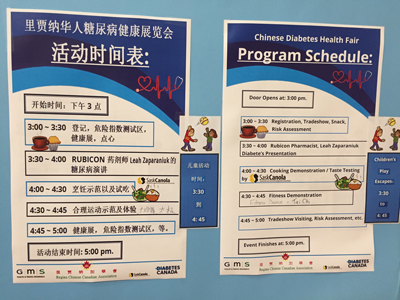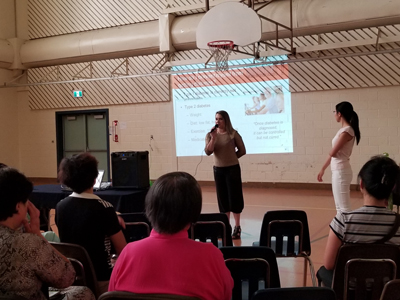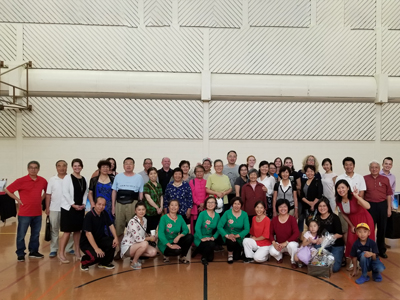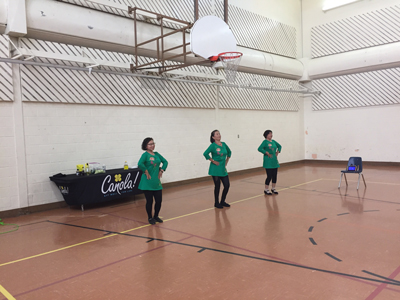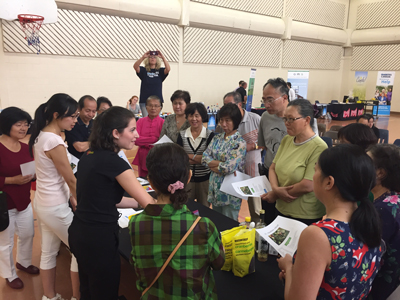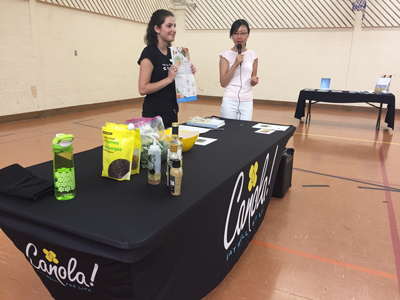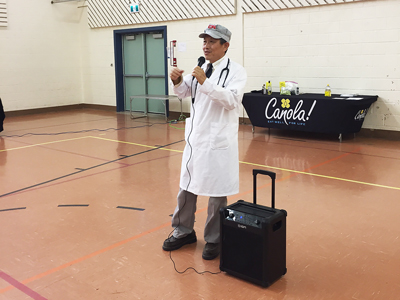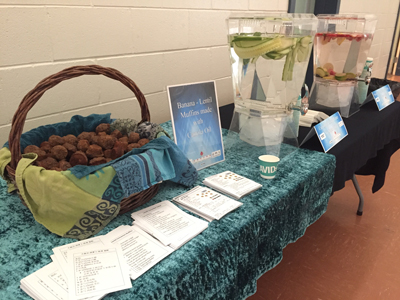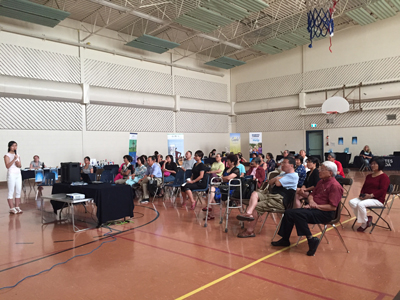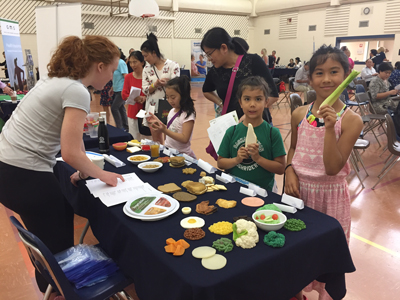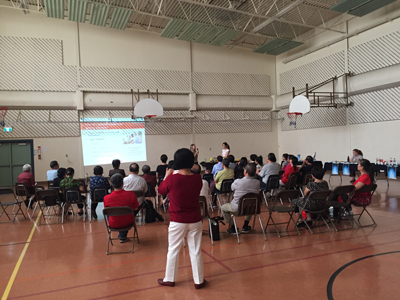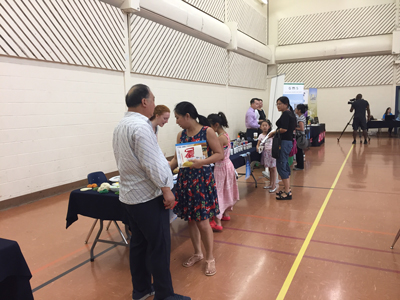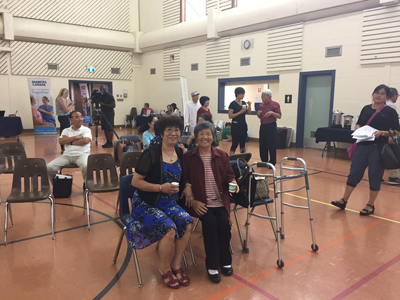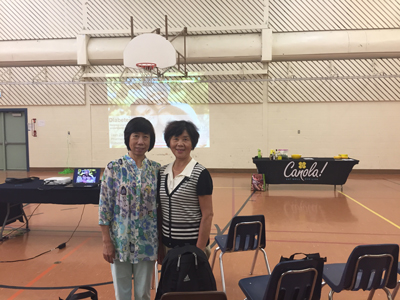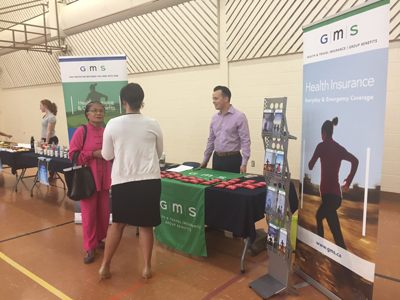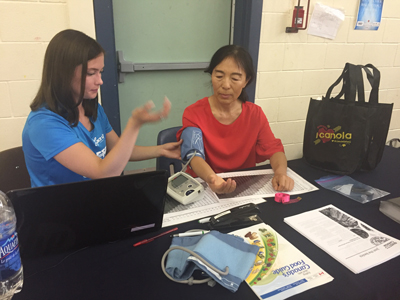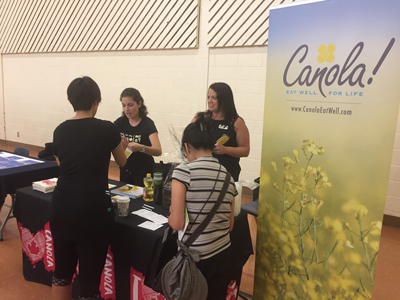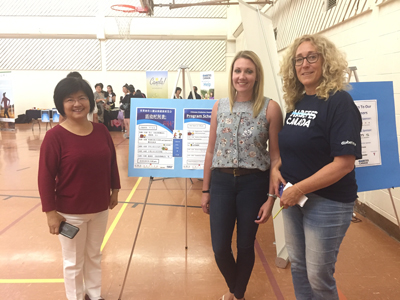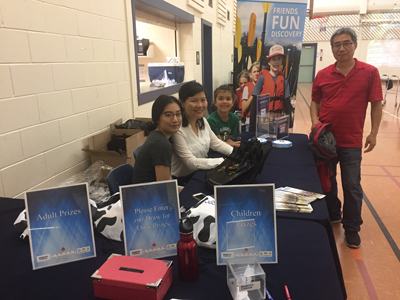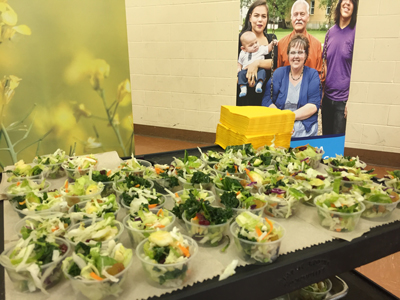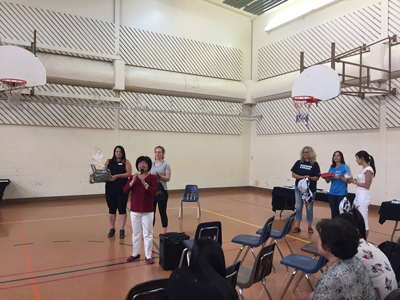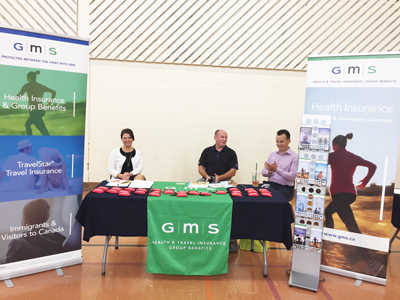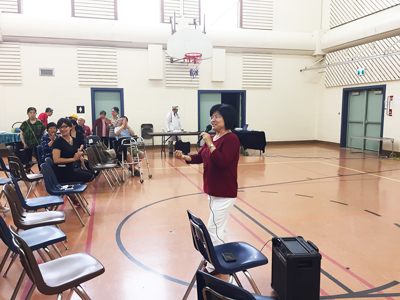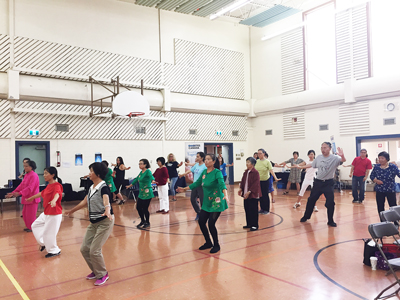 ---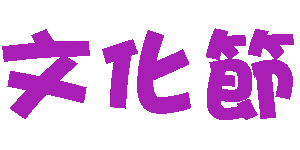 REGINA MOSAIC 2018
Photos from Chinese Pavilion at Regina Mosaic 2018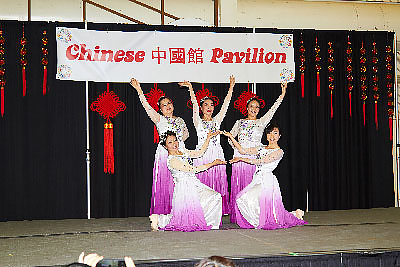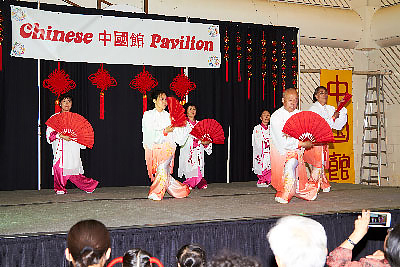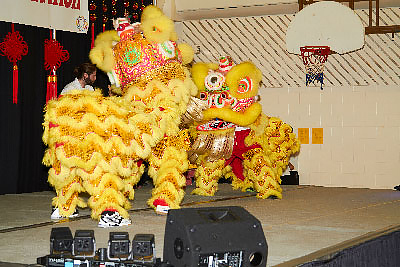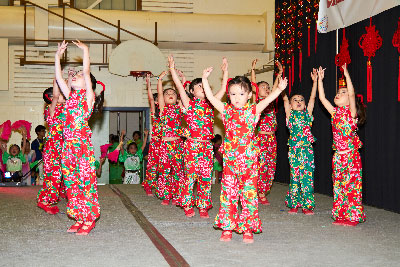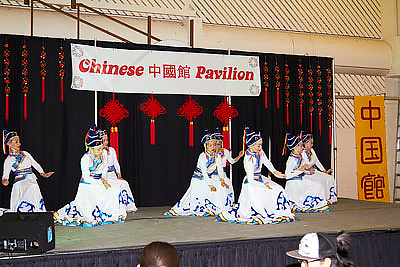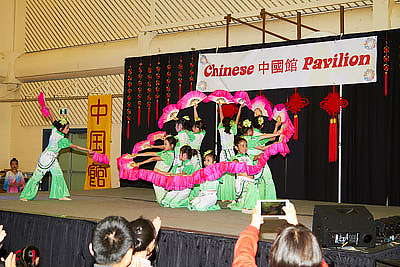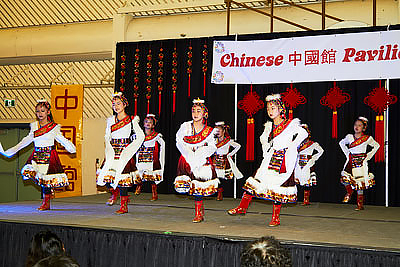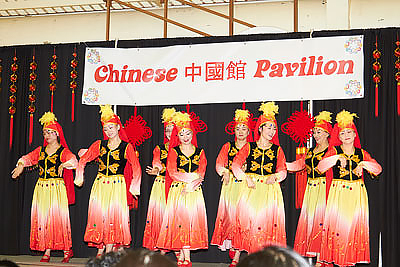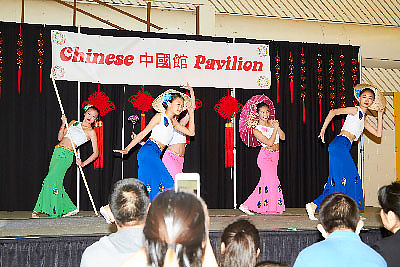 ---




2018 CHINESE NEW YEAR CELEBRATION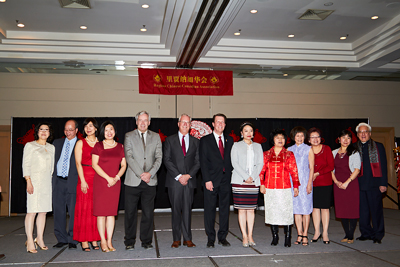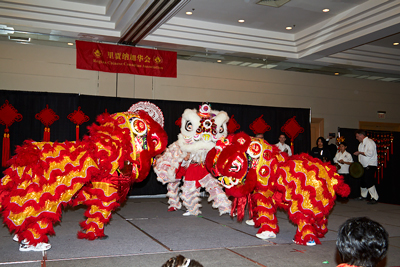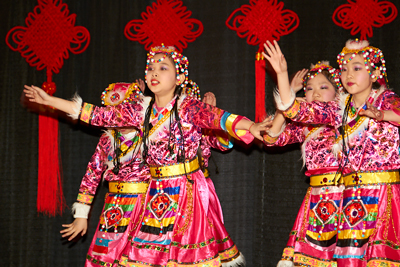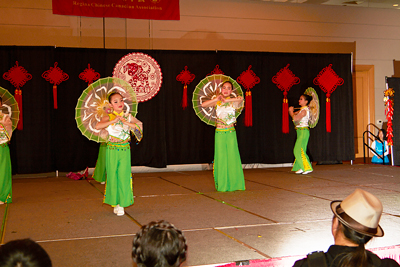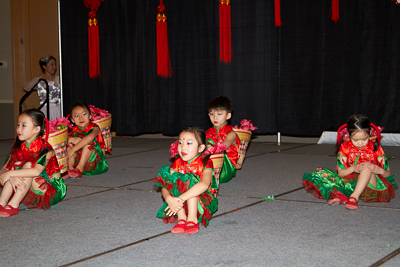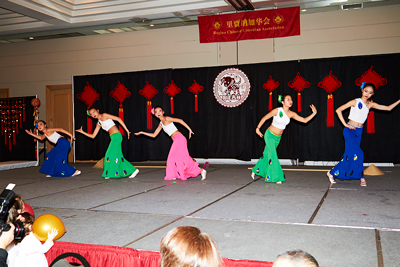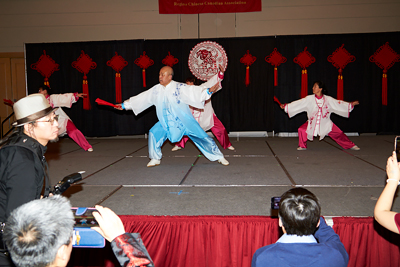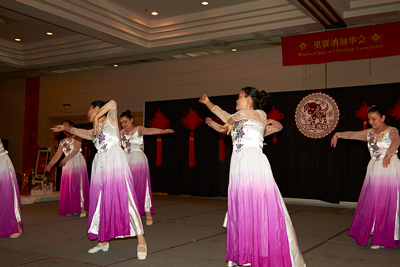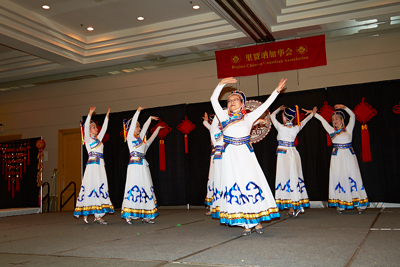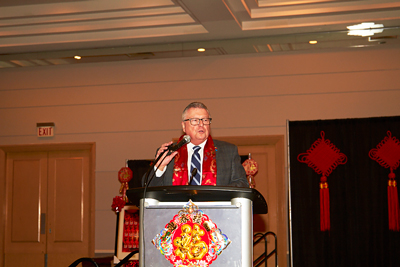 More than 600 guests joined the Chinese New Year celebration on Feb 10 at the Regina Delta Hotel. Dignitaries from the three levels of government and Consul General Lu Xu, Consulate General of the People's Republic of China brought greetings to welcome the year of the Dog. Thanks to local businesses, corporations and community organizations for their support for this event. Our guests enjoyed the gourmet buffet dinner served in western and Chinese cuisine. Entertainment to kick off with the Lion Dance and followed by traditional folk dances, Taichi Fan dance and musical instrument. The proceeds from the 50/50 cash draw of $1,100 was donated to the Diabetes Canada. Social dance to wrap up the evening and everyone enjoyed this fun-filled celebration.
More 2018 Chinese New Year Photos
---
2017 RCCA Mid-Autumn Celebration Photos (by Joann)
欢 度 中 秋 节 照 片 (谢雅娟提供)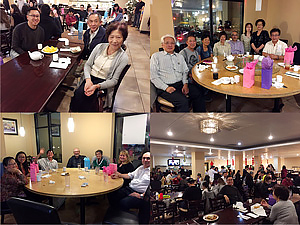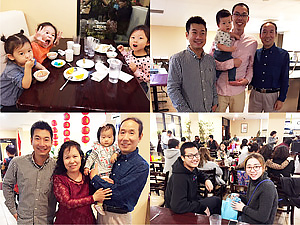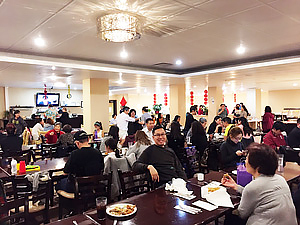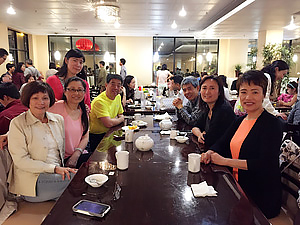 ---
Yee Clun and the "White Women's Labour Law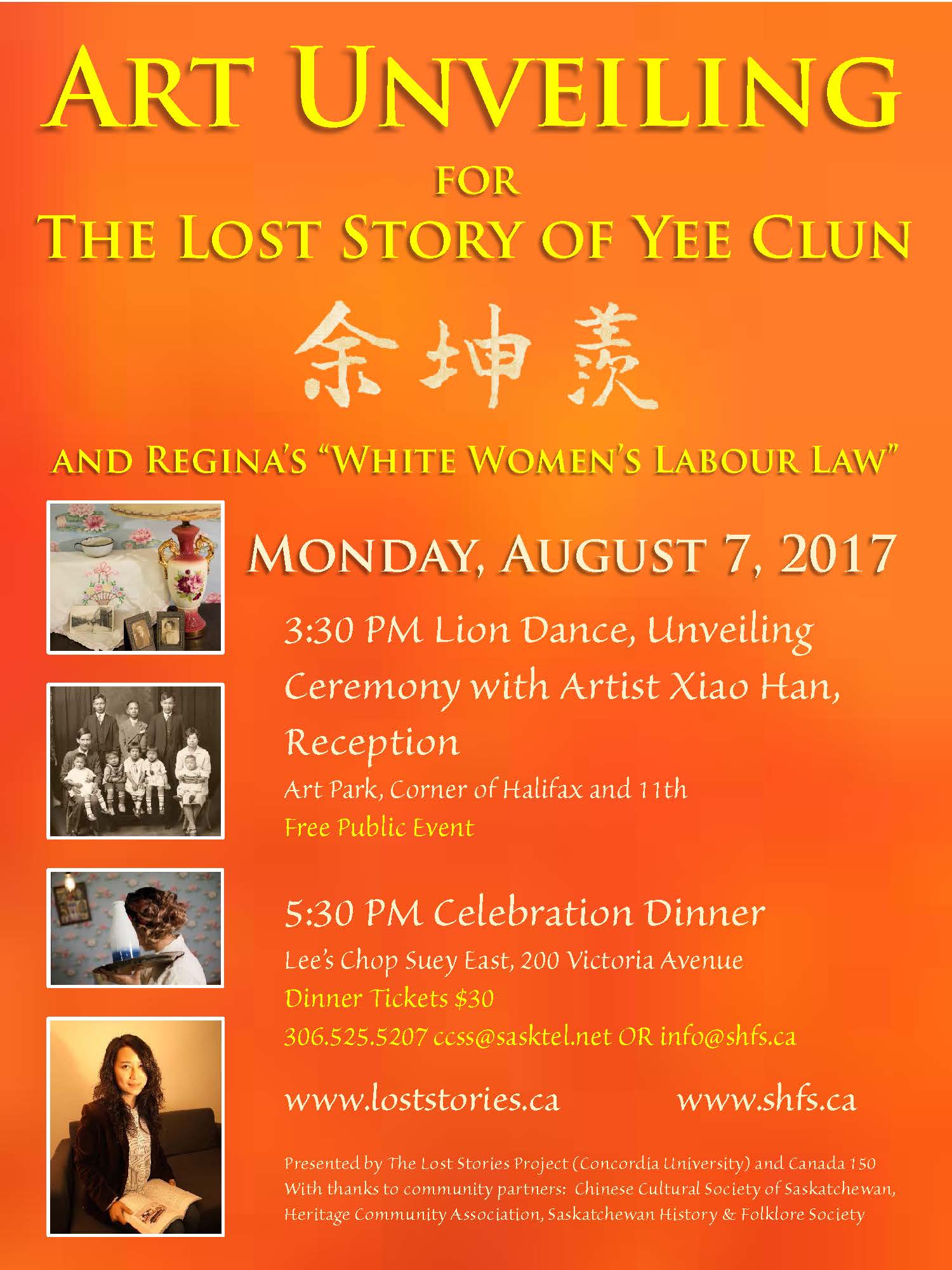 Pictures from The Yee Clun Celebration by Victor Lam
CBC news Saskatchewan reports on "The Lost Story of Yee Clun"
More website and video about the "Lost Story":
http://loststories.ca/regina/index.html
https://www.youtube.com/watch?v=fFuuPu-nOXk
---
SaskPower's Employee Volunteer Program:
SaskPower employee Xiaoli (Shelly) Zhao volunteered over 60 hours to the Regina Chinese Canadian Association and received $500.00 from SaskPower to present to this organization. SaskPower's Employee Volunteer Program rewards employees volunteering in their communities by providing funds to the non-profit organizations they serve.
---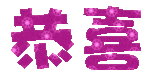 CONGRATULATIONS!
Congratulations to the newly-elected members of the 2017-19 Board of Directors! We are all confident the new board will have a great deal to offer in directing the future growth of our association. We would also like to welcome a few new board members, along with the returning members will assume the important roles for the next two years.
RCCA would also like to thank Susana Nie, who has been a key contributor to the organization as our treasurer for the last two terms.
The 2017-2019 Board of Directors:
President: Guili Liu
Vice President: Joe Wu
Treasurer: Lavinia Tam
Secretary: Shelly Zhao
Communications: Lisa Fan
Project Manager: Shan Chen
Membership: Joann Xie
Public Relations: Raymond Chan
Event Coordinator: Charlene Liu
Event Coordinator and Youth Relations: Irene He
Wellness Activities: Meggie Su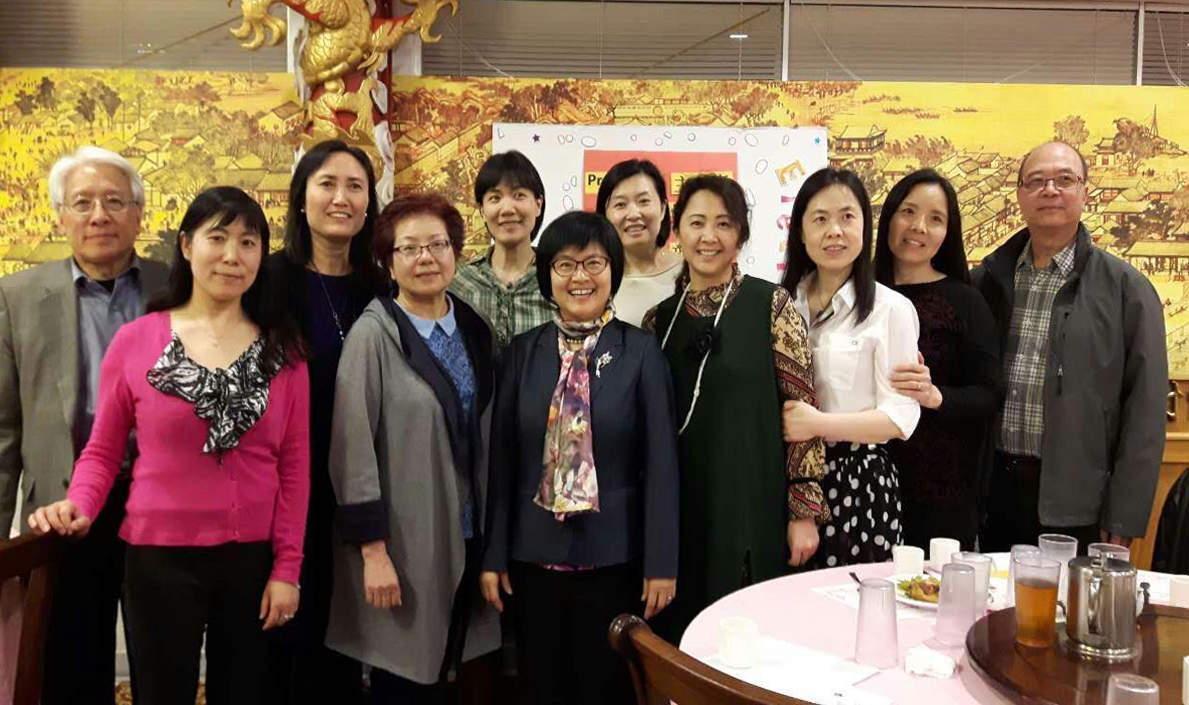 ---
CHRISTMAS PARTY 2015
---
Photos from Previous Chinese Pavilion at Mosaic
More Mosaic 2017 Pictures (Part 1)
More Mosaic 2017 Pictures (Part 2)
More Mosaic 2017 Pictures ( Part3)
More 2015 Mosaic Photos, Part Two
More 2015 Mosaic Photos, Part Three
---
Photos from Previous Chinese New Year Celebrations:
More 2013 New Year photos by Confucius Institute at he University of Regina
The following programs of the 2013 New Year celebration can be watched on YouTube: