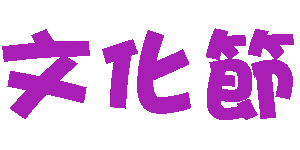 REGINA MOSAIC 2017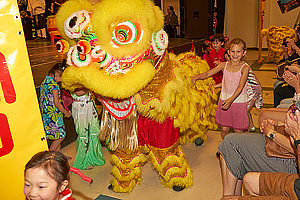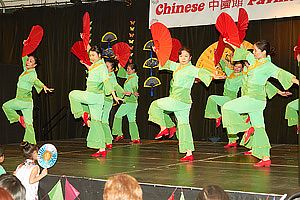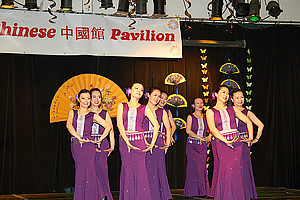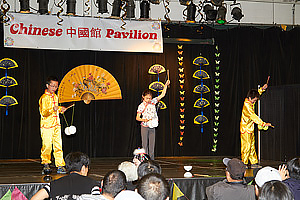 On June 1, 2, &3, 2017, there were 20 pavilions celebrating the 50th Anniversary of Regina Multicultural Council's Mosaic, A festival of Cultures.
Through the RCCA, the Regina Chinese community was also celebrating our 31st annual participation in this popular cultural festival, Mosaic 2017.
The Chinese Pavilion was a great success! There were about 10,000 visits over the three days. Visitors enjoyed the fantastic performances and cultural displays. The entertainment program included Chinese folk dances, folk songs, Peking Opera, Chinese musical instruments, Tai Chi demonstration, Lion Dance and martial arts etc. Food was a key attraction in the Pavilion. The menu included General-Tao Chicken Combo, Ginger Beef Combo, Stir Fried Vegetarian Combo, Sweet & Sour Pork Combo, Spring Rolls, Sesame Ball, Tsingdao beer, Shanghai Sling, etc.
We would like to express our sincere thanks to all volunteers. Without your time, efforts and energy, the Chinese Pavilion would have not been possible.
We would also like to express our most sincere appreciation to the following business and cultural groups for their assistance, cooperation, and support: I love Sushi Restaurant, EDO, Ming Ji BBQ, Chinese Dance School of Saskatchewan, RCCA Red Leaves Performing Arts Group, RCCA Tai Chi Group, RCCA Wellness Group, Chung Wah Kung Fu Centre, OWL at the University of Regina, and the Confucius Institute at the University of Regina!
Thank you again for your participation, help, support, and contribution!
Guili Liu
Chinese Pavilion Manager
President, RCCA
More Mosaic 2017 pictures More Mosaic 2017 Pictures (Part 1) More Mosaic 2017 Pictures (Part 2) More Mosaic 2017 Pictures ( Part3)